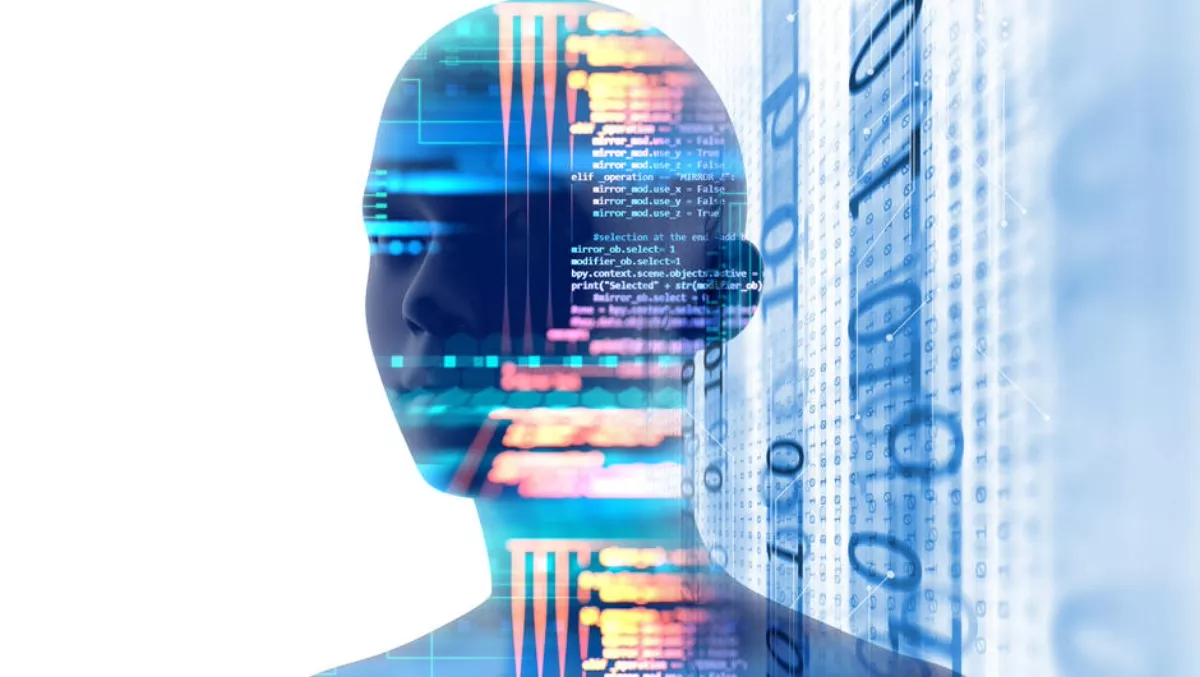 Pure Storage announces AI-ready infrastructure
Tue, 3rd Apr 2018
FYI, this story is more than a year old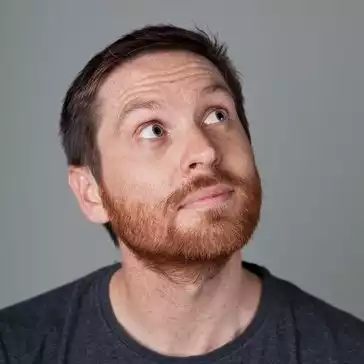 By Ben Moore, News Editor - Channel
Pure Storage has announced the industry's first comprehensive AI-Ready Infrastructure, AIRI, powered by NVIDIA.
AIRI is purpose-built to enable data architects, scientists and business leaders to extend the power of the NVIDIA DGX-1 and operationalise AI-at-scale for enterprise.
AI represents an opportunity for enterprises to innovate not only at a product level, but within day-to-day operations, as they lead their industries through periods of change - according to Gartner, 80% of enterprises will deploy AI by 2020.
AIRI provides architecture that aims to bring data-centric infrastructure to organisations in order to allow them to make the most of AI.
"Artificial intelligence is already having a major impact on our lives and work," says Pure Storage ANZ regional vice president Mike Sakalas.
"It's important that Australian companies are ready to take advantage of the coming transition, and have the systems and processes in place to ensure they're not left behind. AI is essential for increasing productivity and leveraging our investments, data, and high quality of life — and we believe it's the key to solidifying Australia's place on the world stage.
"AIRI, powered by NVIDIA, architected by Pure Storage, will help enterprises adopt AI-driven technologies more quickly than before. What's more, we believe Australia is well-placed to capitalise on AI, and that all stand to benefit when local businesses and governments experience the possibilities and improvements of a data-enabled ecosystem."
Engineered as a fully integrated software and hardware solution by Pure Storage and NVIDIA, AIRI is designed to simplify the infrastructure complexities that can prevent organisations from deploying AI-at-scale.
AIRI is powered by Pure Storage FlashBlade and four NVIDIA DGX-1 supercomputers, delivering four petaFLOPS of performance with Tesla V100 GPUs.
These systems are interconnected with Arista 100GbE switches, supporting GPUDirect RDMA.
AIRI is supported by the NVIDIA GPU Cloud deep learning stack and Pure Storage AIRI Scaling Toolkit.
"Businesses everywhere are scaling-up AI infrastructure to attack their most important challenges and opportunities," says NVIDIA Deep Learning Systems vice president and general manager Jim McHugh.
"With AIRI, our customers get a validated approach that brings together industry-leading compute and high-performance storage with proven results.
Every organisation generates and stores significant amounts of data, and gaining additional insight from that information is continually more important.
"AI has evolved from hypothetical future technology to a business-critical strategic asset," says IDC infrastructure: cognitive/ai and big data analytics workloads research director Ritu Jyoti.
"There is increased adoption of AI across all verticals, driving new business models, sharper value propositions, more efficient processes, and personalised user experiences."