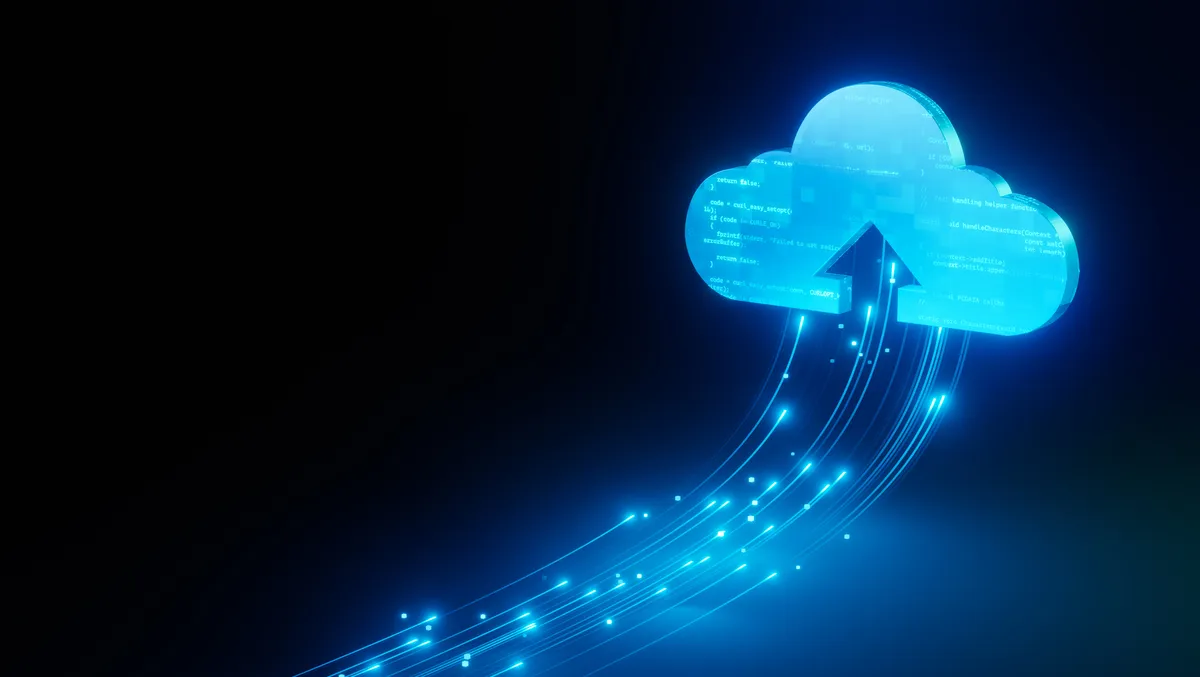 Pure Storage and Microsoft sign multi-year partnership
Pure Storage has announced an expanded, multi-year strategic product and go-to-market partnership with Microsoft Azure to accelerate enterprise cloud adoption.
The partnership will bring Pure Storage's capabilities to native Microsoft Azure services by leveraging Azure's new Premium SSD v2 and introducing them to Azure VMware Solution (AVS) in Preview.
Now in Preview in 16 Azure regions globally, Pure Cloud Block Store for Azure VMware Solution enables customers to: optimise AVS costs, accelerate and de-risk cloud migrations, implement flexible and right-sizing disaster recovery, and simplify and unify storage strategy.
Additionally, customers can take advantage of Evergreen innovation in Azure. By integrating Azure's latest storage solution, Premium SSD v2 disk, in partnership with the Azure Storage team, Pure Storage is helping mutual customers achieve up to one-third of the infrastructure cost of Pure's previous platform without sacrificing performance or capabilities.
Moreover, Pure Storage delivers an always-on, policy-driven snapshot creation and protection mechanism called Safemode, which can instantly leverage Pure Storage snapshots to restore protected data sets. Customers can rely on this protection with their on-premises VMware environments with FlashArray, and can now also leverage this functionality with Azure VMware Solution and Pure Cloud Block Store.
Ajay Singh, Chief Product Officer of Pure Storage, says: "This expanded partnership between Pure Storage, and Microsoft creates a significant milestone, ushering in a new age of cloud migration and ultimately driving faster, more cost-effective adoption of cloud services."
"Pure Cloud Block Store for Azure VMware Solution is just the beginning. By optimising performance and cost at scale, we look forward to unlocking the number of mission-critical use cases that we can serve in the coming years."
Jurgen Willis, Vice President, Azure Specialized Workloads and Storage, Microsoft, says: "Our commitment to advancing Microsoft Azure VMware Solution, and the Microsoft Azure platform more broadly, with best-of-breed partnerships with vendors like Pure Storage underscores our mission to meet customers where they are today."
"This is particularly in a new business world where speed, simplicity, and cost efficiency are critical. We're thrilled to continue working through the next phases of our partnership to provide a fast path to the cloud with Pure Storage."
Narayan Bharadwaj, Vice President of Cloud Solutions VMware, says: "VMware Cloud provides consistent and modern infrastructure for all applications, across any cloud, with low TCO. We're pleased that Pure Storage is joining the Azure VMware Solution partner ecosystem."
'With Pure Cloud Block Store for Azure VMware Solution, existing VMware and Pure Storage on-prem customers can now migrate and modernise to Azure VMware Solution while preserving their investments in VMware and Pure Storage processes, skills, and enterprise capabilities."
Gartner forecasts that 2023 worldwide public cloud spending will grow 20.7% to a total of USD $591.8 billion, up from USD $490.3 billion in 2022.
As cloud adoption accelerates, Pure Storage says enterprises aspire to migrate all or portions of their VMware environments, most of which consume block-based storage, to the cloud.
However, they may be met by inconsistent storage layer management challenges compared to their on-premises deployment and an unmet need to scale computing and storage independently to match data growth.
The expanded partnership between Pure Storage and Microsoft is designed to eliminate this barrier. By integrating Pure Cloud Block Store with Azure VMware Solution, organisations gain access to Pure's feature set and the ability to de-risk deployments while right-sizing and scaling storage and computing independently as workload demands change.