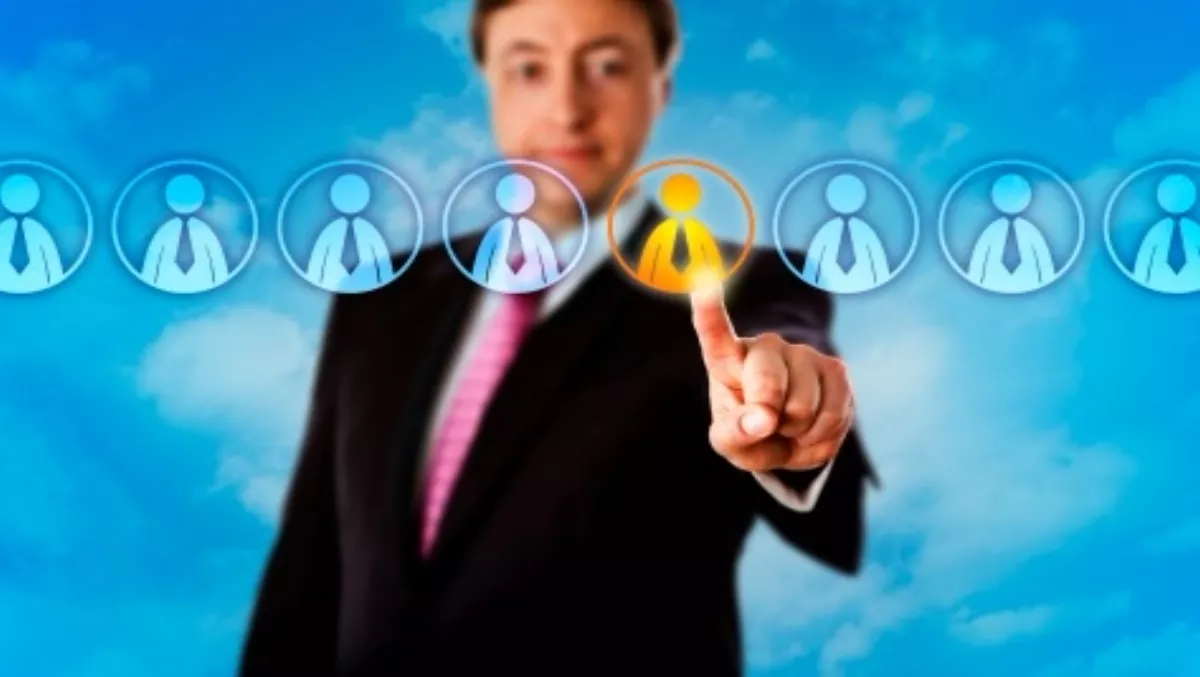 PS&C ramps up people business with Bexton acquistion
FYI, this story is more than a year old
PS-C has acquired Melbourne and Sydney-based IT services business Bexton as the ICT professional services company seeks to bolster its capability in the general IT space.
Kevin McLaine, PS-C managing director, says the acquisition of Bexton provides an 'additional platform of capability to grow our People business'.
PS-C has three business units – people, security and communications – servicing a range of corporate and government organisations.
PS-C's existing People business does contractor management and sourcing, and recruitment and includes Systems and People Pty Ltd, an SAP specialist recruitment business.
The Bexton acquisition adds capability in the non-SAP area of the market and gives PS-C the opportunity to extend those services to its existing client base, the company says.
"There is a real opportunity to leverage our new skill sets across multiple customers," McLaine says. "In addition, Bexton gives PS-C more presence in the Sydney market.
PS-C will make an initial payment of $2.9 million, split equally between cash and PS-C shares, with further payments based on EBIT achieved through to 2018.
The acquisition is unlikely to be PS-C's last, with McLaine noting that the company is 'continuing to look at acquisitions in the security space as a priority'.
"We continue to expand our offering in security and that is happening inside existing businesses," he says.
"However, this People acquisition provides us with the platform to significantly grow our people business into the future.