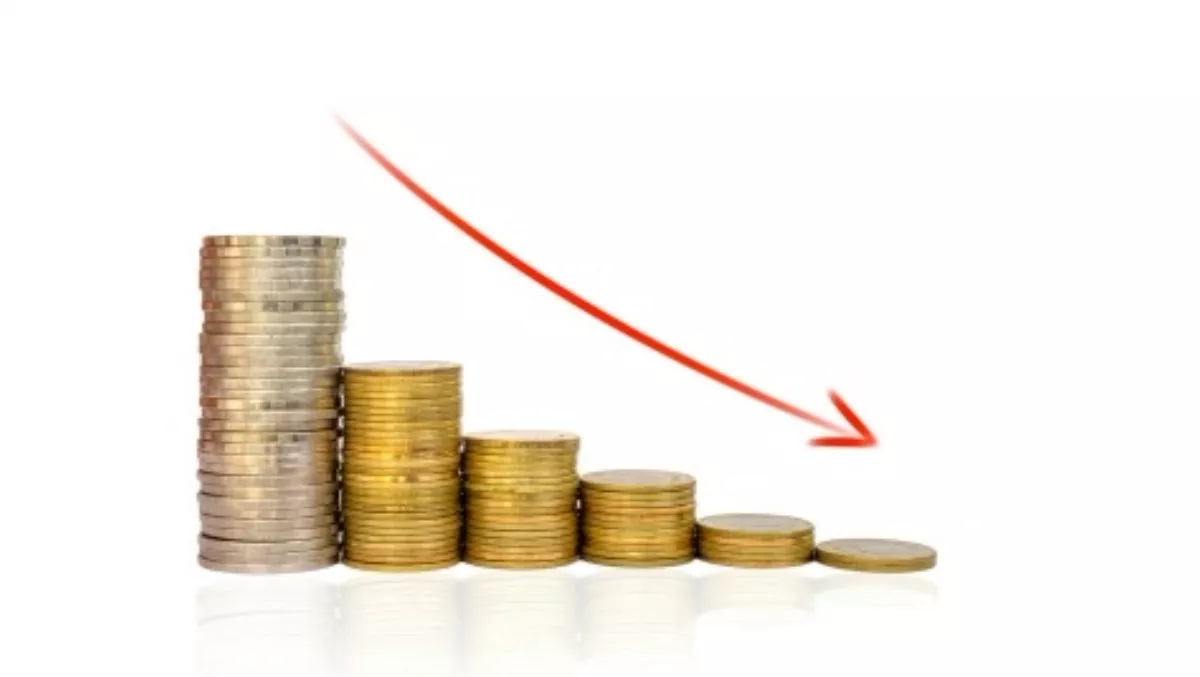 Project delays impacting Hills
By Heather Wright,
Tue 28 Apr 2015
FYI, this story is more than a year old
Hills has revised its second half earnings downward as lower Government spending and project deferrals across key sectors become more pronounced.
The company has revised its net profit after tax to between $11 million to $14 million.
In a FY update to the ASX, Hills says while the distributor's results are typically strongest in Q4, the results the company saw during the first three weeks of April and a re-examination of the sales pipeline suggest that won't be the case this year.
Hills while sales to March in its core security, AV, audio and communications businesses were near internal forecasts, it anticipates continued delays in project starts due to lower government spending and project deferrals across the construction, health and mining sectors becoming more pronounced during April.
The distributor says margins declined materially in March and that trend is expected to continue through to June, 'in part because we have not been able to recover margin compression flowing from the significant year on year decline in the Australian dollar.
The company says it continues to reduce group overhead and drive structural efficiencies in its core business, including removing additional fixed costs that have been maintained in anticipation of a large acquisition.
However, it adds it will continue to invest in front line sales and service resources.
Extensions to existing contracts for satellite and fixed wireless services may enable Hills to capture some upside.
"The company's strategic focus on security, AV, audio, communications and health technologies is sound and we remain committed to grow both organically and by acquisition," Hills says.