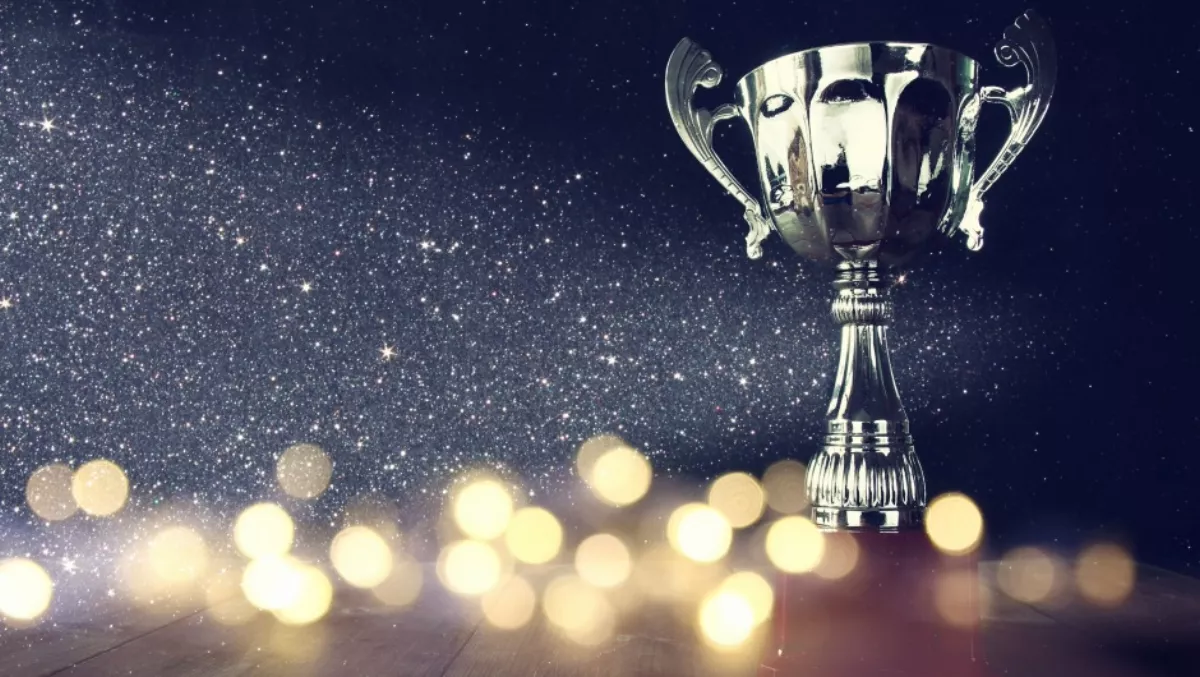 Progress honours local partners in global awards
FYI, this story is more than a year old
Local partners have taken out awards at software and business applications vendor Progress' global partner awards.
Markinson, which provides business software solutions and services to companies across Australia, New Zealand and Asia Pacific, was named the top partner in the highest revenue category, while Australia's SuperConcepts was named top partner in the highest SaaS revenue category.
Mark Armstrong, Progress vice president and managing director of international operations for APJ and EMEA, says the vendor has been working with both companies 'very closely' in recent years.
"By developing mission-critical applications based on Progress technology and providing outstanding service, they help organisations from various industries succeed and stay competitive in a fast-paced world," Armstrong says.
"As we move towards strengthening our cognitive capabilities, our channel ecosystem will become even more important as it will help us reveal and make the benefits of machine learning, predictive maintenance and artificial intelligence easily accessible to current and potential customers.
Earlier this year Progress acquired DataRPM, which offers cognitive predictive maintenance for the industrial internet of things market, as a 'key part' of its strategy to provide a platform to build and deliver cognitive-first applications.
The two were among 18 partners from 10 countries honoured in the awards, which celebrate partners 'demonstrating excellence in a wide array of business and market categories as well as technology innovation'.
Both of the awards came in the Progress OpenEdge 2016 award section, which recognises partners who have leveraged Progress' OpenEdge application development platform.
The Global Awards also included partner awards for Progress Sitefinity partners, with Precedent, which has offices in Perth, Melbourne, Hong Kong and London, winning the Asia Pacific and Japan Partner of the Year award in the overall revenue contribution category.
Ian Whiting, Markinson chief executive, says the award is a key milestone for the Markinson's team.
"We have been partnering with Progress for over 20 years and are experiencing first hand the company's efforts to offer an innovative application development platform that meets Australian organisations' changing business needs," Whiting says.
"Application development – and cognitive capabilities – are becoming critical as organisations want to reap the benefits of machine learning and artificial intelligence technologies," he adds.
Meanwhile, Kurt Groeneveld, SuperConcepts chief technology officer says Australian organisations are increasingly looking to use software-as-a-service and cloud based models to simplify the delivery of mission critical business applications.
"The SMSF industry in particular is looking to improve productivity and automate critical processes," Groeneveld says.
"Competition in the industry is fierce and compliance issues are at the top of business leaders' priorities.
"Thanks to the power of Progress technologies, we can offer tailored application development platforms that help our clients deliver game-changing business outcomes.