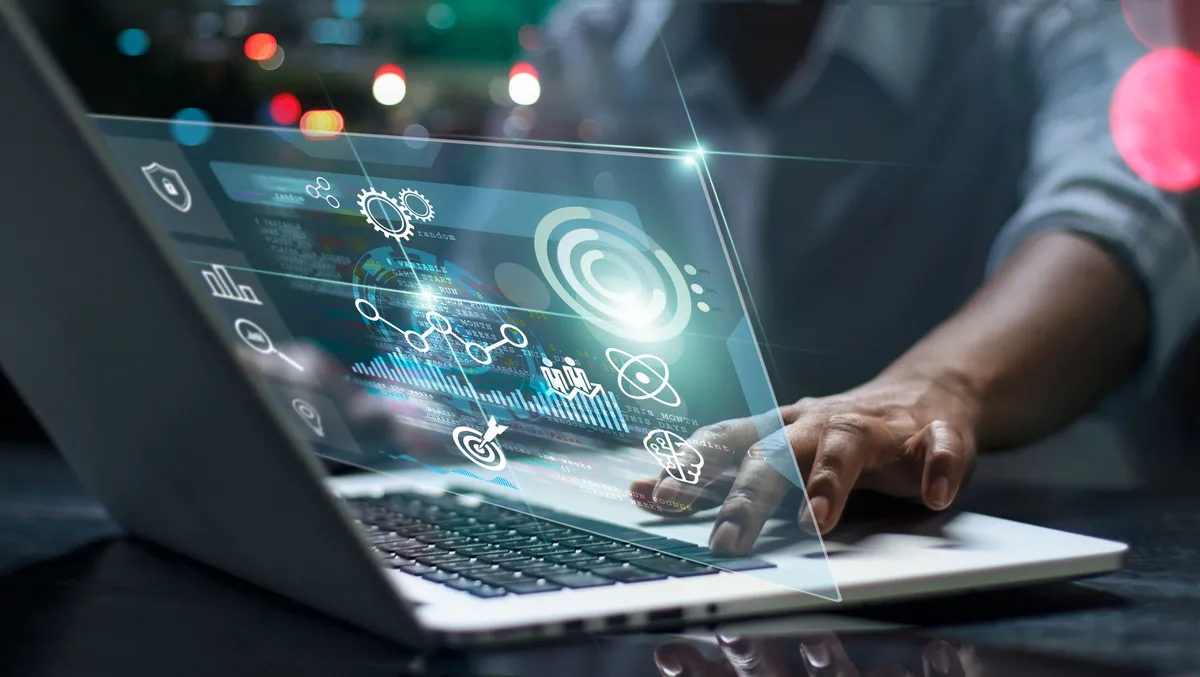 Progility Technologies and Honeylight Consulting partner
Progility Technologies (Progility) has announced an alliance with Honeylight Consulting (HLC), a provider of ICT Infrastructure, services, and solutions.
The alliance enables Progility Technologies and Honeylight Consulting to help customers accelerate business outcomes and achieve digital transformation objectives by providing connectivity, efficiency, scalability, security, and competitive advantage needed to succeed in today's fast-paced and rapidly changing business environment.
"This strategic alliance will enable Progility to leverage HLC\'s expertise, managed services, and IT capability to enhance our offerings and expand our reach in the marketplace. By partnering with HLC, we will be able to provide our customers with robust IT infrastructure, as well as a wider range of IT solutions and services that are tailored to meet their specific needs. Progility already has expertise and extended capability in the Operational Technology (OT) space, servicing a number of oil, gas and mining customers. The alliance with HLC will further extend Progility's IT capabilities in the IT enterprise space," says Megan Hossack, chief operating officer of Progility Technologies.
"This alliance brings together two leaders in their respective fields to deliver a comprehensive suite of networking, information and communication technology solutions that will meet the needs of businesses of all sizes. We are always looking for ways to improve our offerings and provide our customers with the best possible service, and this partnership will enable us to do just that. Honeylight Consulting has a proven track record of providing customers with the very best in cutting-edge technology and service, and we are thrilled to be working with them."
"We are a proudly Australian organisation, with a history of over 30 years' deploying emerging information and communication technologies, having delivered many first of its kind technologies in Australia. Progility Technologies has offices in Melbourne, Sydney, Brisbane and Perth with a national team of approximately 85 staff."
"We are delighted to partner with Progility Technologies to offer a more comprehensive suite of offerings to both our customer bases," adds Ajit Ambalavaner, consulting managing director at Honeylight. "By combining our technology and expertise with Progility's industry knowledge and customer base, we believe we can create a powerful synergy that will benefit both companies and customers' alike. We are already seeing our partnership bearing fruit, having recently been awarded a tender to supply critical comms, ICT infrastructure and cybersecurity for a new private hospital in Melbourne."
"This strategic alliance will provide customers with access to the latest technology and expertise in both networking and critical communications. The two companies will work together to deliver seamless solutions that are tailored to the unique needs of each customer, helping them to achieve their business objectives and enhance their operations."
"Honeylight Consulting has been helping businesses with their ICT strategy, deployments and managed services since 2010. We have over 20 staff with offices in Melbourne and Perth and has recently expanded to service Queensland."