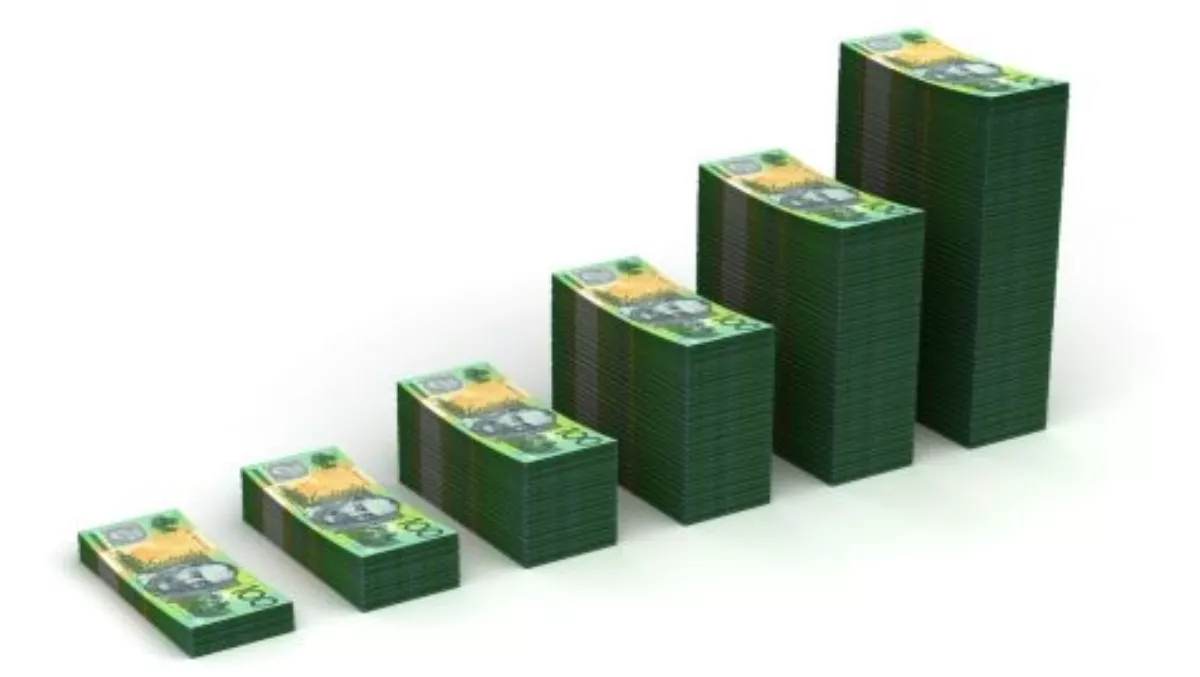 Profit soars for Data#3 following move to service centric model
FYI, this story is more than a year old
Data#3 has posted a 40% jump in its net profit after tax for FY15, as its move to a more service centric model bears dividends.
While the company saw revenue climb 4.4% to $870.5 million for the year ending 30 June 2015, services revenue jumped 18.9% as the company continued its transition to a more service centric model.
The changes in sales mix within the product and services segments saw total gross margin increase from 14.3% to 14.9%, driving total gross profit, excluding other revenue, up 8.9% to $129.5 million.
Laurence Baynham, who took over as Data#3 managing director last November, says the results reflect the company's strategy of transitioning from primarily a product centric approach to an increasingly service centric approach in a rapidly changing IT environment.
"We have repositioned the business to take advantage of our global partners' investments in public cloud," Baynham says.
"In FY15 this represented significant growth with public cloud revenues exceeding $47 million."
"The past year has been a period of transition across Data#3's businesses," adds Data#3 chairman Richard Anderson.
"In a highly competitive and transforming technology market, Data#3 has not only been able to increase revenues, but has delivered much stronger growth in earnings."
Earnings before interest, tax, depreciation and amortisation (EBIDTA) jumped 39.3% to $17 million, while net profit after tax hit $10.6 million.
"Given the challenging and relatively flat market conditions over the past 12 months, Data#3's success in increasing revenue and profit reflects the strategic decision taken to increase the company's sales and services capability to drive market share growth," the company says.
Staff costs climbed 5.3% as the company added 128, including 74 who joined through the Business Aspect acquisition.
Looking forward, Baynham says the company expects economic conditions to remain 'challenging' in FY16 with traditional technology investments remaining flat.
"However, we are seeing digital disruption as a high priority for commercial and public sector organisations and this is attracting increased investment," he says.
Baynham says Data#3 has access to a large marketplace and is well positioned to address the emerging opportunities.
"Our overall financial goal for FY16 is to improve on FY15's result.
"As we continue to grow organically, we will also remain watchful for further acquisitions that can add value to the business and to shareholders," he adds.
Related stories
Top stories