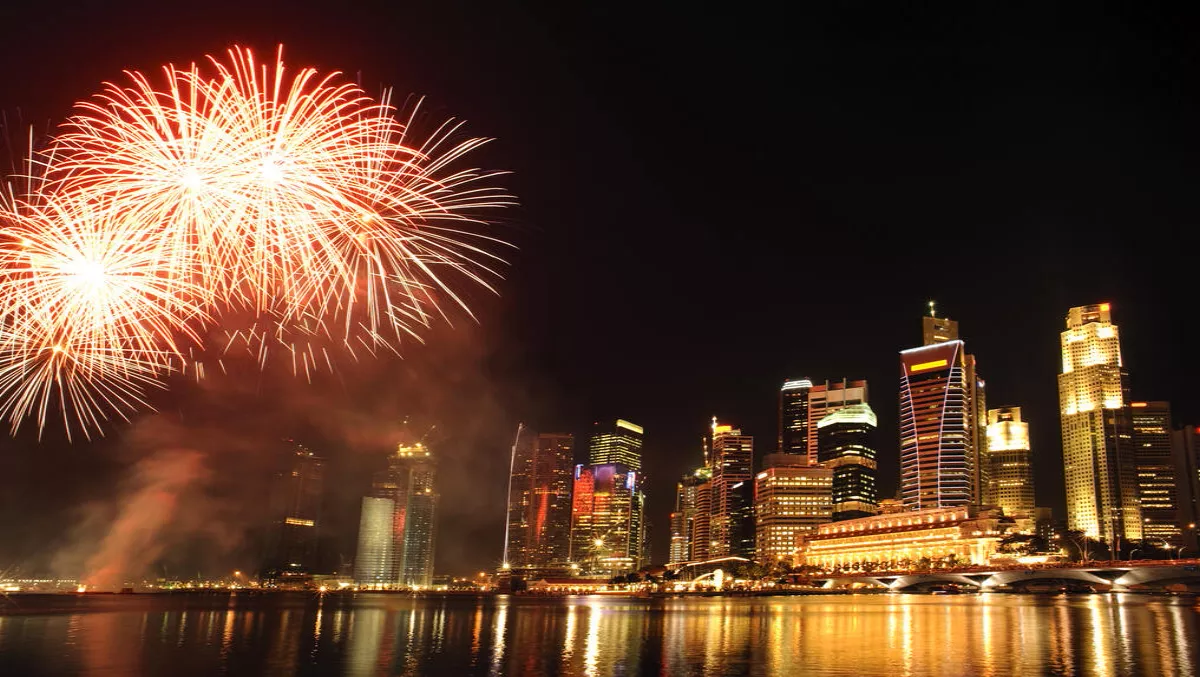 Proficio's $12m funding fires up 'aggressive' APAC expansion strategy
FYI, this story is more than a year old
Managed detection and response provider Proficio will be using its new $12 million funding round to aggressively push into the Asia Pacific region.
The company says its $12 million funding round will help he company expand its geographic presence outside North America into Asia and launch more cybersecurity platforms and services.
Proficio was one of the first MSSPs to establish a next-generation security operations center (SOC) in Singapore. This year Proficio also won Singapore's CIOHonour award in the MSSP category for enterprise security.
The company says it will continue to invest in Singapore and Australia, with eyes on Hong Kong and South Korea over the first quarter of 2017.
Proficio president and cofounder Tim McElwee says the company is excited to grow its sales and security operations in the region.
"We will continue our focus on delivering innovative solutions that help our customers protect, detect, and respond to cybersecurity threats. In the first half of 2017, we plan to introduce new services and platforms leveraging advanced analytics, threat intelligence, and orchestrated incident response," he says.
Local Singapore company M1 Limited will be offering Proficio's managed detection and response services as part of its enterprise-grade cybersecurity solutions offerings.
M1 CIO Alan Goh says Proficio's market leadership was a big drawcard when M1 was considering corporate data and network protection.
"With the strategic location of their next-generation security operation center in Singapore, we have a closer understanding of the local threats our customers can be exposed to. We are pleased Proficio is continuing to invest and grow in Singapore and throughout the region," Goh says.
Proficio Asia Pacific managing director Alex Tok says cybersecurity is going to be crucial for Asia Pacific businesses.
"Asia Pacific enterprises are increasingly under threat from a range of cyber attacks and security has become very important consideration for businesses when it comes to assessing their technology partners. Our ProSOC service is supported by an exceptional team of security professionals providing our customers with unparalleled threat visibility and cyber security protection.