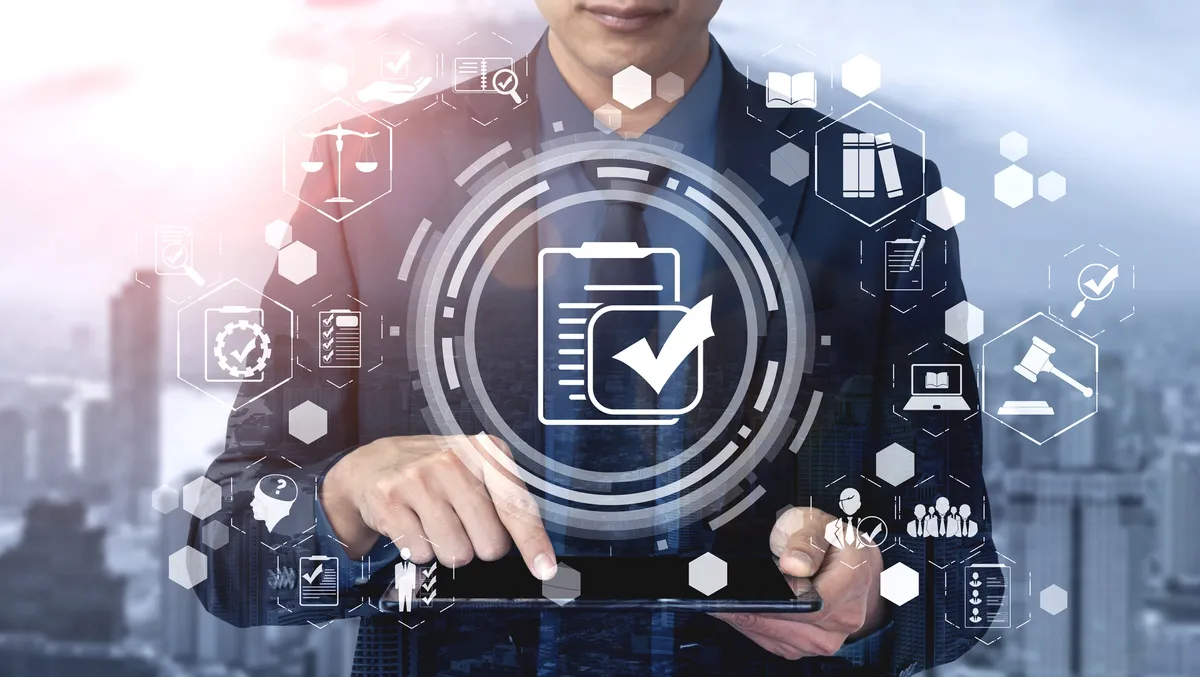 Profectus partners Transport for NSW for contract compliance
Profectus Group, a technology-driven services provider of compliance and recovery solutions, has signed an agreement with Transport for NSW (New South Wales) to help the organisation streamline the compliance of complex supplier contracts.
Transport for NSW (TfNSW) is the state government agency responsible for delivering safe, efficient, and reliable transport services across New South Wales. It manages and oversees the state's public transport system, including buses, trains, light rail, and ferries. The agency also develops and implements policies, plans, and programs related to transportation to improve the transport network's overall efficiency.
TfNSW has supplier contracts with many companies, including technology, materials and parts, maintenance, cleaning and other suppliers critical to the upkeep, safety and on-time running of the network.
Profectus is now responsible for cross-referencing contract terms with invoices to identify instances of undercharging or overcharging.
"Any organisation with multiple suppliers understands how difficult the process of compliance can be, particularly when that process is manual," says Chris Hutchins, Chief Executive Officer of the Profectus Group.
"When the organisation is as large and important as Transport for NSW, stretching across a state and featuring hundreds of complex contracts and agreements, and the task becomes more complex. Our role will be to streamline this process and remove the manual nature of the process while providing the CPO and their team granular visibility over complex contract terms and associated costs."
Profectus will look at historical charges and provide TfNSW with intelligence to assist with identifying undercharging and overcharging as they happen to avoid these instances in the future.
The agreement with Profectus includes an initial plan to verify the contract compliance process for 20 of TfNSW's largest suppliers.
"With more than 20 years of experience delivering audit services and compliance technologies for global and large organisations, Profectus Group is the leader in automated compliance, audit and recovery solutions. Its pay-per-claim audit model guarantees ROI for clients and helps prevent financial erosion at the source," notes Hutchins.
"Our audit services help recover losses caused by errors and highlight opportunities to improve compliance to mitigate future risk. Our contract and invoice compliance audit solutions take control of a client's different data sources, supplier agreements and rate cards for complex contracts (contract labour, travel expenditure, freight and logistics, cleaning, etc.) to uncover errors, duplicates and overpayments. We'll also recover any lost funds we find during the process."
"Without automation in the procure-to-pay process to streamline workflows, companies leave themselves open to payment risks. These risks cost millions each year. Our solutions ensure greater transparency and compliance automation across the entire organisation. Our accounts payable compliance technology is an invoice intelligence platform, powered by Xelix, that sits alongside your existing finance systems, acting as an intelligence layer to automate processes, spot payment risks and deliver meaningful insights," concludes Hutchins.