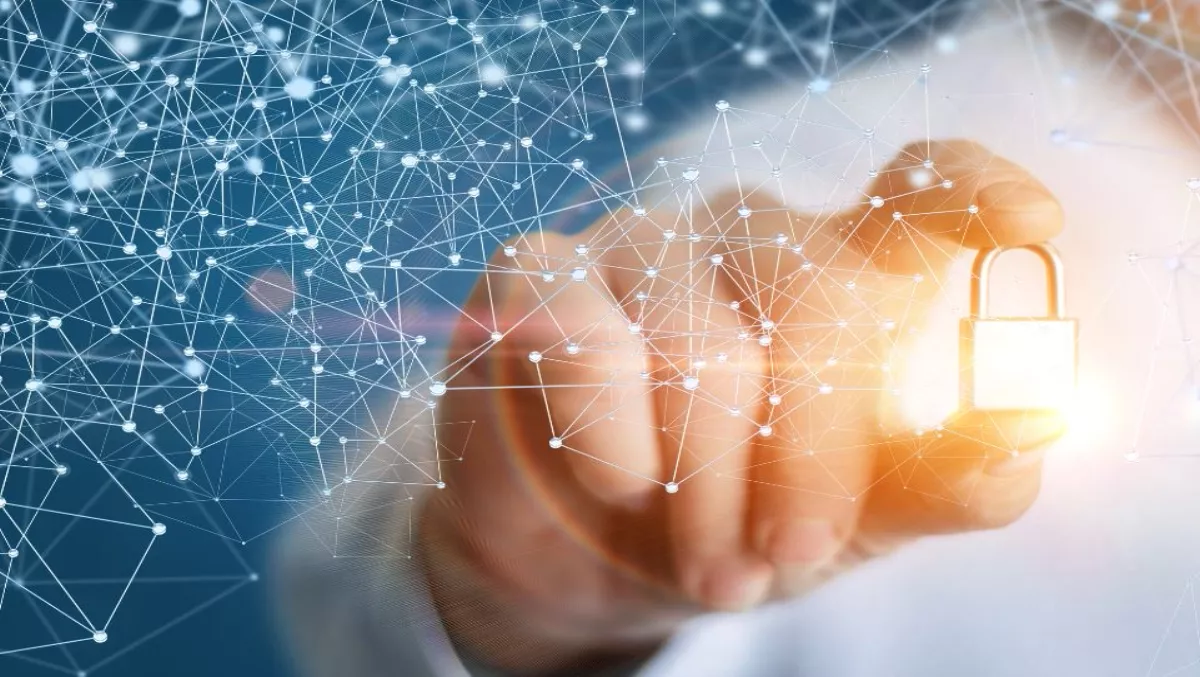 Probax launches backup and recovery tools for Office 365
Wed, 18th Jul 2018
FYI, this story is more than a year old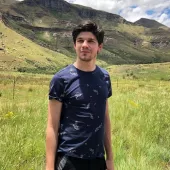 By Jacques-Pierre (JP) Dumas, Reviewer
Australian company Probax has launched their Backup for Microsoft Office 365 solution to the Australian channel.
As organisations look to place more critical services in the cloud, there is a huge opportunity for those able to deliver the data protection and availability needed.
Probax has now enabled its channel partners to take advantage of this new and rapidly growing market opportunity.
Probax Backup for Office 365 is a cloud-to-cloud backup as a service offering which provides a simple, automated and secure backup solution for Office 365.
Powered by Veeam, it provides complete control and protection of Office 365 Exchange, so organisations can rest assured that their data is recoverable if a mailbox becomes corrupt; or is accidentally or maliciously deleted.
Probax Backup for Office 365 supposedly provides a comprehensive backup solution for Office 365 Exchange, with unlimited storage and retention in Amazon Web Services (AWS).
Probax founder Kevin Allan says, "Primarily using Veeam's APIs we were able to build an integration between the Veeam Backup for Office 365 product and our Control management platform.
"This has allowed us to offer a true cloud-to-cloud backup solution which requires no software to be installed and only requires an Exchange Online 365 Account to access the Organisation."
Recognised as a winner of Veeam's Global Innovation award, Probax aims to equip its channel partners with intelligent, secure and automated cloud-based technologies that simultaneously solve backup and business continuity challenges while delivering value to end customers.
Refined over the last decade, Probax has evolved into a Platform as a Service (PaaS) that offers purpose-built Backup as a Service (BaaS), Disaster Recovery as a Service (DRaaS), Archive as a Service (AaaS) and Software as a Service (SaaS) Backup solutions.
Probax CEO Sam Meegahage says, "Microsoft has stated that it is running about a year ahead of projected adoption numbers for Office 365.
"This presents a tremendous opportunity for MSPs but they need to demonstrate how they can add value to their client's SaaS deployments or they risk being left behind by the competition.
"With the launch of our new Backup for Office 365 solution, we have not only provided our partners with yet another product that adds a growing recurring revenue stream to their business, we've also provided our partners with the necessary tools to easily articulate and demonstrate the value this solution brings to their clients.