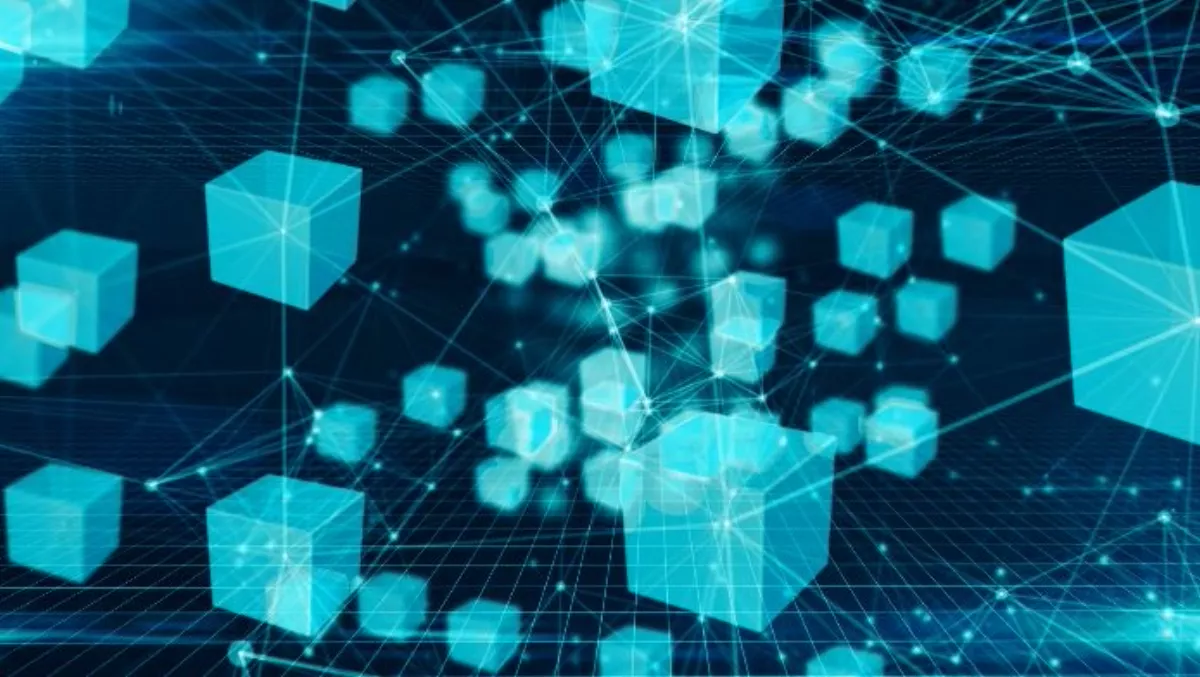 Probax empowers partners to move away from legacy tape
FYI, this story is more than a year old
Probax, a provider of intelligent backup and business continuity solutions for MSPs and System Integrators, announced the launch of their Virtual Tape Library solution, Honeycomb.
As more businesses are turning to cloud-based solutions, Honeycomb delivers air-gapped and highly available storage for Veeam, built for 25 years of retention.
Veeam APJ senior director Asanga Wanigatunga says, "Veeam has a very large customer footprint in ANZ, ranging from SMB businesses to large enterprises across a wide range of verticals.
"All customers are in the process of exploring cloud-based BaaS solutions in order to ensure there is at least one air gapped copy which is offsite.
"Probax's offering and go-to-market model now enables the rich partner ecosystem at Veeam, who service these markets, to leverage this white label service, delivering a complete HyperAvailability solution that will safeguard their business for today's digital world.
The Honeycomb Virtual Tape Library provides an integration with Veeam Backup and Replication for Managed Service Providers (MSPs) and System Integrators looking to manage secure long-term storage of their backups.
Probax CEO Sam Meegahage says, "As more businesses start to recognise the risks and inefficiencies of managing physical tape hardware and media, they are turning to low-cost, cloud-based solutions.
"However, the current solutions available to the market have very complex pricing models which makes understanding the true cost quite difficult for MSPs and their clients.
"We were adamant that we wanted to offer our clients a simple and predictable pricing model, a flat rate per GB with no hidden data transfer or retrieval fees, I'm excited about the new opportunities that Honeycomb VTL offers our clients.
This launch is just the first announcement in 2018 from Probax.
Setting out to address the challenges MSPs and system integrators face delivering secure long-term storage as a service, Probax has continued its upwards trajectory off the back of their launch in the United Kingdom and the arrival of their new CEO in 2017.
Probax Honeycomb is currently available for all Bronze, Silver, Gold, Platinum and Black partners.