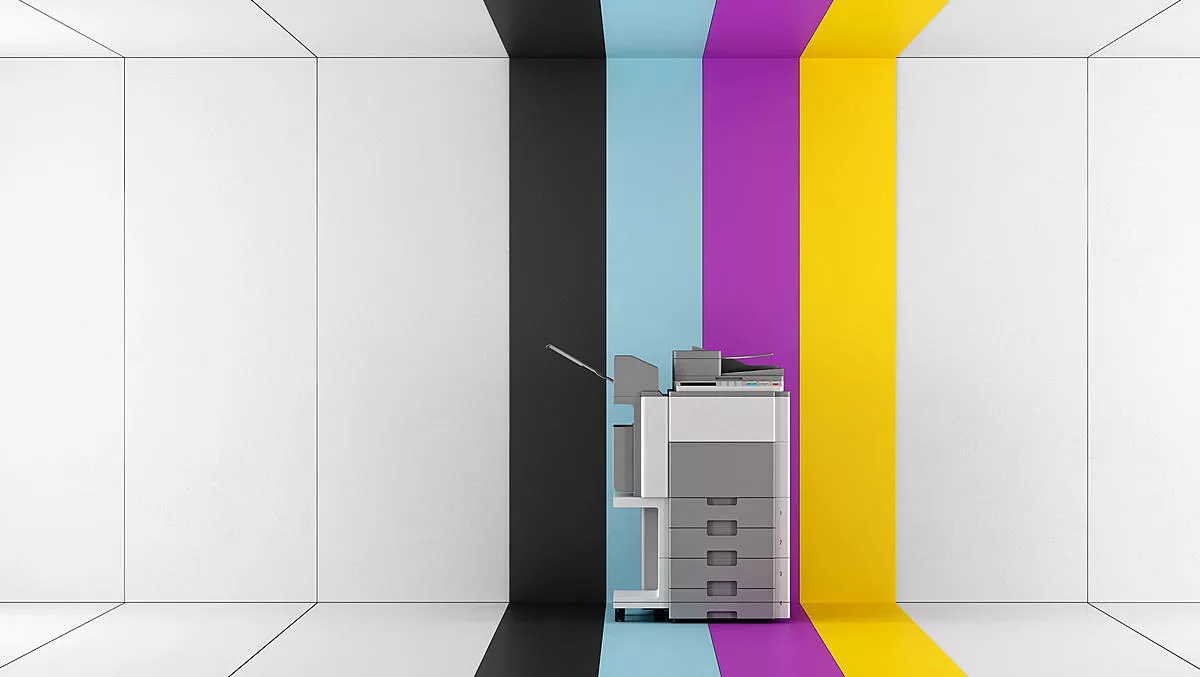 Print industry channel looks to vendors for support during COVID-19
FYI, this story is more than a year old
The print industry channel partners require more support from vendors in order to make it through COVID-19 lockdowns, according to a new study from Quocirca.
The study, which looks at the impact of COVID-19 on the print sector, finds that 61% of channel businesses would like financial support from vendors up from 39% who said this two weeks ago.
Furthermore, partners are seeking personalised guidance from vendors. This is up to 27% from 9% two weeks ago.
According to the survey, many partners are looking at implementing significant changes going forward. Respondents note that enforced changes to working practices are likely to drive permanent change in the market.
One respondent noted that print is no longer relevant to businesses as the crisis has accelerated the exit from hybrid document process to digital workflows.
According to the survey 66% of respondents say they will need to change their operating model, up from 57% who had reached this conclusion two weeks ago.
Despite this, businesses operating in the print sector are focusing on resilience and implementing competitive initiatives.
In fact, 58% of businesses plan to introduce new products and services to market to meet anticipated post-pandemic demand (up from 47%). Similarly, 77% see opportunities to drive innovation within their business.
When it comes to what new products and services businesses plan to launch, the most popular area was support for remote/homeworking printing, followed by cloud print security services.
Across the board, long term disruption is anticipated to varying degrees. When asked about the future outlook, 50% of OEMs expect to be back to normal within six months.
Even so, OEMs have the greatest number of respondents stating that they do not expect there to be a business as usual after the crisis is over (11%).
However, ISVs and channel partners are generally less optimistic, with 37% of ISVs expecting it to take more than 12 months to get back to normal.
One respondent noted that vendors have to acknowledge the changes taking place and offer support to partners.
Quocirca director Louella Fernandes says, "OEMs have known for a long time that change is coming, even if the catalyst has been unexpected.
"They are perhaps therefore better positioned to transition to a new normal and certainly most have the immediate financial resources to be insulated to some degree.
"Channel partners and ISVs are more exposed, and this is why they are looking to suppliers for assistance. We have seen some vendors detailing support plans, but channel partners will be looking for more to lend their support before the worst is past."
Fernandes says, "It is clear that, as time is passing, the scale of the pandemics effect on business is intensifying. We are seeing positive signs that channel partners are prepared to adapt their strategies and innovate to try to mitigate the effects of the situation, but also that they need help from vendors to do this."
Related stories
Top stories