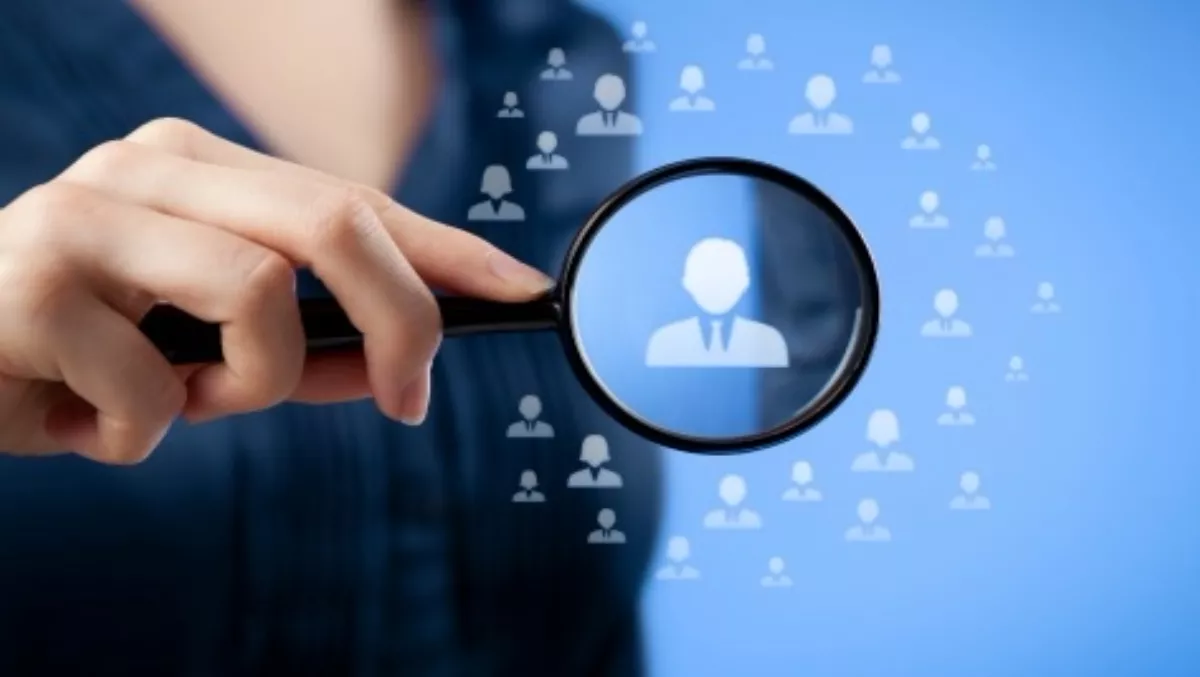 Presence of IT targets workforce analytics
FYI, this story is more than a year old
Presence of IT has adding a new workforce analytics and planning capability to its People practice as the HR/payroll and workforce management provider seeks to help companies build their HR strategy and extract value from SaaS HCM technology.
The company says with the introduction of cloud, shadow IT has started to bypass the IT department when it comes to purchasing line of business software.
As a result, HR/HCM cloud solutions are being deployed with little or no strategy which has lead to under utilisation of the technology.
Presence of IT says its People practice was established to address the skills gap and is now adding more competencies to the team, with the addition of Louise Griffin, previously with SAP and SuccessFactor, to lead the new capability.
"As businesses race to gain a competitive advantage by understanding all the elements of the workforce, it's becoming increasingly important to offer business consulting services around the technology solutions being deployed," Griffin says.
Enid Hughes, Presence of IT People practice lead, says it is becoming increasingly important for companies to use data analytics to achieve competitive advantage.
"People analytics and data-driven HR, however, still presents one of the largest capability gaps for organisations," Hughes says. "Many experience poor data quality and lack of skills.
Hughes says the People practice works side by side with Presence of IT's technology teams to help clients through training and business strategy consulting to maximise the value on their technology investment.