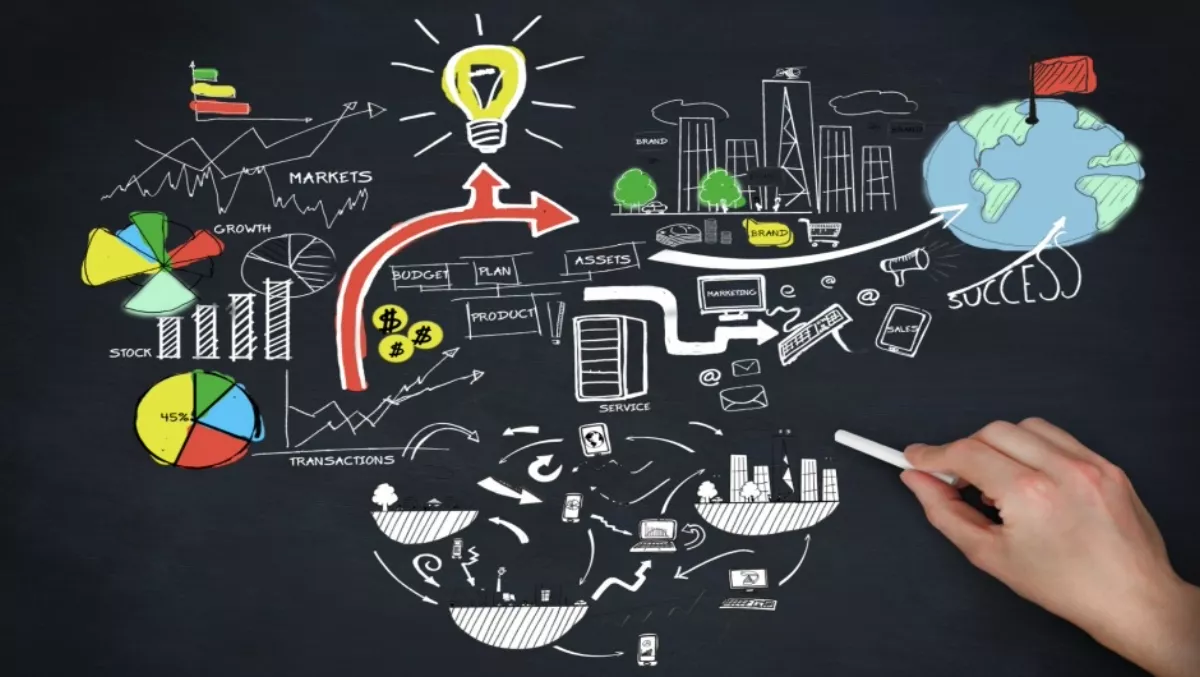 Positive June quarter for Infosys with more money, clients and employees
By Ashton Young,
Sat 15 Jul 2017
FYI, this story is more than a year old
Infosys has revealed its performance for the first quarter of 2017, and the numbers are certainly positive.
The IT major reported 3.33 percent quarter-on-quarter (QoQ) in June quarter net profit at Rs 3,483 crore, which was above the Rs 3,429 crore profit estimate projected by analysts in an ETNow poll.
On a year-on-year (YoY) basis, profit after tax (PAT) advanced 1.36% for the quarter in rupee terms.
CEO of Infosys, Vishal Sikka says the company is over the moon with the results.
"Our persistent focus on execution in Q1 is reflected in broad-based performance on multiple fronts- revenue growth, resilient margins despite multiple headwinds, healthy cash generation and overall business results," says Sikka.
"I am encouraged by the uptick in revenue per employee for six quarters in a row, and the strong momentum in our new high growth services and software, as we accelerate our focus on innovation-led growth."
As of June 30 2017, liquid assets including cash and cash equivalents and investments are $6,091 million, compared $5.979 million on March 31 2017.
In terms of geographies, all major markets grew in constant currency terms with India leading the way with 11.2 percent QoQ growth, followed by Europe and North America. The rest of the world grew 7.3 percent sequentially and 6.9 percent in constant currency terms.
"We had broad-based growth across geographical and industry segments. Our initiatives on operational discipline led to record levels of utilisation and better realisation during the quarter," says UB Pravin Rao, COO of Infosys.
"Our new services and software offerings are helping us strengthen our positioning in the market."
There were also a number of other positives, including gross client addition for the quarter coming in at 59. Despite this representing a drop from the March quarter's effort of 79, the company added 6 clients in the $25 million category for the June quarter.
Furthermore, Infosys' consolidated attrition rate increased to 21% in Q1. The company ended the quarter with a headcount of 1,98,553. Total gross additions as reported by the company for the quarter ended June 30, stood at 8,645 employees.