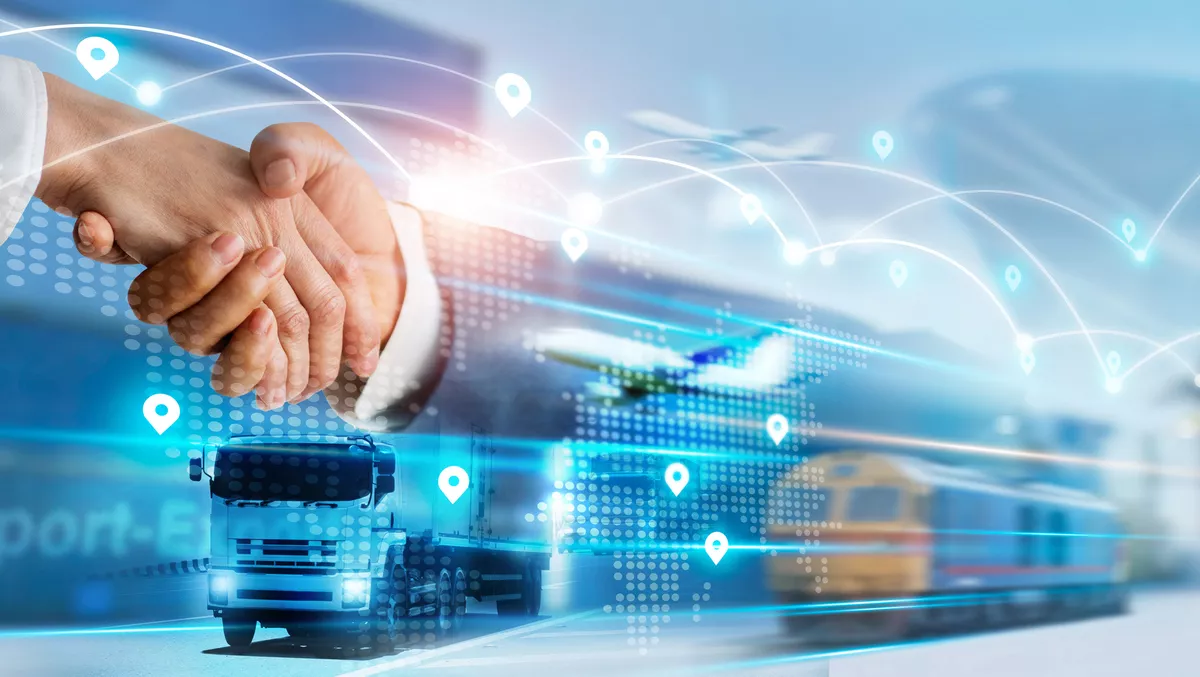 PMT Security awarded sole Australian distribution rights to SmokeCloak
FYI, this story is more than a year old
PMT Security will soon become the sole distributor of SmokeCloak in Australia, with the company being awarded the exclusive rights to represent the SmokeCloak brand.
The new SmokeCloak range will add to PMT Security's existing portfolio that spans CCTV and IP camera networks, access control, networking, alarm and audio systems.
SmokeCloak products are currently found in some of Australia's biggest retailers, as well as private homes, service stations, jewellery stores and tobacconists. They have vapour outputs of 400 1800 m3 within 30 seconds of being triggered, providing a defensive wall of fog that renders theft of products or personal goods impossible.
In addition to security solutions, PMT has also founded a communications division that helps organisations with mobile reception and remediation.
The company says this new development will provide another level of service to PMT's highly trained and experienced security operators, bringing more enhanced security results to customers and providing more extensive coverage across the board.
"We know the SmokeCloak products and people very well, having worked within the local industry for many years," says MD of PMT Security Darren Taylor.
"It is therefore a natural fit for us to add this very exciting product range to our portfolio, adding another very strong solution for our customers to consider."
The company will represent SmokeCloak across all states and territories in Australia, and Taylor says this gives PMT the opportunity to take the products to wider and more extensive markets.
"We have the opportunity to take SmokeCloak to a wider market, using the power and reach of our sales, marketing and tech teams. The ability to emit dense, dry-powder fog instantly shielding the premises really enhances the other security elements we provide," he says.
The company also says that the product is fully environmentally safe, having no negative effects on humans or property and making it suitable for a wide range of industries and situations.
PMT has been a wholly Australian-owned company since its inception in 1979. They continue to service retail, commercial and government industries of all sizes.
Some of the products in the SmokeCloak portfolio include the SmokeCloak Easy, VALI and the IPX25 offerings. There is a choice between six devices, and SmokeCloak says on their website that they can tailor the design specifically to a premise and take the required application steps.
The SmokeCloak original product was launched in 1993 and is today sold in over 50 countries around the globe.