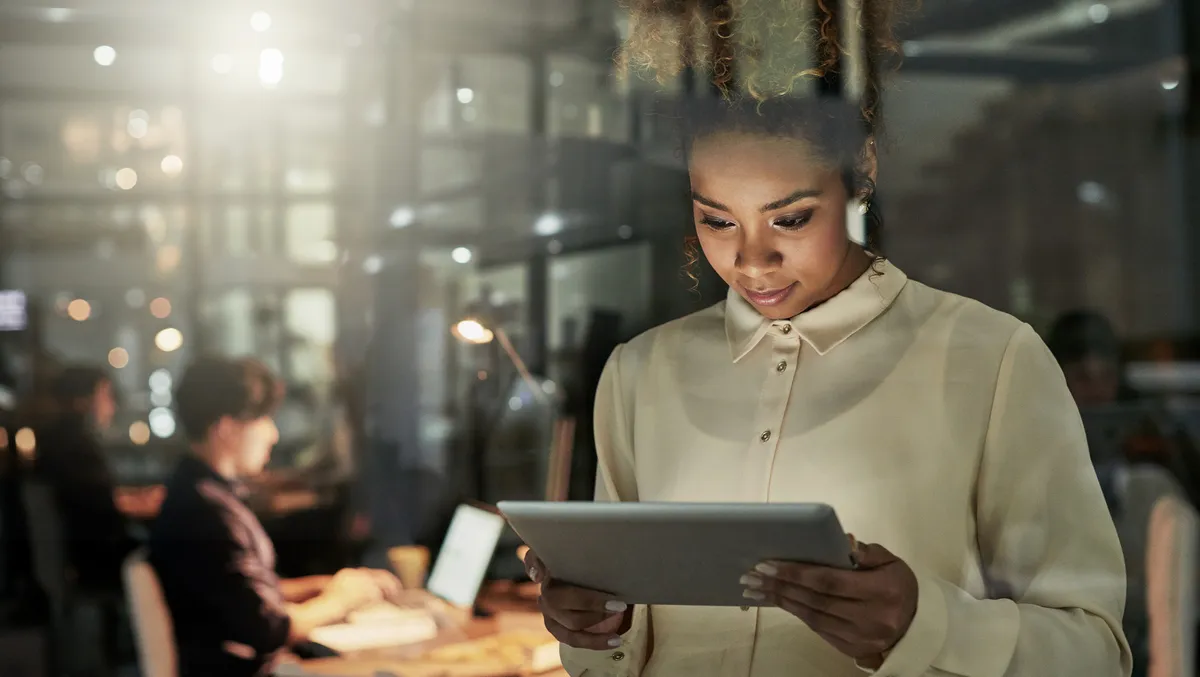 Ping Identity names Versent 2022 Intl Partner of the Year
Tue, 18th Apr 2023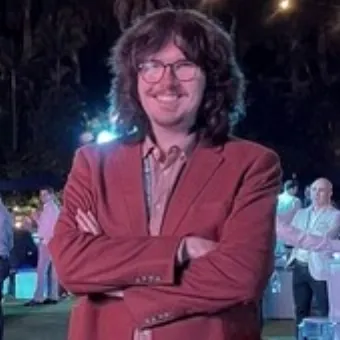 By Zach Thompson, News Editor
Ping Identity has named Versent as its International Partner of the Year for 2022, recognising the company's commitment to solving complex digital business challenges with Ping Identity.
Versent is an Australian tech consultancy, and this award acknowledges its success in delivering Ping Identity's streamlined, modern offerings in the cloud that support providing outstanding digital experiences throughout both public and private organisations.
Versent was particularly successful in helping Australian businesses develop, manage and support digital-first experiences over the last year, specifically, those that are vital to keeping customers, partners and employees securely connected.
"Receiving the Ping Identity International Partner of the Year award is an honour and an outstanding achievement for Versent," says Eddie Smith, Chief Information Security Officer at Versent.
"It is a testament to the hard work, world-leading skills and commitment of our team.
"Our partnership with Ping Identity enables us to deliver world-leading identity solutions to our clients, and we are proud to be recognised for our success in delivering exceptional digital experiences.
"This award inspires us to continue innovating and collaborating with Ping Identity to drive customer transformation and growth."
When it comes to consulting and delivery, Versent has the most certified Ping professionals in the Asia Pacific region.
Further, its continued focus on investing in Ping Identity skills and certifications has allowed the company to expand dramatically into new vertical markets and into New Zealand.
"Identity is complex, specialist and mission-critical," says Robert Cipriani, APAC and Japan Head of Channels and Alliances at Ping Identity.
"It requires the support of partners like Versent who have the expertise not just to deploy our identity verification solutions but are able to also continually innovate to drive industry competence and drive customer transformation.
"We are pleased to partner with Versent and to recognise the investment which they have made in creating new solutions and providing industry-leading professional services, client engagement and account management.
"The result is that Versent is now the pre-eminent systems integrator and MSP for identity solutions at scale in the region and we recognise their success in our ongoing mutual business growth."
Ping Identity recently offered early access to PingOne neo, the company's multi-standards decentralised identity management solution.
Neo minimises resource and compliance difficulties for businesses and provides superior data security, privacy and control for individuals.
Ping Identity notes that many digital services need verified information about people in order to do business, which is why Neo has been designed to simplify getting that information from a trusted source, whether inside or outside an organisation, through verifiable credentials.
Further, companies are now able to verify without needing complex and expensive back-end integrations that expand their attack surface.
Neo uses digital credentials to instantly establish trust with individuals, reducing the possibility of identity theft for them and strengthening security for the enterprise.