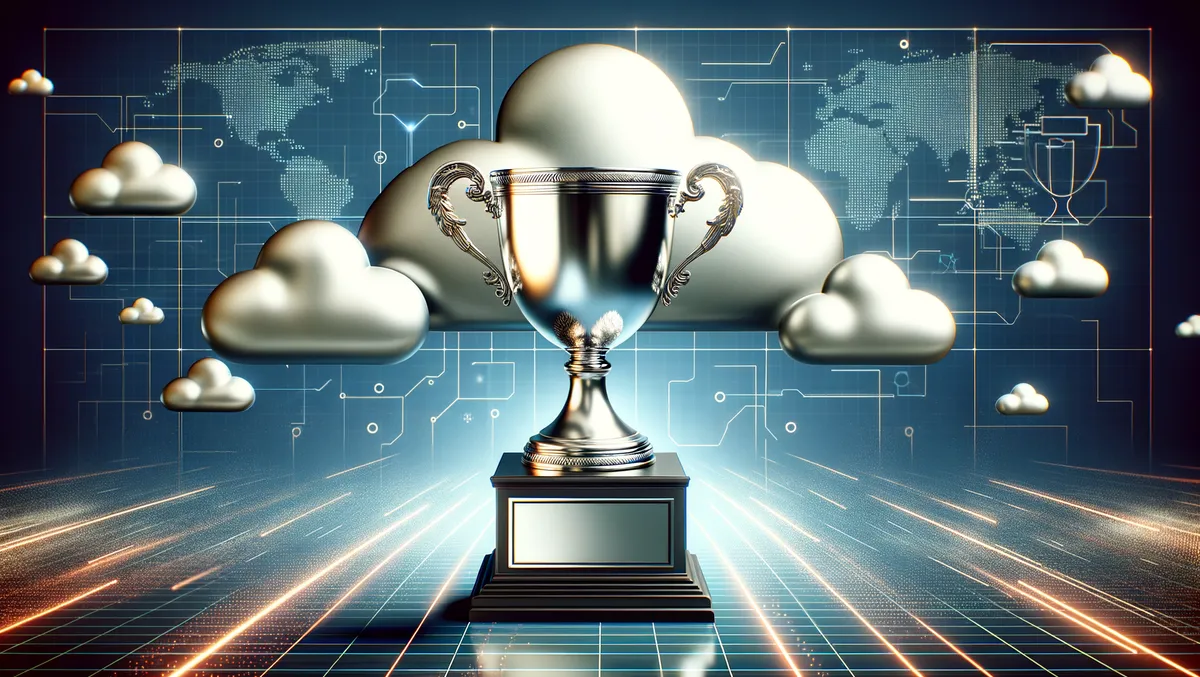 Ping Identity & ForgeRock lead in Gartner's 2023 Access Management Quadrant
Wed, 22nd Nov 2023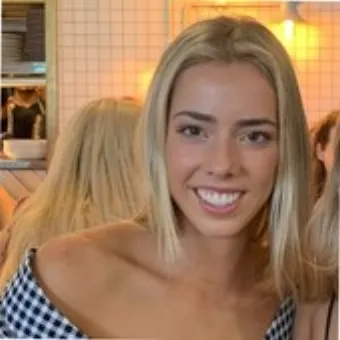 By Kaleah Salmon, Journalist
Ping Identity has announced that the PingOne Cloud Platform and ForgeRock Identity Cloud have been named Leaders in the Gartner Magic Quadrant for Access Management 2023. This evaluation occurred before the joint venture between Ping Identity and ForgeRock on August 23, 2023.
This marks the seventh consecutive year that Ping Identity was listed as a Leader, demonstrating the strongest Completeness of Vision among all vendors in the Magic Quadrant.
Ping Identity also achieved the highest score for product strategy and innovation. In addition, they scored highest in market responsiveness and track record, having introduced several new features to their platform. The new features included a decentralised identity service with verifiable claims, a risk engine with fraud detection, and multi-factor authentication (MFA) prompt bombing mitigation.
Andre Durand, the CEO and Founder of Ping Identity expresses his appreciation for being acknowledged as a leader in the industry by Gartner. He sees this recognition as an honour and an opportunity to provide increased value to customers and partners in the next phase of their journey.
Durand highlights the collaboration between Ping and ForgeRock, recognised as Leaders by Gartner, to offer a more comprehensive portfolio. This collaboration aims to expedite innovation and assist businesses in streamlining, expanding, and enhancing the security of their user experiences.
Andre Durand says, "We are honoured to have both Ping and ForgeRock recognised as Leaders by Gartner and to deliver even more value to our customers and partners in the next stage of our journey."
"As one trusted vendor with a more complete portfolio, we can accelerate innovation and help businesses simplify, scale, and better secure their user experiences."
The ForgeRock Identity Cloud received high acclaim, earning the highest score for B2B and B2C Customer Access Management features, authorisation, and adaptive access. The Identity Cloud achieved one of the highest scores for its business model and was recognised for its comprehensive and ambitious vision. Gartner also recognised ForgeRock Identity Cloud as a platform that aligns well with industry trends.
In his blog post, Peter Barker, Chief Product Officer of Ping Identity, commented: "We are honoured to be acknowledged as a Leader in the Gartner Magic Quadrant for Access Management for the fourth consecutive year."
"This recognition acknowledges our deep understanding of the market, our teams of innovators, and our close collaboration with customers, partners, and industry experts to deliver the products and services needed in the dynamic digital economy."
"And now that ForgeRock has joined forces with Ping Identity, another recognised Leader in the Magic Quadrant for Access Management. We anticipate even more excellent opportunities to serve customers' needs through broader and deeper product capabilities," writes Barker.
Similarly, Dustin Maxey, VP of Product and Solutions Marketing of Ping Identity discussed Ping's recognition in the same quadrant in his blogs: "We are proud of the innovation and strategic vision demonstrated by the PingOne Cloud Platform."
"We've focused our energy on this SaaS platform to handle robust identity and access management use cases for any type of user to help generate a borderless digital world secured through identity. We couldn't be more excited that Gartner has recognised Ping Identity as a Leader," writes Dustin.