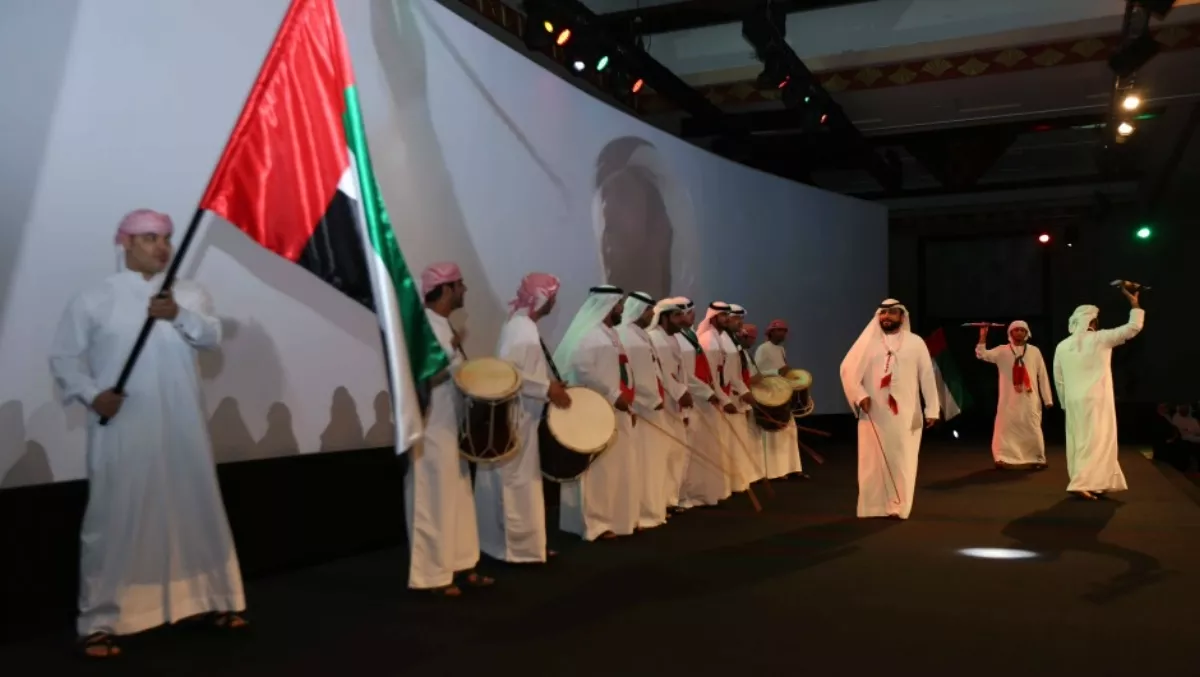 Photo gallery: Avaya engages partners and customers
FYI, this story is more than a year old
Digital transformation was front and centre for more than 1500 Avaya partners and customers, including contingents from Australia and New Zealand, who converged on Dubai last week for the Avaya Engage conference.
This year's event is the first to bring the vendor's customers and partners from Asia Pacific, Europe, the Middle East and Africa together under one roof to discuss key technology trends and the opportunities they represent, along with Avaya's product roadmap.
Attendees were told digital transformation has become the new digital divide, separating companies into those who are constantly evolving and transforming and those who are not.
Among the speakers were a strong Australian contingent, including Melanie Sinton, CIO of Racing and Wagering WA, and Fraid Jarrar, Stellar BPO CIO for APAC and North America.
While Avaya may have been pushing digital transformation, there was also much talk about the company's own transformation and its future, with Avaya executives repeatedly reassuring attendees about the future of the company.
Nidal Abou-Ltaif, Avaya International president, says it's 'business as usual' for the company, which earlier this year announced that it has appointed advisers to look into the company and do a financial restructure of the business. Last month the Wall Street Journal reported that the company was considering a chapter 11 bankruptcy filing, with rumours also swirling that the company's contact centre business is about to be acquired.
"There is a lot of uncertainty and a lot of speculation," Abou-Ltaif says, referring to negative comments from Avaya competitors.
However, he stressed the company had 'an amazing FY16 and Q4 was fantastic'.
"We won a lot of awards, we won a lot of projects.
"Negative selling by the competition does not work. Avaya will continue to innovate, will continue to focus on our customers and partners, and our people.
"Technology can change, we can modify it, we can do new things. But our focus will continue: customer, partner, our team.
"We are here to stay," Abou-Ltaif added to rapturous applause from more than 540 partners attending a partner briefing at Engage.