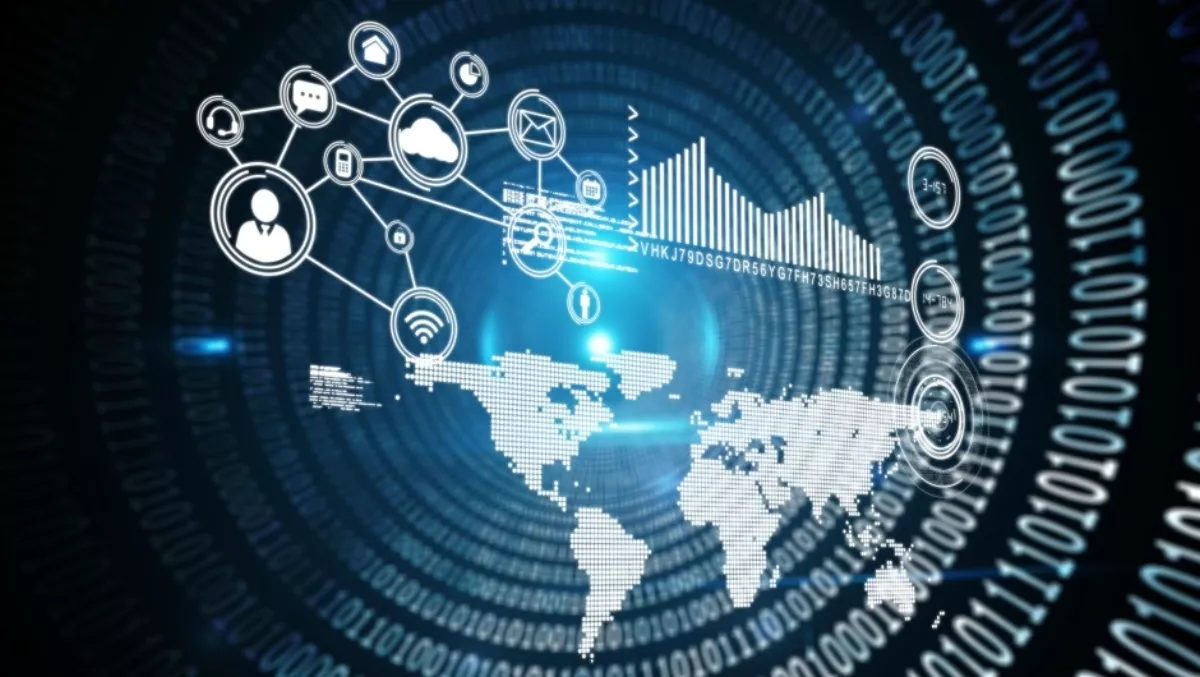 PCCW Global restores global undersea cable connectivity via online portal
FYI, this story is more than a year old
​PCCW Global's international operating division of Hong Kong has launched a new Network-as-a-Service offering.
According to the company, its Restoration On Demand service enables its customers to rapidly rapidly re-route their connections to an alternate network path in the event of an undersea cable failure, thereby restoring their international connectivity at the click of a button.
PCCW Global says companies around the world are becoming increasingly reliant on high-performance international fibre links to support business-critical applications.
Despite submarine cables being an essential component of an international network, PCCW Global says they are vulnerable to lengthy service outages in the event of a cable cut that put both business revenue and reputation at risk.
Senior vice president for Product and Vendor Management at PCCW Global, Jordick Wong says the company's Restoration On Demand service represents a massive step forward for their enterprise customers, providing them with peace-of-mind via a cost-effective and reliable business continuity alternative.
"Leveraging PCCW Global's extensive fiber network, we have designed an online portal which allows our customers to restore their international connectivity with one click of a button," says Wong.
"It is a backup capability that, once activated online, allows capacity to be provisioned automatically by our systems in near real-time and with no human intervention required.
Its new Restoration On Demand service uses the company's software defined network (SDN) capabilities to enhance network resilience and service performance in order to meet the needs of global enterprises.
The service works in conjunction with PCCW Global's existing International Private Lease Circuit (IPLC) service by offering customers a quick-to-deploy and cost-effective business continuity service alternative.
"Restoration On Demand is the latest service innovation launched as part of our on-going program to provide dynamic and flexible network and cloud-based services which can be activated by our customers to address their individual demands, service level requirements and rapidly changing network conditions," concludes Wong.