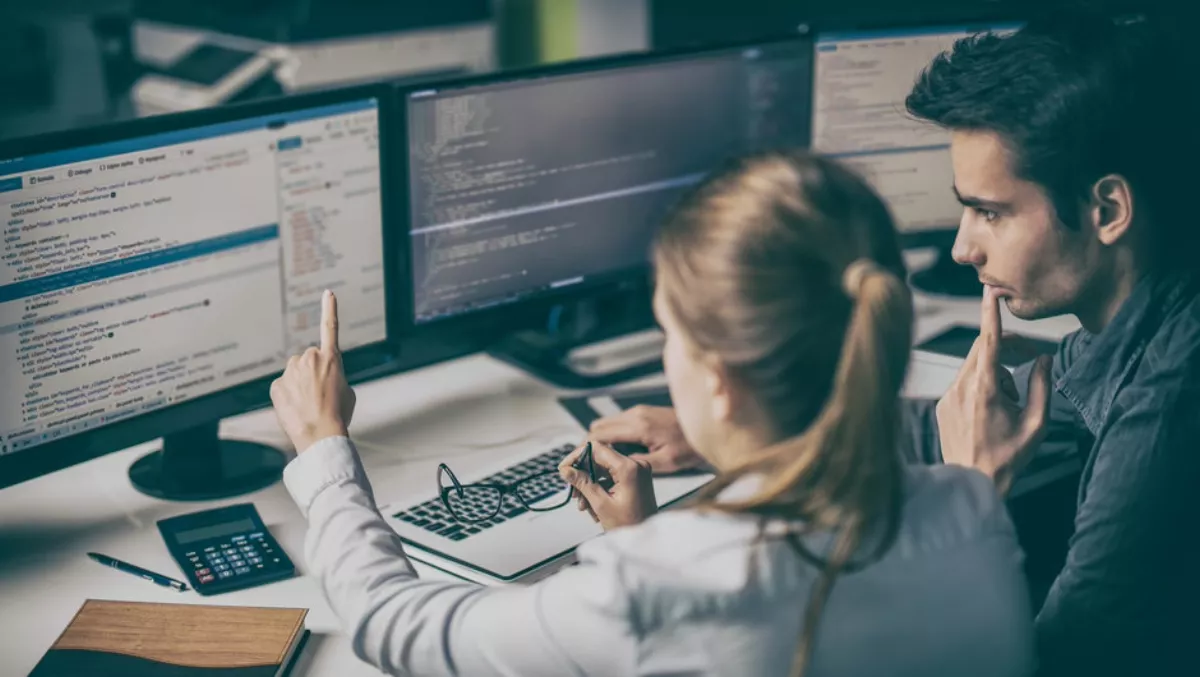 PC monitor market has biggest growth spurt in a decade
Mon, 25th Mar 2019
FYI, this story is more than a year old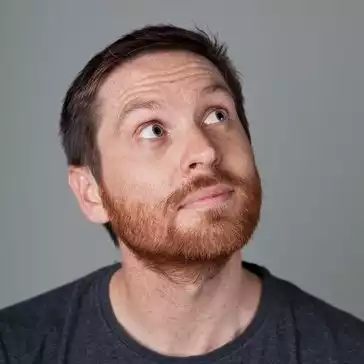 By Ben Moore, News Editor - Channel
Despite the PC market taking a tumble, Australia's PC Monitor market experienced an 8.3% year-on-year (YoY) growth in unit shipments in the fourth quarter of 2018 (4Q18), according to the latest IDC research.
This is in line with the average YoY growth of 9.6% seen between 2Q16 and 3Q18.
The Australian PC monitor market for the 2018 calendar year saw shipments grow 10.4% YoY, the highest growth in the last 10 years.
"Key growth mechanisms are; 1) organisations continuing to adopt a dual monitor setup for their office employees, 2) consumers looking to duplicate their workplace productivity at home as a direct result of flexible workplace policies, and 3) gaming branded monitor innovation," says IDC Australis market analyst Sean Ashari.
IDC predicts that Australia's PC Monitor market for the 2019 calendar year will remain largely flat at -1.7% YoY.
"In 2019, Australia is expected to experience a decline in consumer spending as a result of falling house prices, shrinking household savings, and uncertainty around interest rates", adds Ashari.
"Growth in monitor demand is likely going to originate from organisations acquiring an additional monitor for their uses, as productivity and user satisfaction gains are well documented. Government and exporting businesses are expected to increase spending on technology, while locally trading businesses face a slow decline in business confidence."