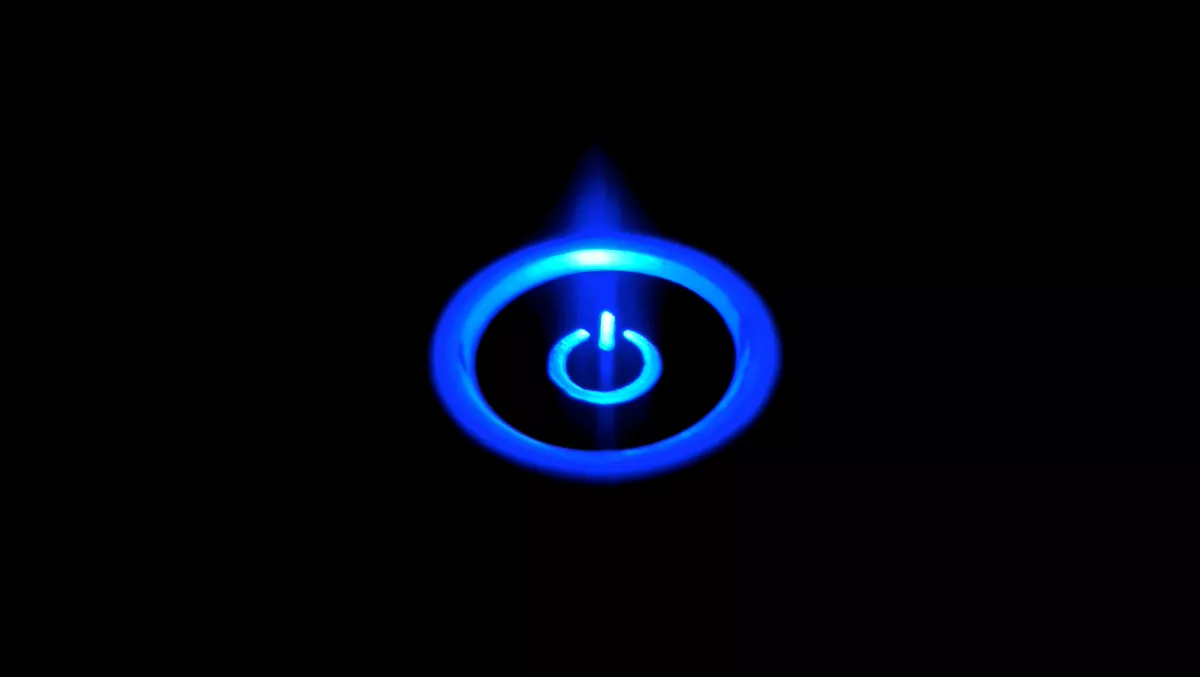 PC market not dead yet: Decline slows as new designs boost demand
Thu, 1st Dec 2016
FYI, this story is more than a year old
All hope is not dead for the PC market as the shipment decline has slowed down, according to the latest statistics from IDC's Worldwide Quarterly PC Tracker.
The market decline in 2016 has slowed to 6.4% year over year, lower than its August projection of 7.2%. Stronger shipments have also altered absolute volumes, however IDC says its -2.1% year over year growth has not changed.
This year's third quarter results produced a year-over-year decline of 4.6% in shipment rates, 2% lower than expected.
IDC says that the gains have been caused by channel build up from expected component shortages in Japan, the US and Western Europe. New Windows 10 transitions have also played a part. While this is expected to boost shipments in the short term, it will not last.
"The PC market continues to perform close to expectations. Some volatility in emerging regions is being offset by incremental gains in larger mature markets while the interaction with tablets and phones is stabilising. We continue to see steady progression toward smaller desktops and notebooks as replacement buying helps stabilise overall shipments in the coming years," says Loren Loverde, vice president, Worldwide Tracker Forecasting and PC research.
IDC says that the PC shipment outlook may even experience modest commercial growth in 2018, after a stabilisation period. Commercial notebook shipments will continue to grow and peak at 3.7% in 2019.
Meanwhile, commercial desktop growth will remain flat by 2018. Consumer PC shipments will keep declining.
IDC says that the PC market continues to ride through easing competition from tablets and smartphones from maturing markets.
However these markets have somewhat overlapped, as now PC designs are trending towards ultra slim and convertibles. These devices will comprise nearly 63% of notebook shipments by 2020. However combination detachables and PCs will decline by 3.2% in 2016, but will bounce back slightly in the coming years.