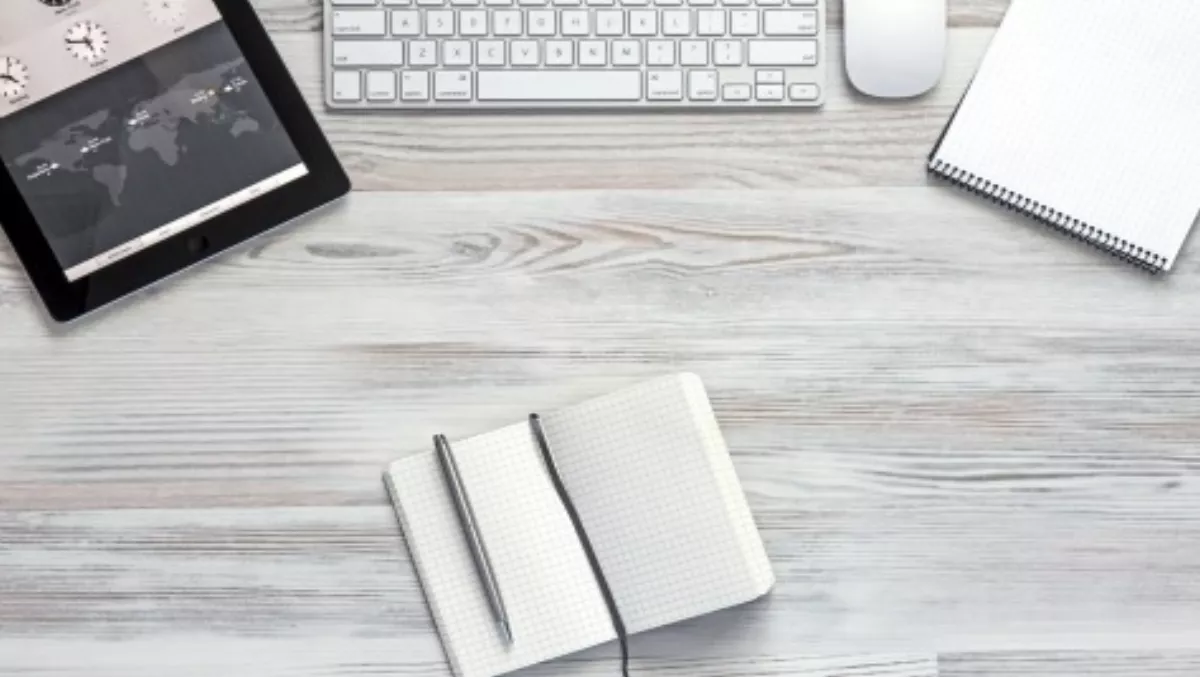 PC market declines for fourth quarter, but two-in-ones up 77%
FYI, this story is more than a year old
The worldwide PC market experienced its fourth consecutive quarter of decline in Q3, with tablets, once the driver for PC market growth, now a key contributor to the decline, says Canalys.
The analyst firm says overall PC shipments were down 14% to 114.2 million units, with tablets plunging 20% year on year.
But while the majority of the annual shipment comparisons make for grim reading, there is some positive news, with the two-in-one PC market growing 77% year on year, and global notebook shipments increasing 12% sequentially, as the market gears up for the holiday season.
Despite this, Canalys is warning vendors to resist the temptation to build inventory in Q4.
"Consumer demand will be muted by Microsoft's Windows 10 upgrade program and tablet vendors will be eager to present holiday shoppers with attractive bargains," Canalys says.
The company says the ongoing decline in overall PC shipments was driven by the continuing impact of currency headwinds, excess channel inventory and product transitions driven by Microsoft and Intel.
Asia Pacific, like the rest of the world – with the exception of North America – experienced double-digit annual shipment declines.
While Apple continued to lead the tablet market, an aging portfolio saw shipments dip 20%, falling below 10 million shipments for the first time since Q2 2011, hitting 9.9 million.
Samsung posted a similar year on year shipment decline, shipping 7.9 million units and continuing to come under pressure from competition in the low end.
In third place Lenovo's tablet shipments increased by around 2% to 3.1 million units, as growth in EMEA and the United States offset declines in other regions. L
ooking away from the market leaders, global shipments have been negatively affected by Chinese manufacturers turning their attention from tablets to other products, including large screen smart phones and wearables. The Greater China region saw the steepest annual decline in tablet shipments, falling around 34% year-on-year.
Apple led the market in mainland China with shipments of 1.8 million units, a decline of 13% from the previous quarter. Local vendors have also been affected, with Huawei and Lenovo experiencing sequential declines of around 20%.
Tim Coulling, Canalys senior analyst, says new iPads were not announced until the end of Q3, meaning that the vast majority of Apple's shipments comprised of products that have not been refreshed for over a year.
"Although iPad shipment declines do not make for good headlines, the fact that Apple continues to lead in this market speaks volumes," Coulling says.
"Holiday purchases, as well as the launch of the iPad Pro and iPad mini 4, will boost shipments in Q4. However, we do not expect a significant increase in sales until Apple launch a successor to the iPad Air 2, a product that some expected in Q4 but is currently unannounced," he says.
"In the light of consumers delaying upgrades, slowing down the iPad product cycle would be a positive step for Apple. It can raise product margins by delaying inevitable price drops and decreasing the likelihood of people skipping iPad generations by delivering meaningful hardware improvements.