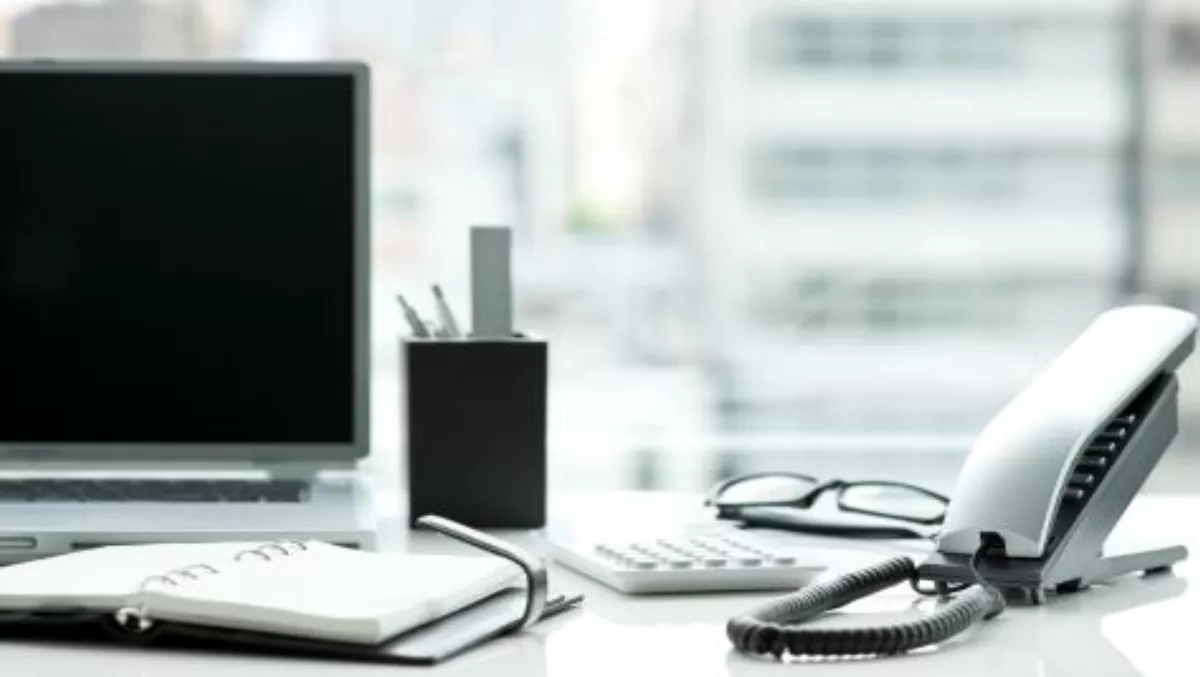 PC market decline expected to continue until 2017
FYI, this story is more than a year old
PC shipments are set to continue their downward trajectory through 2016 according to IDC's latest Worldwide Quarterly PC Tracker.
The analyst firm is predicting an 8.7% fall in PC shipments this year, with growth declining through 2016 – making five years of declining shipments.
IDC says growth should resume in 2017, led by the commercial market, while consumer volume will continue to decline slightly through to 2019.
While IDC had expected the second quarter of 2015 to be a transition period as vendors prepare for Windows 10 systems in the second half of the year, final results shrank even more than expected due to 'a stubbornly large inventory of notebooks from prior quarters and severe constraints posed by the decline of major currencies relative to the US dollar'.
In addition to the economic issues, free upgrades of Windows 10, a 'relative dearth of newer models' in the short term, and channels that are reluctant to take stock also makes the prospect of growth unlikely through 2016, IDC says.
And while mobile devices have been blamed for cutting into PC sales, IDC says they can no longer be the sole culprit – except for smartphones, which are still growing, the combined volume of PCs, tablets and smartphones is expected to grow only in single digits through to 2019.
IDC attributes this to saturation and 'good enough computing' sentiments spreading even into tablets, which are expected to see further volume decline this year.
There is some optimism ahead, however – albeit in 2017, when IDC 'remains optimistic' of a modest recovery driven by the next refresh cycle and the cessation of a free Windows 10 upgrade, which should provide opportunities in notebooks and commercial segments.
Jay Chou, IDC senior research analyst, Worldwide PC Tracker, says although the shortcomings of the PC business are obvious, a silver lining is that the industry has continue to refine the more mobile aspects of personal computers, contributing to a higher growth in convertible and ultraslim notebooks.
"The de-emphasis of touch on Windows 10 also paves the way for a more familiar experience and continuing unit growth on a large-screen systems, particularly all-in-one PCs," Chou says.
IDC is predicting a five year compound annual growth rate of 1.2% for portable PCs, out to 2019, with 1.7% growth in emerging markets and just 0.8% in mature markets.
Desktops are expected to see a five-year CAGR of -1.7%, with -3.1% decline in mature markets and 0.9% in emerging.
Related stories
Top stories