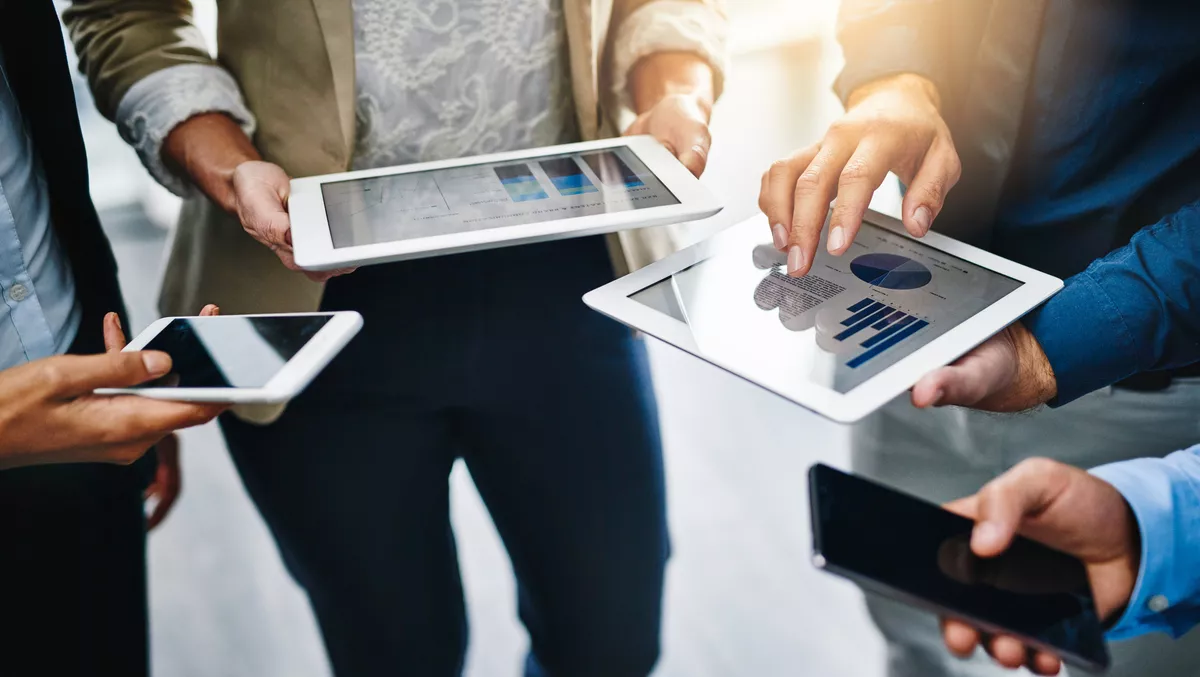 Pax8 reinforces presence in APAC with website launch
Wed, 20th Jul 2022
FYI, this story is more than a year old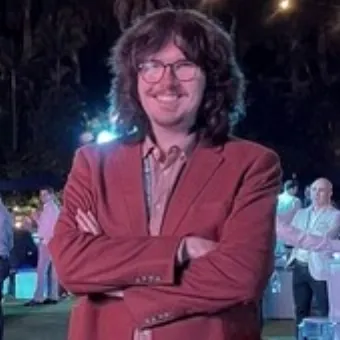 By Zach Thompson, News Editor
Pax8 has launched its website in Asia Pacific, which will continue to enhance the company's brand in the region and provide the scale needed to support its growing partner base.
"I believe it is imperative to offer local support, resources, and a website that reflects our partners in the region," Pax8 Asia CEO Chris Sharp says.
"It's an exciting time for Pax8 as we continue to expand our business and offer MSPs access to our award-winning marketplace and services into Asia [Pacific].
"As we grow our business with precision and scale, it is our goal that our Pax8 brand will become an everyday name for MSPs, vendors, and cloud-enabled businesses around the world.
Pax8 acquired cloud-based service providers including Wirehive, Resello, and TVG in 2021.
It says these acquisitions have set the company on its current trajectory because the partnerships allowed it to provide its cloud marketplace in Europe, Middle East and Africa, which put it in a strong position to expand globally.
In April 2022, Pax8 launched in Asia Pacific, initially focusing on Australia and New Zealand.
This afforded MSPs in the region access to the likes of the company's marketplace, support and education programs.
Pax8 chief revenue officer Nick Heddy says it's excellent that MSPs in Australia and New Zealand can now sign up to be a Pax8 partner.
"Pax8 makes it easy for partners to cloud-enable businesses and efficiently capitalise on the growth opportunities," he says.
"We are thrilled to introduce our leadership team in Australia and New Zealand and empower our expansion into the new regions with best of breed vendors.
Sharp leads the Australia and New Zealand team. Joining him is Tracy Lacewell, the Pax8 Asia sales vice president, responsible for leading regional sales and strategic expansion.
Pax8 Asia vice president of business development James Bergl is also a part of the team and will lead the company's pre-sales teams, consulting groups, and education programs.
Partners with Pax8 can now purchase products from vendors such as Acronis, Check Point's email security group, Bitdefender, CyberCNS, Proofpoint and SentinelOne, which all specialise in cyber protection.
There's also Dropsuite, which automatically backs up data for Microsoft 365 and Google workspace.
Further, in May, Pax8 acquired Sea-Level Operations APAC, an education firm providing coaching, education and resources to foster success for Asia Pacific businesses.
Pax8 intends to strengthen its brand with the new regional website as well as reach partners interested in accessing its cloud commerce marketplace.
Pax8 currently partners with more than 25,000 MSPs and 80 vendors, serving over 250,000 businesses throughout the Americas, EMEA and APAC.
"The momentum of our company, our employees, and our partners is the impetus that will drive Pax8's business growth and success," Sharp says.
"Pax8 is pushing itself to new heights because we believe MSPs deserve the best experience in the business.