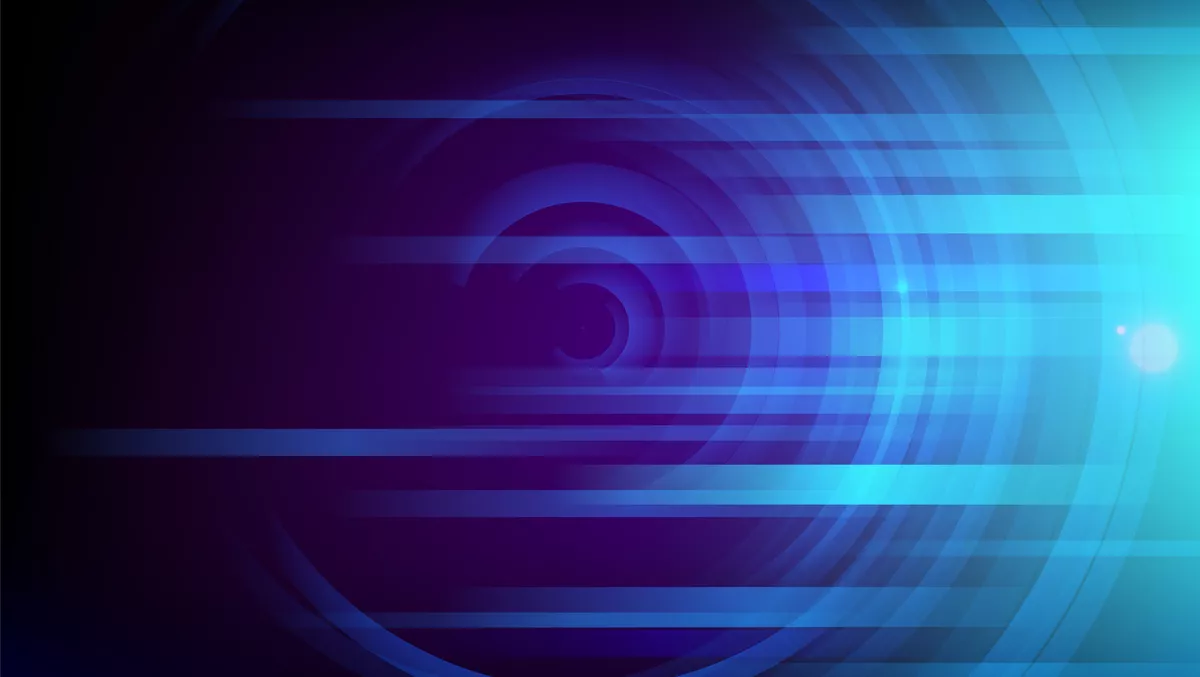 Panasonic i-PRO rebrands in the Oceania region
FYI, this story is more than a year old
In a major announcement, i-PRO APAC Oceania has recently announced a separation from Panasonic i-PRO in the Oceania region and will now trade as an independent entity.
As a new entity, the company looks to accelerate the development of high technology cameras with advanced capabilities built on a platform powered by Artificial Intelligence (AI) on the edge.
They say they will move forward with a more agile, start-up mentality and bring a wider, more diverse range of products to the Oceania market.
Panasonic NZ will continue to be the leading NZ distributor for i-PRO technology and aims to provide continuity for existing customers and resellers with no significant changes.
Marius Van Der Merwe will step into the role of director for the Oceania region, building on his experience as national security solutions manager for Panasonic i-PRO. The move will also see more investment in the Oceania regions with increased reserve in all states.
"This is an exciting time for i-PRO in our region. It is essentially a fresh start, and an opportunity to look objectively at the business and create a more effective model," says Van Der Merwe.
"The goal is to provide high-level, reliable cameras for a wide array of scenarios at a competitive price and deliver them to the market quickly and effectively.
He also says that the move will create better opportunities for customer engagement and spread company resources around Oceania in a more efficient and effective way.
"The new i-PRO APAC Oceania operation will also put more resources in place to better service customers, with pre-and-post sales engineers being added across all territories.
"The new entity will also look to increase the number of key integrator partners operating and expand its presence in the channel.
Van Der Merwe also acknowledged the supply chain and customer service struggles relating to past business models and noted that the change will help streamline and simplify a variety of processes with new initiatives and innovations.
"We acknowledge that the previous business model was sometimes cumbersome, and as such we are putting pieces in place that allow us to answer questions and deliver solutions in a timely manner, with local support," he says.
"The planned opening of our own experience centre will add a lot of resources to our operations also. Customers will get the best of both worlds - the strength and reliability of our high-end cameras, now coupled with an agile local team that is responsive and flexible.
Panasonic NZ senior product sales manager for security Paul Grey says the company's role as NZ distributor will continue to help provide better solutions to customers.
"Panasonic NZ Ltd is very excited to be announced as the New Zealand distributor for the i-PRO Brand. We believe that our in-house capabilities in CCTV, software development and network technologies complement the very exciting roadmap of products that I-PRO is producing," he says.
"i-PRO will allow Panasonic NZ to provide a wider range of solutions to our customers leveraging best of breed technologies while maintaining the reliability that the Panasonic Security products were renowned for.
He says the i-Pro has plans to triple the number of camera releases in the current range over the next 6-12 months, and they are committed to assisting with the transformation.