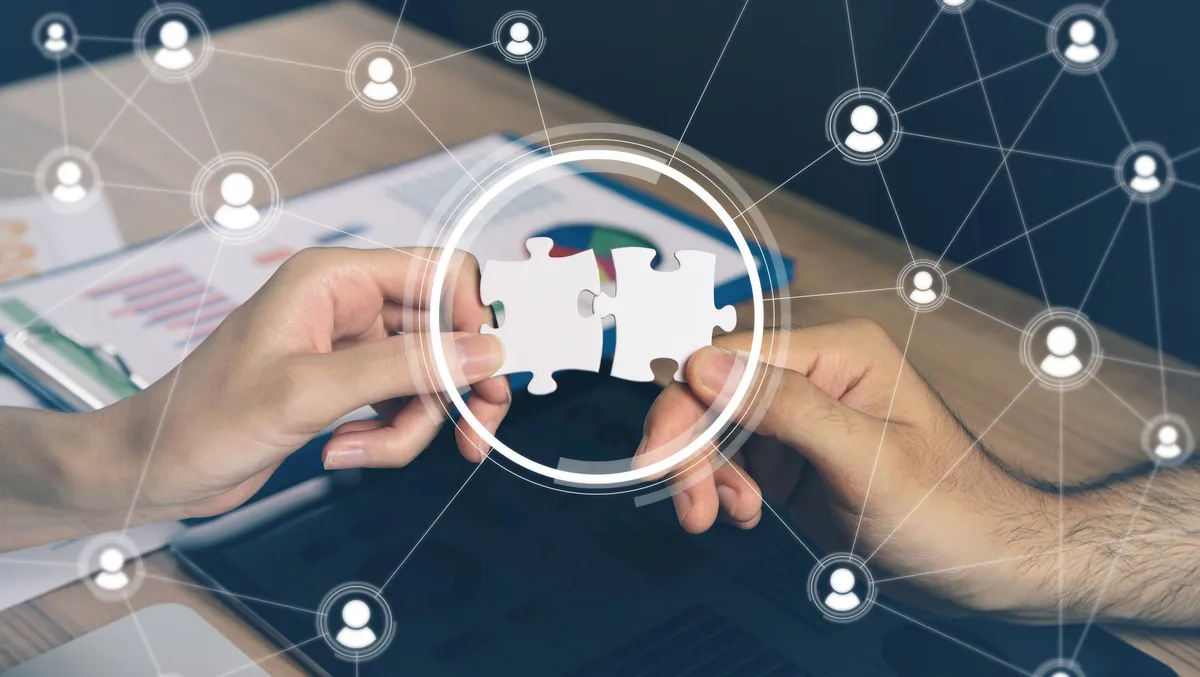 Palo Alto Networks signs distribution agreement with Ingram Micro
Palo Alto Networks has announced a strategic distribution agreement with Ingram Micro. With heightened demand for cybersecurity solutions across Australia and New Zealand, the agreement will add the full range of Palo Alto Networks solutions, including Prisma Access, Prisma Cloud and Cortex security solutions, to Ingram Micro's portfolio, according to a statement.
The agreement combines Palo Alto Networks' AI-powered security technologies (Next-Generation Firewall, Prisma Access, Prisma Cloud and Cortex XDR) with Ingram Micro Australia's network of resellers and partners to offer cybersecurity solutions to businesses in Australia and New Zealand.

Ingram Micro provides Palo Alto Networks with extensive market access, with more than 7,000 active resellers in Australia and more than 1,500 in New Zealand. Palo Alto Networks already has customers in both areas that rely on its network, application, security operations, and endpoint security solutions.
Ingram Micro SVP & Chief Country Executive ANZ, Tim Ament, says, "The established brand and recognition Palo Alto Networks enjoys in the Australasian market sets the scene for powerful performance.
"Organisations on both sides of the Tasman are acutely aware of a heightened threat environment. The barriers to entry for cybercriminals are low, while the stakes for those on the receiving end are high. With its next-generation products and solutions, Palo Alto Networks is a proven technology provider capable of keeping data, networks and devices safe and an ideal complement to our resellers full suite of solutions."
As part of the relationship, Ingram Micro Australia will distribute Palo Alto Networks' portfolio of security solutions, including next-generation firewalls (Cloud-NGFW, VM Series, CN Series and PA Series), cloud-based security (Prisma Access and Prisma SASE), CNAPP (Prisma Cloud), and Endpoint Protection (Cortex XDR, XSOAR, Xpanse and XSIAM) to its network of resellers and partners in Australia and New Zealand.
Ament says, "We are thrilled to work with Palo Alto Networks to offer our customers access to cutting-edge cybersecurity solutions.
"Cyber threats are becoming increasingly sophisticated, and it's essential that businesses have the best possible protection. Our agreement with Palo Alto Networks will enable us to offer industry-leading security technologies to our customers."
Steve Manley, Palo Alto Networks Regional Vice President for A/NZ, says, "With 89% of Australian businesses expanding their use of cloud by more than 30% in the past 12 months, organisations face a growing number of threats, stretching their DevOps teams. For this reason, many companies are looking for fewer vendors that can offer more security capabilities.
"Palo Alto Networks is perfectly positioned to address and support these challenges with customers of varying sizes thanks to our comprehensive suite of security solutions. Our global and regional growth is underpinned by our constantly evolving portfolio of AI-powered products and solutions, which continue to receive industry recognition. The recent naming from Gartner as being a Leader in both the 2023 Gartner Magic Quadrant for SSE and SD-Wan is a testament to this."
This agreement underscores Palo Alto Networks' commitment to providing comprehensive cybersecurity solutions to organisations worldwide, the company states.
By working with Ingram Micro Australia & New Zealand, Palo Alto Networks aims to expand its reach in both countries and help more businesses protect against cyber threats.