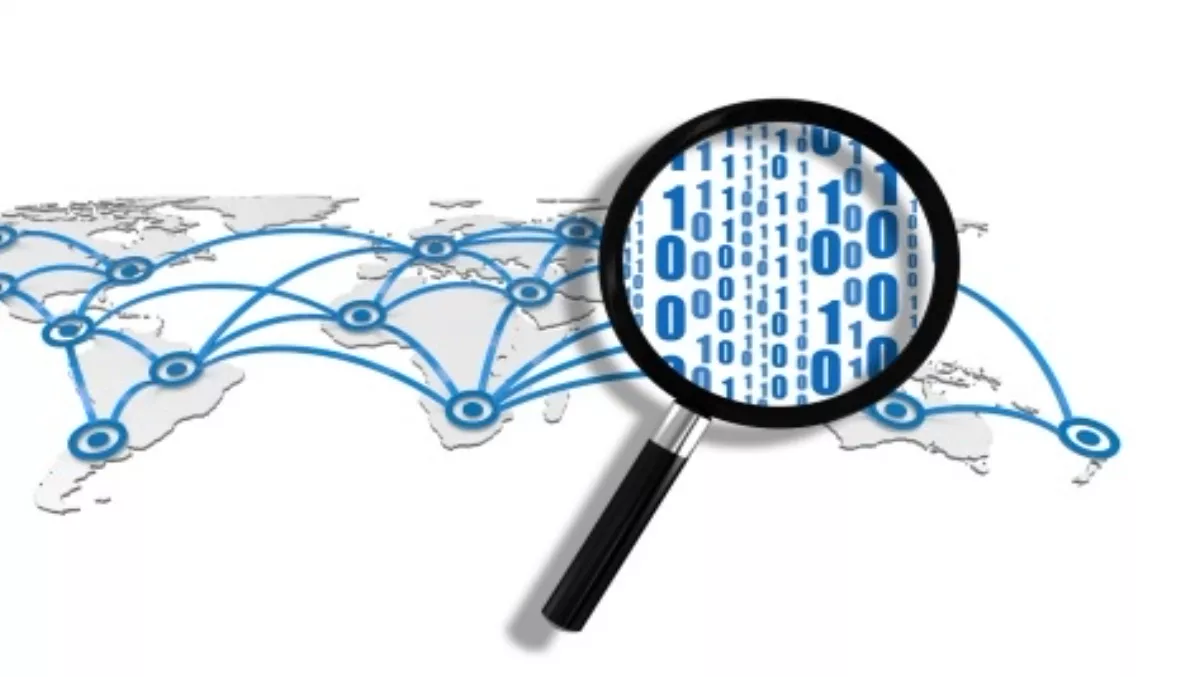 Paessler AG launches monitoring-as-a-service option for MSPs
FYI, this story is more than a year old
Paessler AG has unveiled a new monitoring-as-a-service option for managed service providers, which it says delivers all the benefits of PRTG Network Monitor with a simplified licensing model.
The network monitoring specialist says the offering provides PRTG Network Monitor with a full feature set at all pricing levels.
Andrew Timms, Paessler AG APAC sales director, says PRTG Network Monitor enables MSPs to delvier cost-effective, tailored network monitoring technology that safeguards against unexpected downtime and aids in boosting services quality.
"The new licensing model will make the solution available to MSPs of all sizes, empowering both small and large providers alike to deliver the best possible service to their customers," Timms says.
"In today's fast-paced business environment, ensuring the reliability of critical IT networks and infrastructure is an absolute must, and MSPs are held to incredibly high standards by their clients who demand maximum uptime," he says.
The offering enables MSPs to individually manage each customer deployment defining the type and quanitity of sensors used, assigning access rights and personalising the interfaces.
One core server in the MSP data center manages all monitoring data, while individual probes installed with each customer gather data and transmit it back to the core via SSL-encrypted traffic.
Paessler says the new service, which comes as an annual subscription, is easy to scale and can be customised for each individual user.
The new licensing model allows unlimited usage of core servers and unlimited probes. The only limitation is a maximum number of 25,000 sensors in total allowing to monitor about 2500 devices, spread across any number of customers.
Smaller MSPs can still use PRTG licenses up to 5000 sensors without any restrictions, including unlimited remote probes for monitoring customer networks, and including access rights management and customisable dashboards, Paessler says.