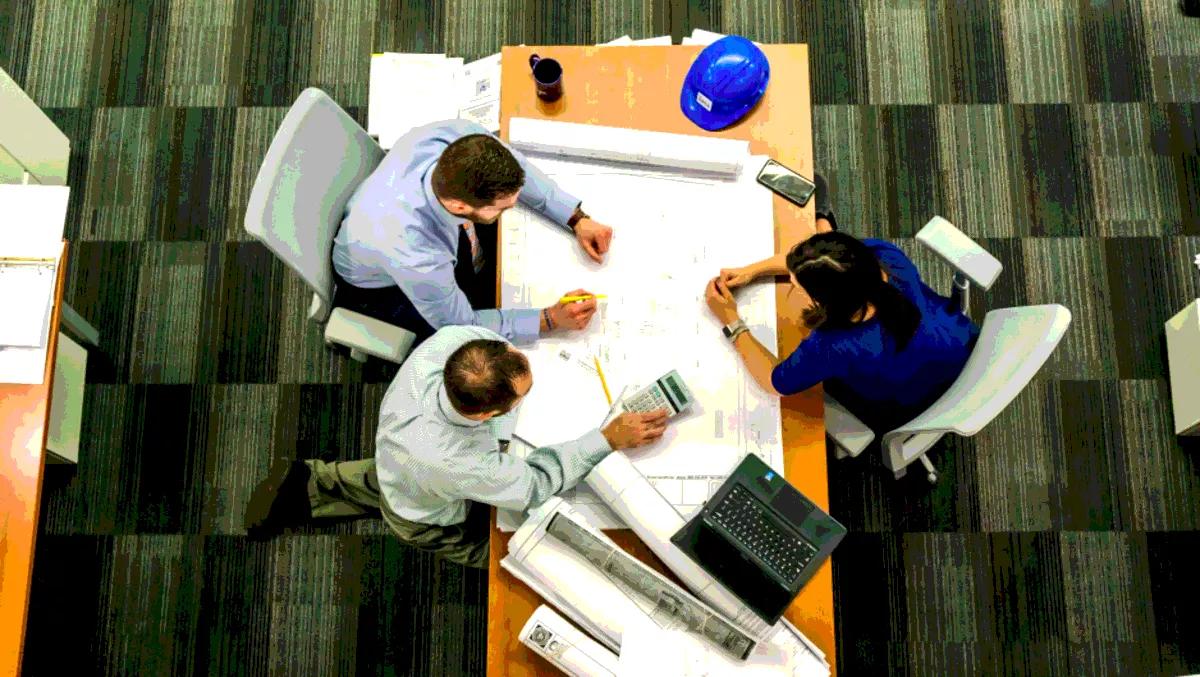 Ovum: IoT suppliers should engage board/C-level to fast-track decision-making
FYI, this story is more than a year old
Summary
For IoT vendors and service providers, identifying the right decision-maker within an enterprise is a crucial step toward a successful pitch. But this is easier said than done, as a decision to deploy IoT typically involves multiple stakeholders. Based on Ovum's recent survey of enterprise IoT adopters, IoT suppliers to Asia-Pacific enterprises should engage the board/C-level, as well as the IT team, to fast-track the IoT adoption decision.
IoT suppliers should engage board/C-level to fast-track decision-making
Suppliers of enterprise solutions know that identifying the right decision-maker within an enterprise is a crucial step for a successful pitch. When the solution is a mature one, such as cloud storage or managed security services, it is typically straightforward for suppliers to nail down the decision-maker who will sign a deal.
However, when it comes to IoT solutions, suppliers often face difficulties in identifying the right decision-maker, leading to extended sales cycles and a frustrated sales force; is it the line-of-business head, the CIO, the head of IT, or the CEO's office? Or are all of these people and departments equally influential?
To answer this question, Ovum surveyed 480 enterprises in Australia, China, Japan, Malaysia, and South Korea, who are deploying or in the process of rolling out IoT solutions.
If we look at the combined C-level roles, the results show that board/C-level leaders are the driving force behind IoT deployments in many APAC enterprises.
Based on the results, Ovum has these recommendations for IoT suppliers:
As IoT strategy is driven at high-level in Asia-Pacific enterprises, IoT suppliers must therefore deliver their pitch at the board/C-level and ensure the pitch 'speaks' the board/C-level language to fast-track the process. In other words, talk more on the business benefits, and less on the IoT technology.
The IT department, though, is still the key IoT leader in many enterprises, and is the most common influencer named by enterprise deployers other than in China. What this means is, outside of the board/C-level, IoT suppliers need to get the head of IT on your side.
The CEO is particularly likely to be the leader in South Korean and Japanese enterprises, so that is who IoT suppliers should get face time with in enterprises in these countries.
While most countries across APAC looked similar in terms of IoT leadership within enterprises, China stood out for having the CIO or CTO play by far the most influential role. In many Chinese enterprises, that is the person IoT suppliers need to engage with.
Recently, we have observed more enterprises forming dedicated innovation departments or digital teams to advise and lead IoT strategy, implementation, and procurement. But until this or standalone IoT divisions/departments become commonplace, our survey results should help point IoT suppliers in the right direction for success.