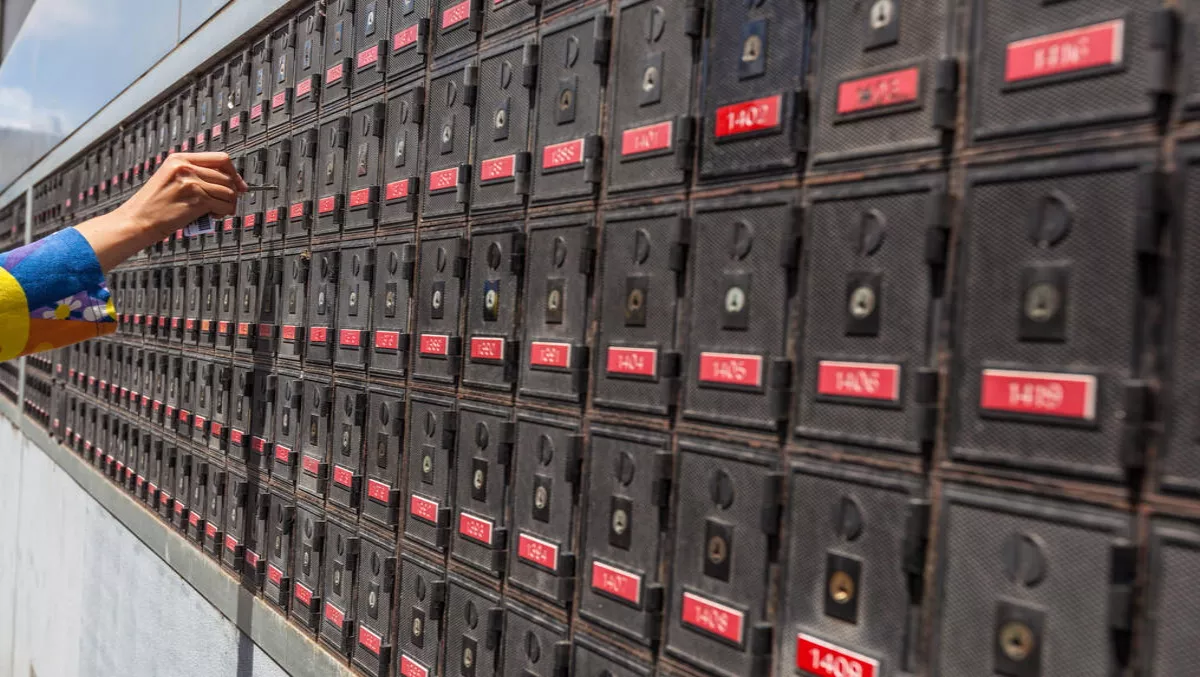 OVO Mobile inks distribution deal with Australia Post
FYI, this story is more than a year old
OVO has escalated its local retail strategy with its second distribution deal in as many weeks, securing a partnership with Australia Post.
The deal follows OVO's arrival in 617 7-Eleven stores last week, meaning that OVO Mobile products are now available in close to 1,400 Australia Post and 7-Eleven stores across Australia.
It's a definite bricks-and-mortar retail ramp up, with OVO exclusively selling through online channels up until a fortnight ago.
The deal will see the company's retail coverage extended to every Australian State and Territory.
Matt Jones, OVO CEO says, "The bricks-and-mortar retail strategy is really starting to build momentum as we cater to people who either prefer to purchase items like Mobile and Data plans from a shop, or want the added convenience of not waiting for their SIM to be posted to them.
"Our combined presence across Australia Post and 7-Eleven stores will give us true national point-of-sale coverage. We're expecting this to drive further growth in subscribers, particularly in the lead-up to Christmas and as families prepare for back-to-school come January."
Two of OVO's most popular pre-paid mobile plans will be available as starter packs in Post Offices from this week.
These plans include their 'Mini' plan, which is known as OVO's kid's plan as it was designed specifically for parents wanting a plan for their tween and teenage children, as well as their 8 GB 'large' plan.
Jones says the company can leverage investments by Optus into its network to provide a valuable service to new customers through the retail agreement.
"As an Optus reseller, OVO has been able to take advantage of Optus's two billion-dollar-plus investment into strengthening its network in regional and rural Australia," he says.
"Having a presence in a national retailer that includes these centres gives us more opportunity to service these customers.