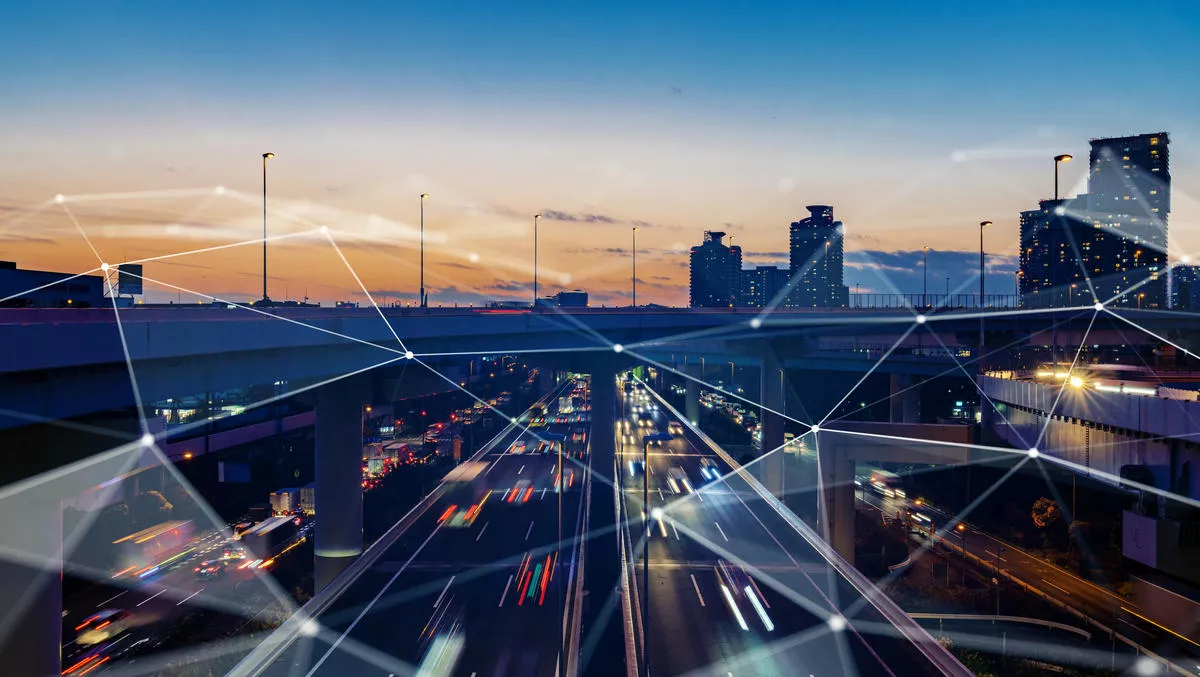 Overcoming the barriers to EDI adoption for better return on investment
FYI, this story is more than a year old
MessageXChange managing director John Delaney.

Incorporating any new technology into a business requires thorough assessment and consideration. New technology can provide many advantages for organisations, including streamlined processes and improved efficiency. However, to successfully implement and reap the benefits of new technology, organisations must first address the barriers to adoption.
Businesses that implement new technology without fully understanding its capabilities and what it requires to work successfully risk failing to achieve the desired outcomes, including return on investment (ROI). Ensuring a smooth, successful adoption is even more critical in uncertain markets, where being cost-efficient and agile are vital to success. This means preparation and understanding are essential.
When it comes to adopting new technology, companies need to ask a lot of questions. The more information a company can gain ahead of time, the easier the adoption and transition will be. Addressing any barriers to adoption early can set the adoption process on the right path.
In the current economic climate, many organisations are looking for ways to streamline and improve operations and save money. Electronic data interchange (EDI) can provide retailers, suppliers and third-party logistics (3PL) companies with improved efficiency and effective operations needed to ensure commercial sustainability.
EDI is the exchange of business information directly between business software. It automates manual processes and improves the speed of the supply chain. It can free up employee time, reduce errors, and provide more visibility for suppliers and buyers throughout the process.
EDI represents file formats that match the specifications of individual companies. It minimises the need for suppliers and buyers to email purchase orders and invoices, enter purchase orders manually and manually compile invoices. It therefore reduces the risk of error and makes it faster for organisations to do business with each other.
EDI can deliver significant benefits to organisations, especially in a challenging economic environment. Like any other technology, organisations must understand how EDI can help them as well as the potential barriers to successful adoption so they can overcome those barriers.
There are three important barriers to overcome when adopting EDI:
Understanding the concept of EDI and its benefits
Senior leaders must understand the concept of EDI at the beginning, including how it works, how it can benefit operations and the bottom line, and how the business will overcome any challenges that arise. With a trusted partner, businesses can receive information from experts that can help clarify the concept and benefits of EDI.
Clarifying expectations
Implementing EDI efficiently requires clear expectations from the beginning. This needs to include clarity around costs, timing, responsibility for actions and expectation for suppliers.
Outlining these points can provide the business with a roadmap to guide the implementation of EDI. It will also help to assess how the implementation is progressing and if it is on track to meet targets.
Understanding the capability of the supply chain
Understanding the capability and capacity each supplier can contribute is important to consider in the initial planning process. Some suppliers may not be as technologically advanced as others or may have limited resources. Addressing these challenges early can avoid hold-ups during the implementation process.
These barriers are likely to occur when implementing any new technology, not just EDI. In this uncertain market, businesses need to ensure they make strategic decisions and that adoption processes are outlined with clear expectations to overcome barriers.
Related stories
Top stories