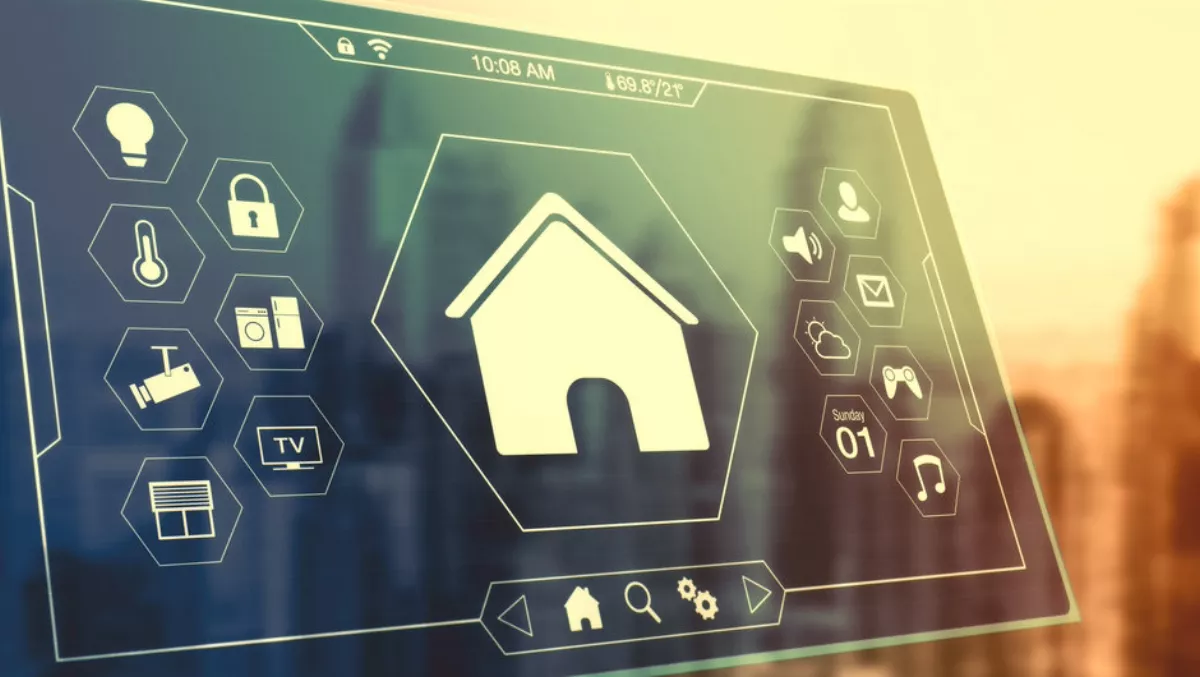 Over 100 million smart home devices shipped in 2018
Tue, 15th Jan 2019
FYI, this story is more than a year old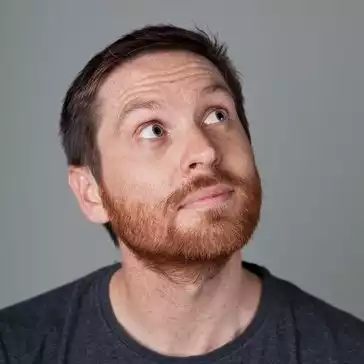 By Ben Moore, News Editor - Channel
Nearly 110 million smart home devices were shipped worldwide in 2018, according to a new industry report from Futuresource Consulting.
This equates to a retail value of almost $17 billion and demonstrates strong growth in both volume and value.
"Smart home devices have clearly captured the attention of consumers. There's no doubt the market is making its presence felt, finishing 2018 on fine form," says Futuresource market analyst Filipe Oliveira.
"The way smart devices help with daily tasks, improve security and generate savings in energy bills are all reasons that this is the fastest growing area of consumer electronics, on track to finish the year at 39% volume growth and 28% value growth.
Security continues to dominate
Security and monitoring is the largest smart home category, accounting for over 60% of total device shipments and consisting of smart cameras, video doorbells, smart locks and smart detectors.
"Not only is the security and monitoring segment shipping in high volume, it also boasts the highest average prices per unit," says Oliveira.
"Our forecasts suggest it will be knocking on the door of $10 billion in trade value for 2018. Penetration rates will continue to climb, with 7% of homes worldwide having at least one smart security device installed by 2022.
Climate control is the second largest segment, accounting for less than 15% of total shipments.
However, consumer research studies carried out by Futuresource show that climate control is now the most common first smart home installation.
This is due to the ease in which the benefits can be communicated to consumers, combined with the recent marketing push from utility providers.
Smart speakers play their part
Although smart speakers could be classified as smart home products, they are positioned in the market primarily as audio devices.
As a result, Futuresource tracks them as a home audio product and they are excluded from the overall shipment numbers for smart home devices. Despite this, they are covered in the Futuresource smart home report, as an adjacent product category.
"Smart speakers act as an important driving force in the smart home," says Oliveira,
"More than 50 million of them will be shipped in 2018. By 2022 that figure will double, as the world beyond North America, Western Europe and China begins to wake up to the possibilities.
"As microphones begin to be built into an ever-increasing number of devices, smart speakers could become obsolete over the longer term. Voice built-in has been growing its share since 2017 and our forecasts show that 60 million devices with voice built-in will be shipping globally by 2022.
The two remaining smart home categories, lighting systems and power, currently have a share of around 10% or less in volume terms, yet hold strong growth potential.
The relatively low average prices and clear use cases make them an attractive proposition, which can pervade all rooms of the house.
Beyond the living room and kitchen
"Smart lighting is moving into the bathroom and garden. It's also connecting to entertainment systems, triggering lighting effects to synchronise with video, music and gaming," says Oliveira.
"And when it comes to smart power, it's easy for consumers to see how a smart plug can turn any appliance into a connected device and integrate it into the whole home system. Switching on the coffee machine when a phone alarm goes off or turning off the lights when everyone has left the house are just two of the many scenarios.
"The smart home is becoming a global phenomenon, especially for homes in the United States, Europe and parts of Asia Pacific, and the prospects for vendors continue to hold promise. The future is full of smart home opportunities, perhaps not from new use cases, but from extending the smart home into products and rooms that have as yet not been connected.