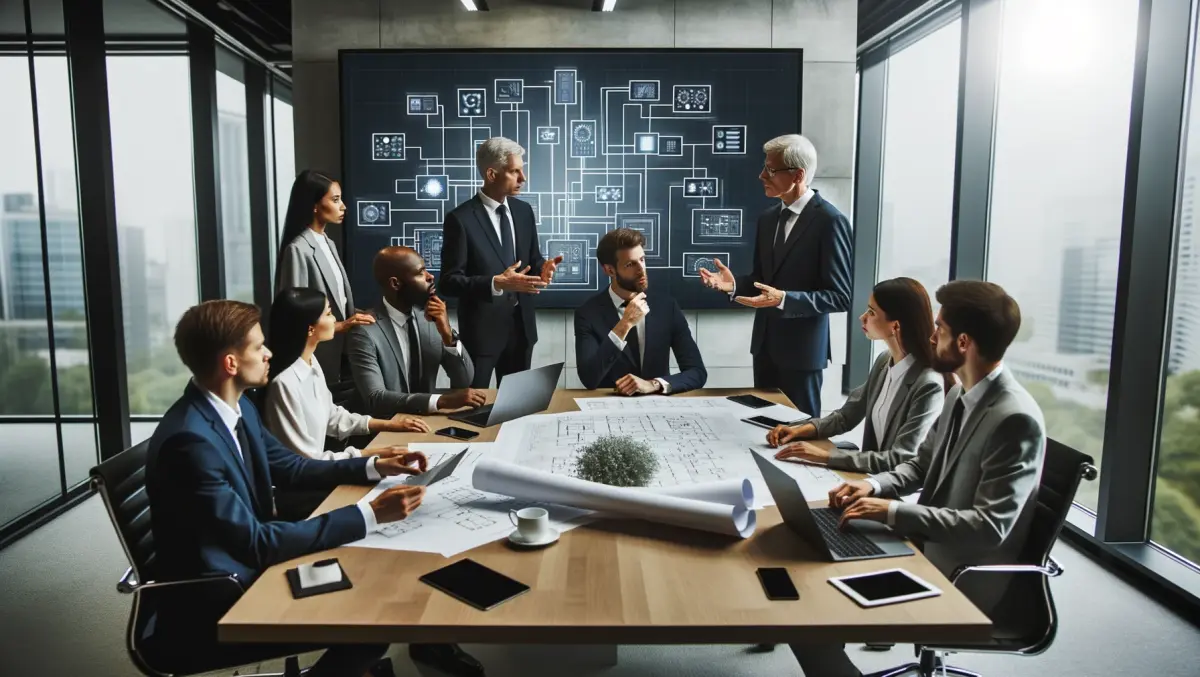 Out with the old: Melbourne IT officially relaunches as Arq Group
FYI, this story is more than a year old
Melbourne IT has officially re-launched as Arq group, after an event taking place at Sydney's Circular Quay last night.
The night brought together a range of Arq employees, customers and partners, with the company using the occasion to detail why it has made the change in the first place.
Separately, the company also announced that the name change received overwhelming support from shareholders, with 99.35% voting for the change.
Arq group CEO Martin Mercer said the rebrand was important to reflect the changes the company has made over the last four years, with a number of acquisitions and additional services going beyond simple domain name hosting.
"This is not a rebranding as the function of a whim of the executive team and it's not something we're doing because we feel like doing it, it's something that we're doing because we have to do it. The time to do it has arrived," Mercer said.
"4 years ago, there were 280 of us selling domains and flavours of hosting. Today there are 850 of us who are using digital technology who are powering the growth of Australian businesses big and small."
Principally, he said the name 'Melbourne IT' no longer represented what the business does.
"The Melbourne IT brand speaks to the business we were, rather than the business we've become. It speaks to the past, not to the future," Mercer continued.
"We need a brand that makes sense to our customers and that our people can look up to and unite behind. We need a brand that serves as a magnet for the digital talent that we have to be able to recruit to keep on growing the way we're growing. That brand is Arq Group."
Through the rebrand, Arq Group is looking to unify its range of services, cultures and people under one banner.
The company has evolved from a domains and hosting service to a full-scale consultancy, covering digital marketing, web design, security, mobile, analytics and cloud-based solutions.
Whereas the company used to most significance in the SMB market, it has invested significant resources into building up its Enterprise Solutions business over the past four years.
The Arq Group moniker was chosen to evoke the curve connecting consultancy to clients and their customers.
Arq says it believes that the name encompasses the full spectrum of skills, expertise and capabilities of the company and promises the far-reaching connection clients can expect.
The re-brand will accompany an expansion plan to create 270 new jobs this year.
Related stories
Top stories