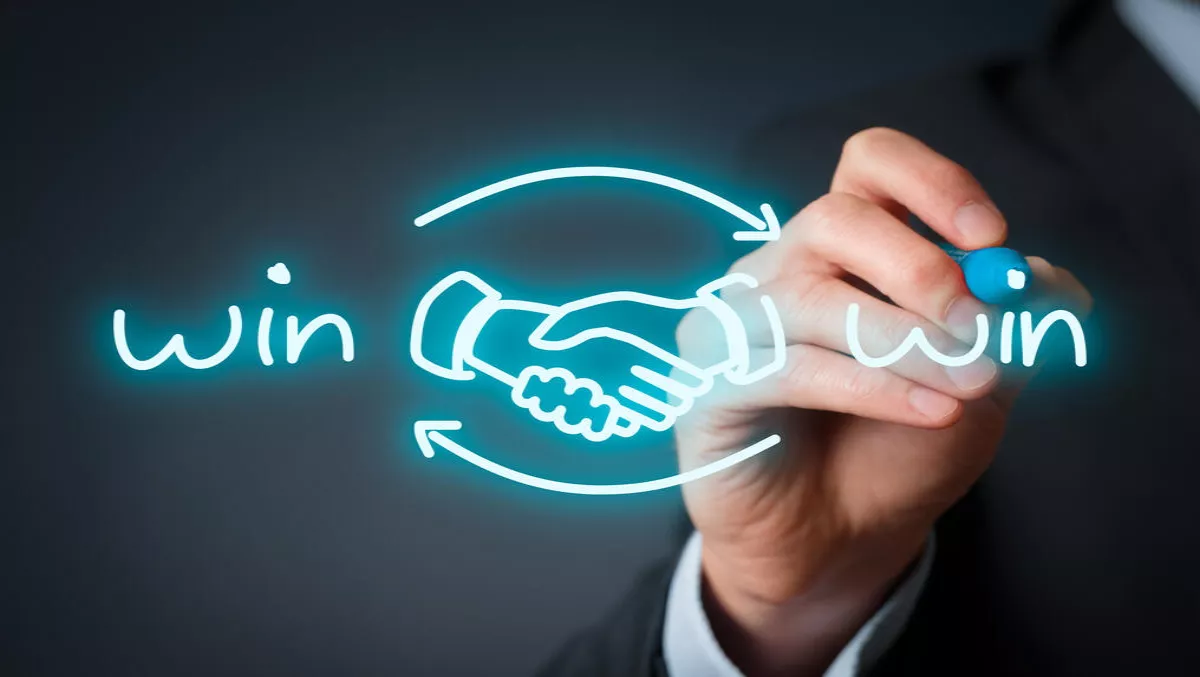 Oracle plans to get more out of NetSuite
FYI, this story is more than a year old
Oracle completed its tender offer for the acquisition of mid-market enterprise application and SaaS pioneer NetSuite on November 7, 2016 and has held its first public event to announce its future plans for the business. NetSuite will become a global business unit (GBU) within Oracle, with the aim of leveraging its new parent's resources, including its global data center network, regional and country teams, and partner network, to rapidly globalize its business, which to date has been heavily US-centric.
NetSuite extends Oracle's enterprise application leadership
Oracle has recently begun to increase its targeting of mid-market organizations, but the acquisition of NetSuite extends its reach at a stroke, enabling it to serve the full range from start-ups through to the largest enterprises. Oracle has made it very clear that the NetSuite products will continue to exist and will receive significant investment, as has been its strategy for other acquired application providers. There will be many opportunities for Oracle to integrate and offer complementary products across its cloud portfolio at all three layers of SaaS, PaaS, and IaaS.
NetSuite has focused its efforts on a particular set of vertical industries, including retail, manufacturing, wholesale distribution, software, services, nonprofit, and advertising, media and publishing. As its products develop within the Oracle stable, Ovum considers that there will be strong synergies across both product families to draw on further vertical domain knowledge, as well as horizontal functions in business domains such as finance, HR, and customer service.
For NetSuite customers there will be a much wider cloud footprint available to them in all respects – functionally, geographically, and operationally. They will be further reassured by Oracle's statement that it does not intend to make changes to existing pricing structures. Oracle will seek to take the best of NetSuite's SaaS practices and blend them with its own, and there will be an emphasis on achieving customer success, and the benefits of Oracle's Accelerated Buying Experience and customer care programs.
Oracle has plenty of experience of acquiring application companies, even large ones – the difference on this occasion being that NetSuite already provides a modern suite of cloud applications. That should enable Oracle to use its significant global resources to accelerate the NetSuite business very rapidly, and we expect to see it make a positive contribution to the business in a short time frame.