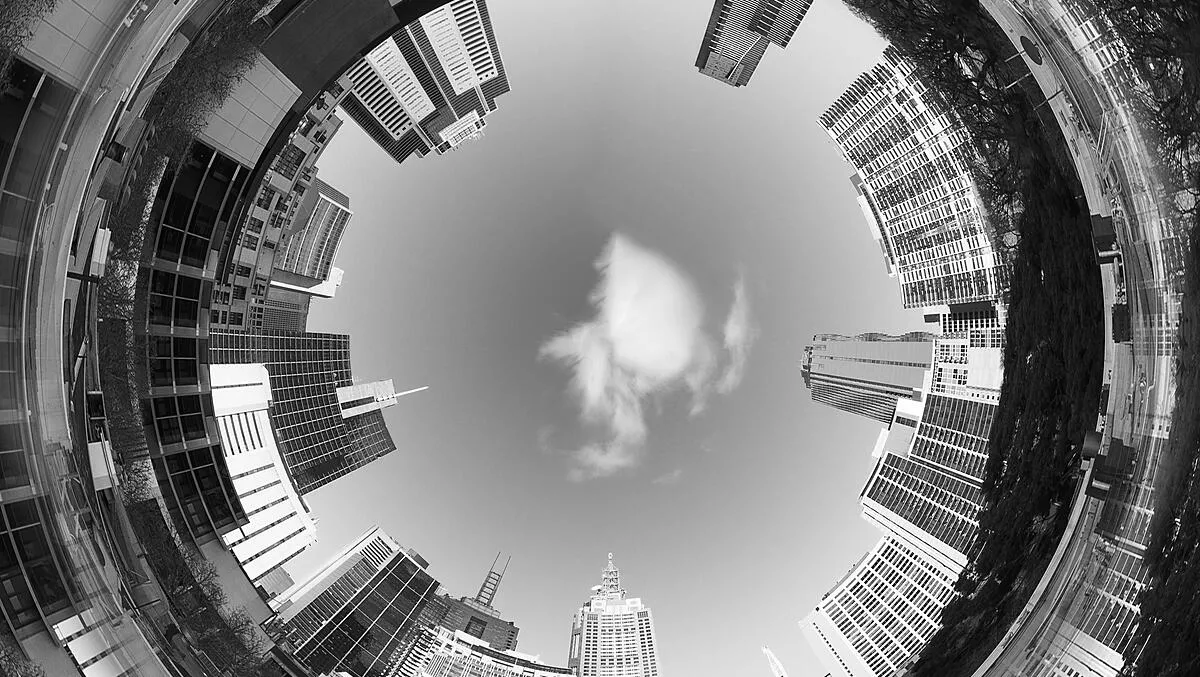 Oracle opens new Melbourne Cloud region
Tue, 11th Feb 2020
FYI, this story is more than a year old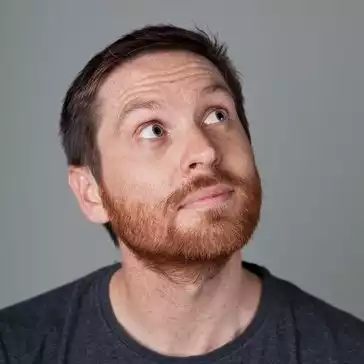 By Ben Moore, News Editor - Channel
Oracle is establishing its second Australian Gen 2 Cloud Region in Melbourne, following the launch of its Sydney Cloud region in August 2019.
The opening is part of Oracles global plans to operate 36 Oracle Generation 2 Cloud regions by the end of 2020.
Oracles Generation 2 Cloud aims to provide businesses with better performance, pricing, and security.
Having a second region based in Australia will offer local enterprise customers enhanced business continuity, disaster recovery and jurisdiction to meet compliance requirements without the latency penalty associated with moving data over long distances to offshore data centers.
Ten countries and the European Union will have multiple Oracle Cloud regions that facilitate enterprise-class disaster recovery strategies.
"Not all clouds are created equal. Our next-gen cloud infrastructure has been built for an autonomous future, with security built in. With our Melbourne Cloud region, local customers and partners can now confidently host and protect mission-critical workloads and drive innovation," says Oracle vice president and Australia and New Zealand managing director Valery Lanovenko.
The Law Society New South Wales has been using Oracle's Gen 2 Cloud region in Sydney since its launch in August 2019.
Its initial approach was to move its backup/Disaster Recovery (DR) to the cloud and it has successfully completed DR scenarios for its database services.
"We deal with a lot of timely and sensitive data so we need 24/7 availability and bulletproof security. We have been impressed with the cost structure, security, speed and flexibility since moving to Oracle's Gen 2 Cloud," says The Law Society chief information officer Lee Bustin.
"The opening of the Melbourne Cloud region allows us to fully adopt cloud technology as a production service with DR in Melbourne. This means we can now migrate many of our on-premises services to the cloud, vastly reducing the time and costs associated with maintaining and replacing our on-premises hardware. Importantly for our business, it means we can maintain our data within Australia. In addition to this, we are impressed with the speed of we have been able to complete the migration of services."
The launch of the new Melbourne Cloud region will also help partners within the Oracle Partner Network (OPN) to differentiate their Oracle Cloud expertise further through the enhanced disaster recovery for mission-critical applications that comes from a dual region like Australia.
Oracle's modern, second-generation cloud is built and optimised specifically to help enterprises run their most demanding workloads securely.
With unique architecture and capabilities, Oracle Cloud delivers high levels of security, performance, and cost savings.
Oracle's Generation 2 Cloud is built to run autonomous services, including Oracle Autonomous Linux and Oracle Autonomous Database, the industry's first self-driving database.
Oracle Cloud offers a comprehensive cloud computing portfolio, from application development and business analytics to data management, integration, security, artificial intelligence (AI), and blockchain.