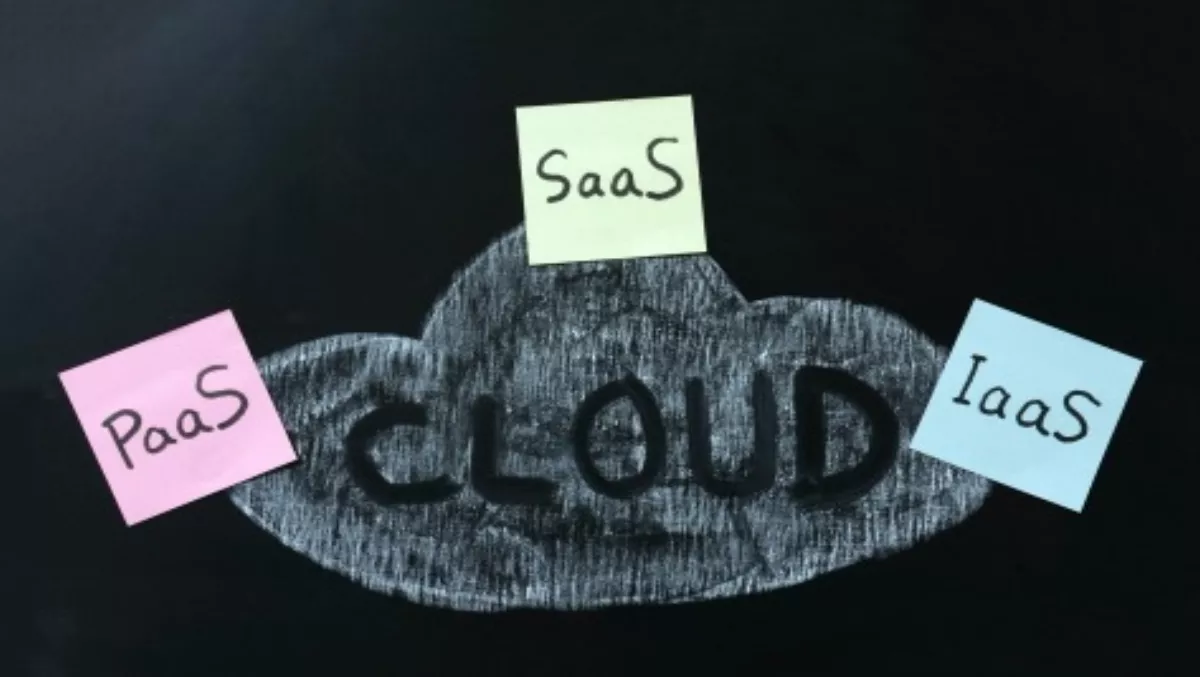 Oracle Cloud heads to Sydney with Equinix
Thu, 29th Oct 2015
FYI, this story is more than a year old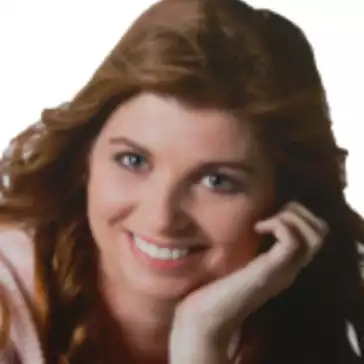 By Heather Wright, Contributor
Equinix is bringing Oracle's cloud services to Sydney under a new deal announced today.
Equinix will provide dedicated, direct access to Oracle's public platform and infrastructure services via the Equinix Cloud Exchange.
The deal will see Oracle Cloud available in six markets – Sydney, Amsterdam, Chicago, London, Singapore and Washington DC.
Equinix says the Oracle Cloud enables customers and partners to easily build new applications, extend Oracle software-as-a-service applications and migrate existing on-premises applications to the cloud.
"The Oracle Cloud Platform offers customers and partners the same platform-as-a-service foundation upon which Oracle runs its own SaaS application and upon which 19 of the world's top 20 SaaS providers rely," Equinix says.
Earlier this month, Oracle announced that Oracle Cloud Services offers more than two dozen additional PaaS and IaaS services.
Equinix says Oracle brings strategic value to Equinix Cloud Exchange and its enterprise customers, particularly as the company continues to mirror its enterprise product suite in the cloud.
Steve Smith, Equinix president and chief executive, says as one of the largest and most business-essential cloud providers, the addition of Oracle Cloud to Equinix Cloud Exchange strengthens Equinix's ability to help customers successfully execute on their business strategies.
"Cloud Exchange enables organisations to pick the cloud and network services best suited for their applications, workloads and business requirements," Smith says.
"Enterprises will now be able to safely, securely and seamlessly connect their existing Oracle applications, databases, compute and storage to Oracle's new IaaS and PaaS public clouds," Equinix says.
"Global trends around big data and analytics with business investment in database and cloud-based applications will continue to drive more interest in Oracle's cloud services, and access to the best of breed SaaS applications in Oracle Cloud, including mobile and analytics, will help enterprises deliver the experiences their end users expect, with the performance the market demands.