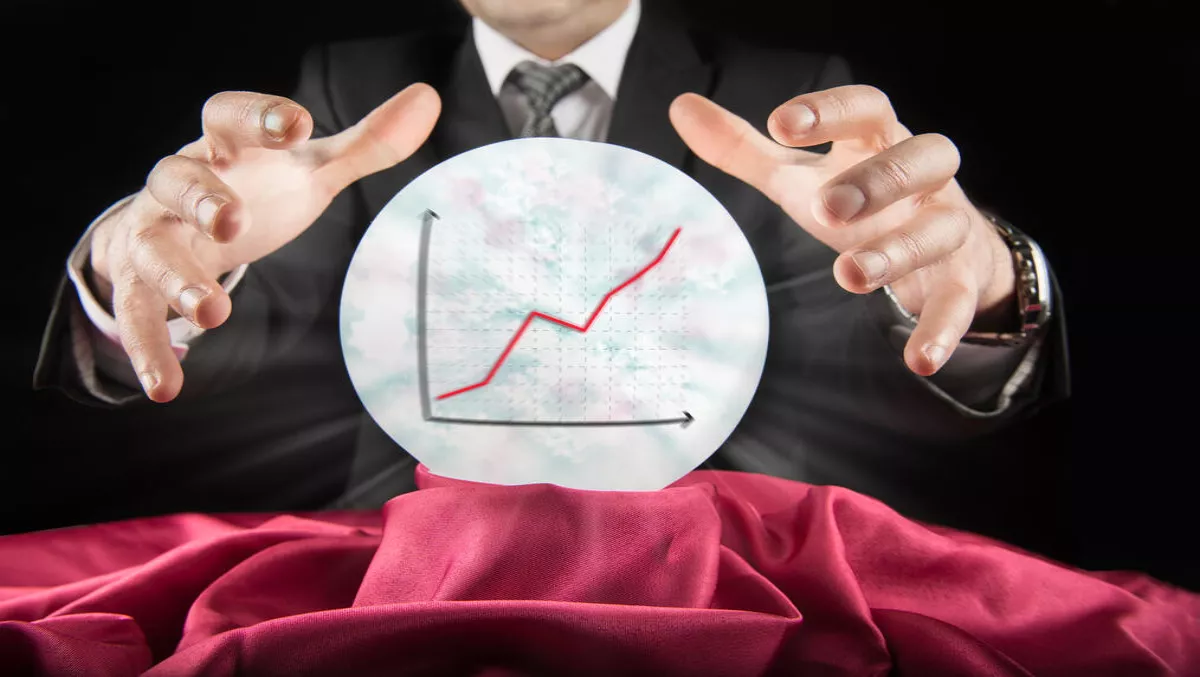 Oracle appoints Brian Donn as head of CX Cloud Applications Business
Thu, 14th Jul 2016
FYI, this story is more than a year old
Brian Donn will head Oracle's CX Cloud Applications Business across the Asia Pacific region. From his Sydney base, Donn will aim to increase both revenue growth and CX market share across APAC by using Oracle's CX Pillar marketing and sales strategies.
"As the leader of our APAC CX vision for the region, Brian's experience and track record will be invaluable to Oracle. His leadership and experience in driving and closing major deals, increasing market share and profit for software businesses in APAC markets will take Oracle's CX Cloud Business to the next level," says Adrian Johnston, Vice President of Cloud Applications, APAC.
Donn has had extensive experience driving revenue, market growth and business strategies, as many of his previous positions have focused on these areas.
He joins from his previous role as senior vice president and general manager, APAC for Verint Systems, working on its Engagement Management Business. He led the way in driving strategy, growth, operations and profitability.
Donn also brings seventeen years of experience to his Oracle role, after previously leading APAC software businesses to Oracle. Donn has also achieved revenue growth and profit for software businesses in global markets. Donn has also been involved in several merger and acquisition deals.
Donn has also been regional managing director and CEO for Ciboodle, as well as running KANA Software. He has also held executive roles for the Sword Group, integrating and restructuring business groups, sales teams and increasing market growth.