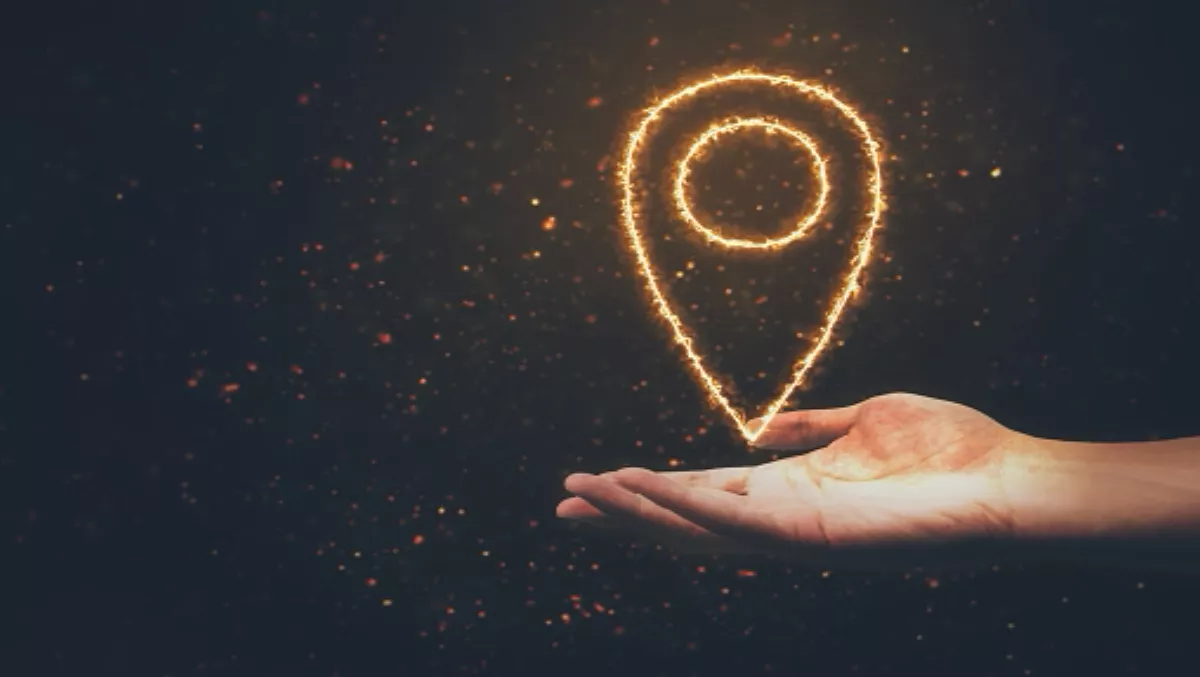 Optus Wholesale & 2SG Wholesale target transport logistics, mining sectors
Fri, 5th Aug 2016
FYI, this story is more than a year old
Optus Wholesale has signed on with 2SG Wholesale, a MSM and GPS service provider for the transport logistics and mining sectors, to deliver M2M, IoT and GPS products to the wholesale reseller market, the company has announces.
Together, Optus will use its M2M carriage capability in conjunction with 2SG's reseller business tools that provide GPS asset management, tracking, and M2M capabilities to customers.
The company believes that 2SG's complementary products will work well with its existing services.
"M2M is a growing market and this new relationship creates an exciting opportunity for resellers to participate in the market. Optus is pleased to be working with 2SG because the M2M market represents such a terrific growth opportunity for us. M2M is still in its infancy in Australia and is still currently under-serviced by wholesale-enabled Service Providers," says John Castro, head of marketing and strategy, Optus Wholesale.
In addition, 3G and 4G hardware will be integrated into a 'white labelled' monitoring software suite that will manage assets, equipment, trailers, vehicles and personal trackers, all to regulatory transport requirements.
"From personal tracking to complex regulatory transport systems – including user friendly tracking platform for reporting, visibility, productivity and compliance needs, 2SG offers a full suite of applications and products to provide customers the data on their assets to make better business decisions," Castro says.
2SG has designed its products to provide applications that are market-ready, require minimal setup and allow participant access with lower penetration, the company says.
"We are thrilled to be working with Optus to provide the tools, products and expertise resellers require to successfully break into this rapidly growing market. M2M is the way of the future and the business opportunities it provides are tremendous," concludes Mark Shield, managing director at 2SG Wholesale.