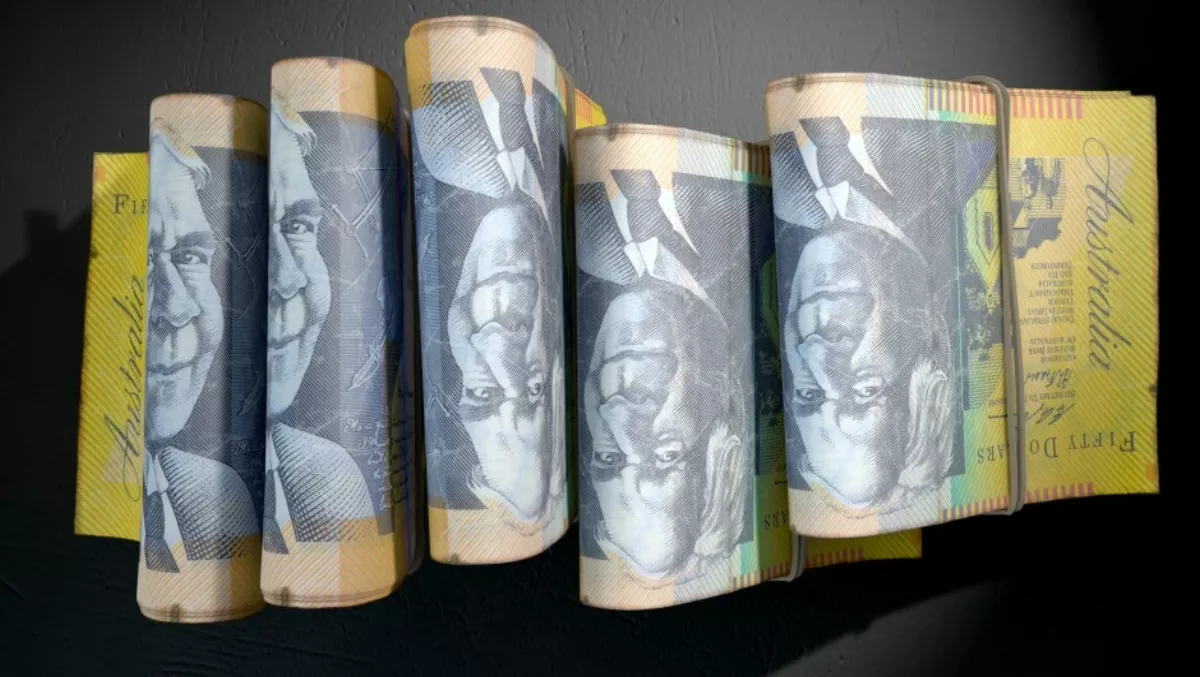 Optus pays $51,000 in penalties after ACCC issues infringement notices
Optus Internet has paid $51,000 in penalties after the ACCC issued it with five infringement notices over alleged false or misleading representations about cable broadband internet speeds.
The ACCC says between January 2015 and August 2015, Optus used the term 'NBN-like speeds' in advertising its cable broadband service and cable broadband plans on websites, billboards, shopping centre posters, catalogues and flyers.
The industry watchdog says Optus' use of the term 'NBN-like speeds' represented that the cable broadband plans provided speeds comparable to those avaialble on the National Broadband Network plans 'when that was not the case for the plans Optus advertised'.
The advertised Optus plans offers download/upload speeds of 30Mbps/2Mbps for the advertised price, while a wider range of broadband plans are available on the NBN, including ones with download/upload speeds of 50Mbps/20Mbps and 100Mbps/40Mbps.
While faster speeds were available on Optus, it was for an additional price not disclosed.
Rod Sims, ACCC chairman, cautioned broadband internet providers to ensure their advertising and product offers 'clearly and accurately represent the download and upload speeds' expected.
"While businesses may use comparative advertising to promote the superiority of their products over those of competitors, this advertising must be accurate and busiensses should be able to substantiate these claims," Sims says.
He says the ACCC will continue to closely monitor the market for false or misleading claims about internet performance and will not hesitate to take enforcement action if necessary.
As well as paying the $51,000 in penalties, Optus has also provided an enforceable undertaking to the ACCC that it won't use the term 'NBN-like speeds' unless the service offers comparable speeds to those on NBN plans, and to allow customers who acquired a cable broadband internet service from Optus during the advertising period to cancel their contract and be refunded any start-up fee.
An independent third party will also review Optus' trade practices compliance program.