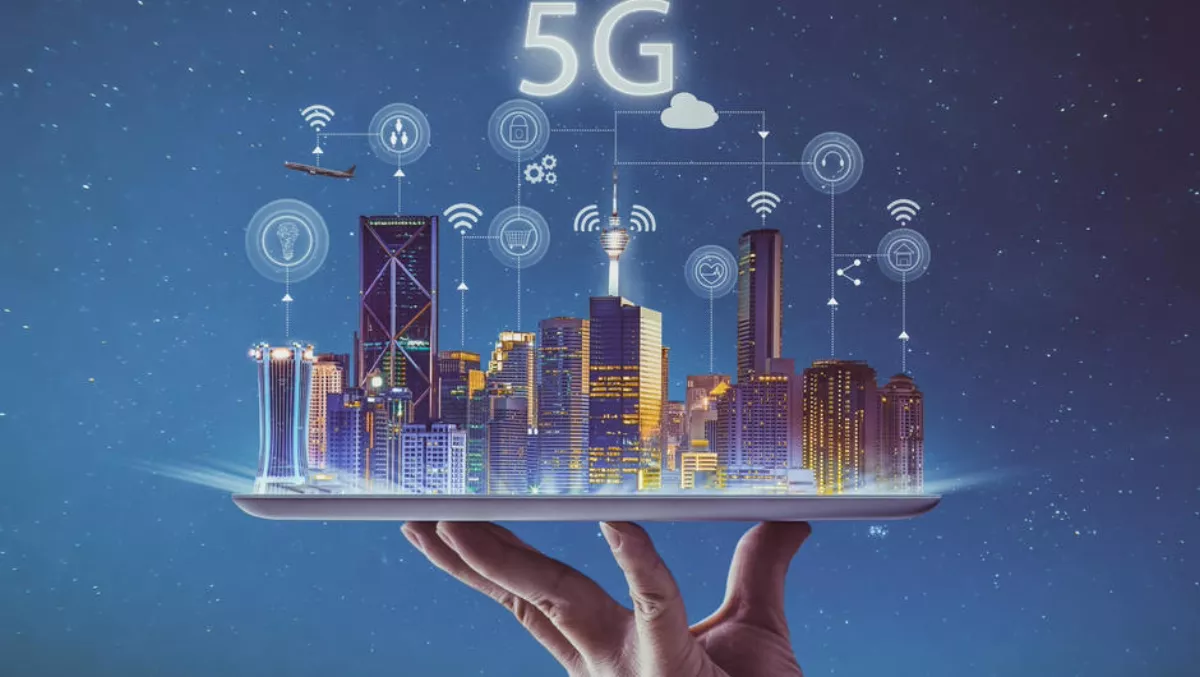 Optus announces "historic" 5G rollout plan
FYI, this story is more than a year old
Optus has outlined its plan to commence the roll-out of 5G technology in Australia by early 2019, with a fixed wireless product in key metro areas.
Beating Telstra to the announcement punch, the company says it has been working towards the delivery of 5G technology since 2016, focusing on taking key technological evolutionary steps and working with global partners to ensure the correct foundations have been put in place for the eventual roll out.
This includes developments from last year when it launched its 4.5G technology and a world-first trial of 3CC CA Massive MIMO technologies.
Optus managing director of networks Dennis Wong says the technology will help support the evolution of IoT technologies, delivering 15X current wireless speeds.
"People have been hearing about 5G for some time, and there is pent-up expectation, but to date, a lot of the talk has been highly theoretical. Everyone has heard of concepts like self-driving cars, smart homes, AI and virtual reality however their full potential will require a fast and reliable network to deliver," he says.
"Seeing 5G data speeds through our trials that are up to 15x faster than current technologies allows us to show the potential of this transformative technology to support a new eco-system of connected devices in the home, the office, the paddock and in the wider community."
Optus says both C-band and mmWave were incorporated throughout the trial, as these were considered to be the global pioneer bands for 5G.
C-band is within the same spectrum range of Optus' 3.5GHz, which has been earmarked for 5G deployment.
Additionally, Optus secured a variety of new metropolitan licences for its customers in the 2300 MHz and 3500 MHz spectrum bands during recent Spectrum Auctions.
The telco says this will further strengthen its spectrum holdings in the relevant fields for 5G technologies.
"Now 3GPP has finalised most parts of the worldwide standardisation of 5G technologies, Optus can increase momentum and throughout 2018, Optus is going to lead the Australian market in the development and deployment of pre-5G and 5G technologies," Wong adds.
Optus will host a '5G technology showcase' at the 2018 Gold Coast Commonwealth Games, in order to demonstrate its capabilities.
The company says this will be important for showing the public how it differs from other technologies.
Wong says the implementation of 5G technology - as a whole - is a major milestone for the company.
"As we continue to develop Optus 5G technologies and prepare for deployment in 2019, it is also important to ensure people understand the capabilities it can offer, and how it is able to benefit their day-to-day lives," he says.
"This is a technology and future we at Optus are extremely passionate about. This successful trial is a historical milestone in Optus' journey to 5G."
Related stories
Top stories