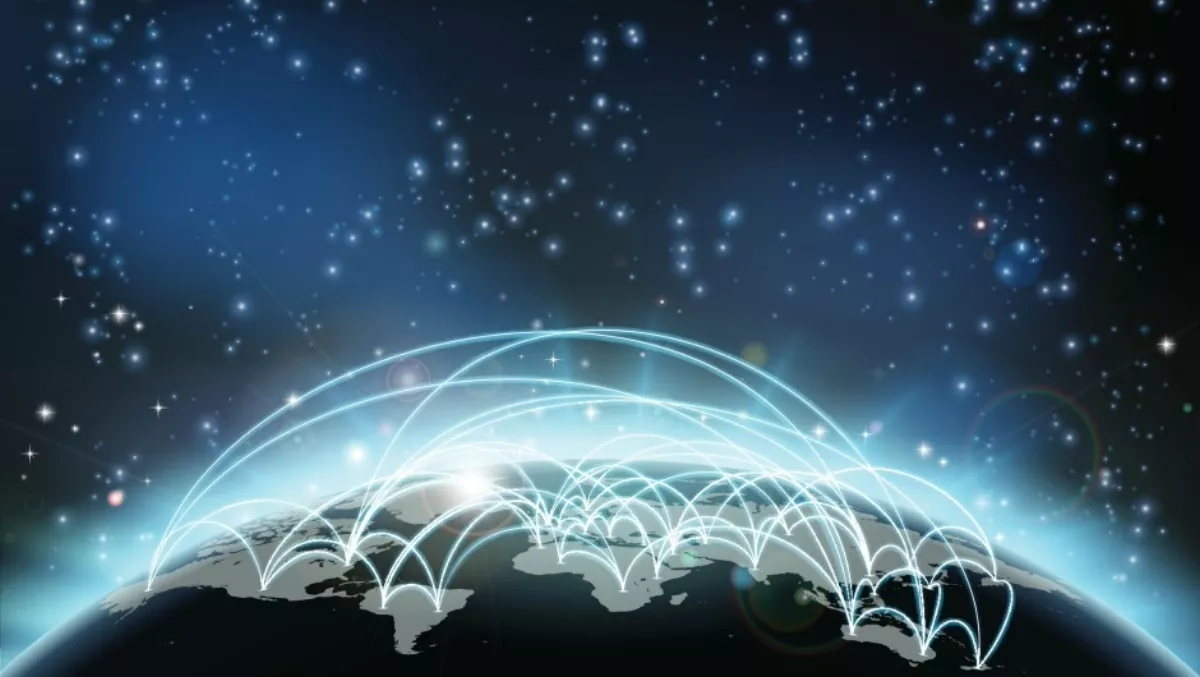 Opportunities abound: Largest chunk of trillion dollar DX spending goes to APAC
FYI, this story is more than a year old
A new update from IDC has found worldwide spending on digital transformation (DX) to be more than US$1.2 trillion in 2017 – the lion's share of which goes to APAC.
This represents a whopping increase of almost 18 percent over 2016. What's more, IDC expects DX spending to continue this pace, with a compound annual growth rate (CAGR) of 17.9 percent over the 2015-2020 forecast period to reach $2 trillion in 2020.
Program director in IDC's customer insight - analysis group, Eileen Smith says the changing competitive landscapes and consumerism are disrupting businesses, creating an imperative to invest in digital transformation.
This is utilising the power of information across enterprise and consequently, improving the customer experience, operational efficiencies and optimising the workforce.
"In 2017, global organisations will spend $1.2 trillion on digital transformation with discrete and process manufacturers contributing almost 30% of this spending, while the fastest growth will come from retail, healthcare providers, insurance, and banking," Smith says.
More than half of all DX investments this year will go towards technologies that support operating model innovations.
According to IDC, the tech categories to see the greatest amount of DX spending in 2017 are connectivity services, IT services, and application development - deployment (AD-D) – combined, they will make up nearly half of all DX spending.
However, Gartner affirms investments in these categories will vary considerably between industries. As an example, the discrete and process manufacturing industries will invest roughly 20 percent of their DX budgets in AD-D and another 12-13 percent in IT services while the transportation industry will devote nearly half of its spending to connectivity services.
The fastest growing tech categories associated with DX over the five-year forecast are cloud infrastructure, business services, and applications.
On a geographic basis, Asia Pacific (APAC) will see the largest investments in DX technologies in 2017, taking the majority with 37 percent of the worldwide total. Spending in this region will be led by the discrete and process manufacturing industries as well as professional services firms.
Business and IT services senior market analyst for IDC Asia Pacific, Sherrel Roche says despite the spending in the digital transformation professional services market reaching a peak, the market is continuing to grow in APAC.
"While the challenges around changing business processes, organizational structure, and people's behavior still exist, end users are increasingly adopting DX services to provide better customer experience by leveraging the abundance of available data and digital commerce solutions, combining physical and digital channels, and investing in the automation and transformation of processes, to mention a few," Roche concludes.