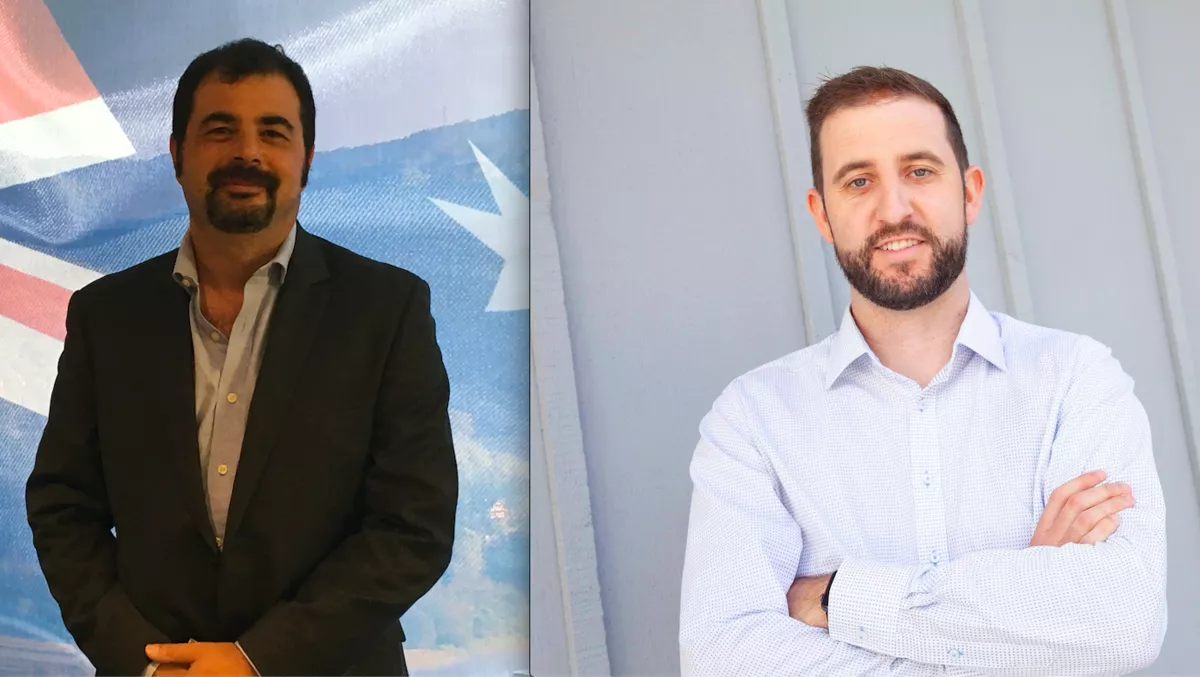 OpenIQ brings MaxContact contact centre solution to Oz
Mon, 21st Sep 2020
FYI, this story is more than a year old
Cloud contact centre suite solution provider MaxContact will partner with Sydney-based OpenIQ to provide Australian enterprises with a suite of contact centre solutions.
The agreement will enable MaxContact to rapidly expand its Australian footprint and help to accelerate its overall business growth.
OpenIQ provides a comprehensive contact centre suite, including telephony, workforce optimisation, contact centre and analytics.
Each module has been designed to either work as part of the contact centre suite or to work with a customer's existing technology stack.
MaxContact complements both scenarios with priority dialling, omnichannel knowledge-based routing, and cloud-based reliability and availability.
In addition, MaxContact also supports organisations with easy to use dashboard functionality which enables businesses to report in real-time and also support workforce optimisation.
"We were looking at expanding our product offering in the market", says OpenIQ managing director Shad Mortazavi (pictured above, left).
"Having worked with a few existing vendors we found MaxContact a good fit both in terms of technology and business. Their solutions provide our customers with a powerful omnichannel contact centre and predictive dialler with OpenIQ augmenting the solution by providing powerful features such as analytics, agent coaching, visual IVR and screen recording.
The combination of OpenIQ and MaxContact will help Australian telephony vendors and resellers make an easy and cost-effective transition to cloud telephony whilst retaining their customer base.
OpenIQ has a team of engineers and a business development team in Sydney as well as an extensive network of resellers throughout Australia who are supported by project management and training resources.
MaxContact will support OpenIQ's resellers with dedicated channel management, pre-sales, marketing, professional services and post-sales customer support.
"We were attracted to OpenIQ's expertise, specialist focus and locally developed product solutions which are all designed with Australian market issues in mind. In addition, their ability to integrate line of business applications is second to none," says MaxContact Australia operations director Daniel Harding (pictured above, right).
"By deploying MaxContact within the OpenIQ contact centre environment, we have now teamed with an organisation which inherently understands the value and rapid return on investment which our solutions provide in cloud-based communications.
"At the same time, by working with OpenIQ, we'll deliver a well-defined integration that provides practical benefits to contact centres as well as prospects considering the value of an all in one customer experience solution. Our joint solution will provide resellers and end-user customers with a compelling proposition for a very capable contact centre and dialler product.