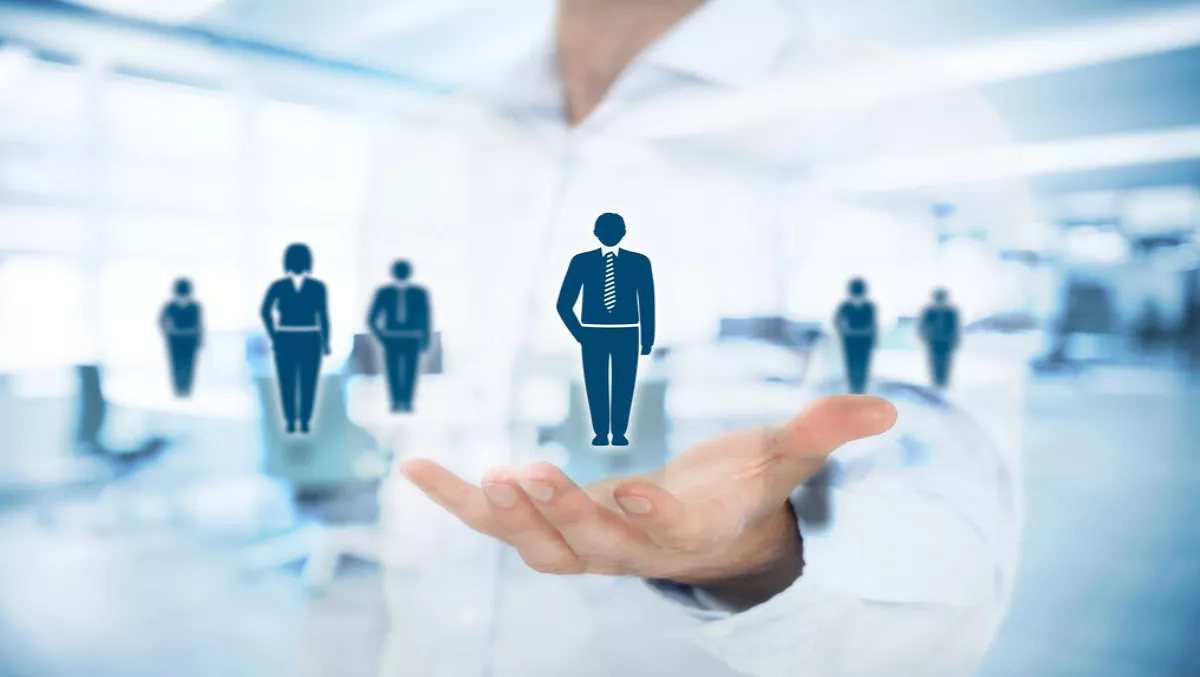 Open Universities leverages Rimini Street support for Oracle HR platform
FYI, this story is more than a year old
Enterprise software products and services provider and leading third-party support provider for Oracle and SAP software products Rimini Street has announced that Open Universities Australia (OUA) has selected it to support its heavily customised Oracle PeopleSoft Campus Solutions platform.
By switching to Rimini Street support, the organisation is able to continue to leverage its Oracle applications for a minimum of 15 years, save significant annual costs, and receive comprehensive support, without any required upgrades.
Established in 1993, OUA's primary goal is to connect students to degree programmes offered by leading Australia universities via its online higher education platform. Oracle PeopleSoft Campus Solutions is OUA's student management system, which supports over 50,000 students.
OUA's system is heavily customised to suit the specific requirements of an online higher education marketplace.
The platform is used for enrolment, retaining student records and exam results, providing historical information on what a student has studied and what they are planning to study as part of their enrolment services to provider universities.
When Oracle placed OUA's current, mature and well-functioning release into Oracle Sustaining Support with its high-cost and reduced service provision, OUA began exploring alternative support options to continue support on its current release and avoid an expensive, labour-intensive and disruptive upgrade project.
"Oracle PeopleSoft Campus Solutions is a core system for us, so when Oracle stopped full support for our current release it presented us with a huge challenge - not only were we getting very limited support from Oracle for our software for expensive annual fees, but on top of that Oracle doesn't support any of our customisations with their standard maintenance program," says Rob Pickering, Open Universities Australia IT head.
"Further, upgrading our existing software release presented too many risks and costs with too little ROI, and was definitely not an option. We estimated that we would only use 20% of the latest PeopleSoft Campus Solutions release.
"By leveraging the long-term, comprehensive support services offered by Rimini Street, we now have a more robust support model and service for our existing production software release, support for our customisations and a guaranteed, minimum additional 15 years of comprehensive support without any required upgrades – an excellent solution that gives us tremendous value and peace of mind.
As well as providing a more comprehensive support service at up to a 90% savings on total annual maintenance costs, Rimini Street has tax, legal and regulatory delivery capabilities for nearly 200 countries; support for customisations; security, integration and interoperability support services; and innovation and roadmap services.
In addition to the other Rimini Street service program benefits, OUA now also has an assigned senior level Primary Support Engineer (PSE) with over a decade of PeopleSoft product line experience, and 24/7/365 support coverage to address any support issues.
OUA also receives the Company's SLA guarantee of 15-minute response time for critical cases.
"We are able to speak straight away to our Primary Support Engineer who is familiar with our environment and customisations rather than having to go fight our way through a helpdesk and various levels of escalation to get our issues resolved," says Pickering.
"The service responsiveness and level of technical expertise that we have received since moving to Rimini Street is superior to what we had experienced from Oracle support. We are now speaking with qualified, senior engineers inside of 15 minutes of a request for assistance.