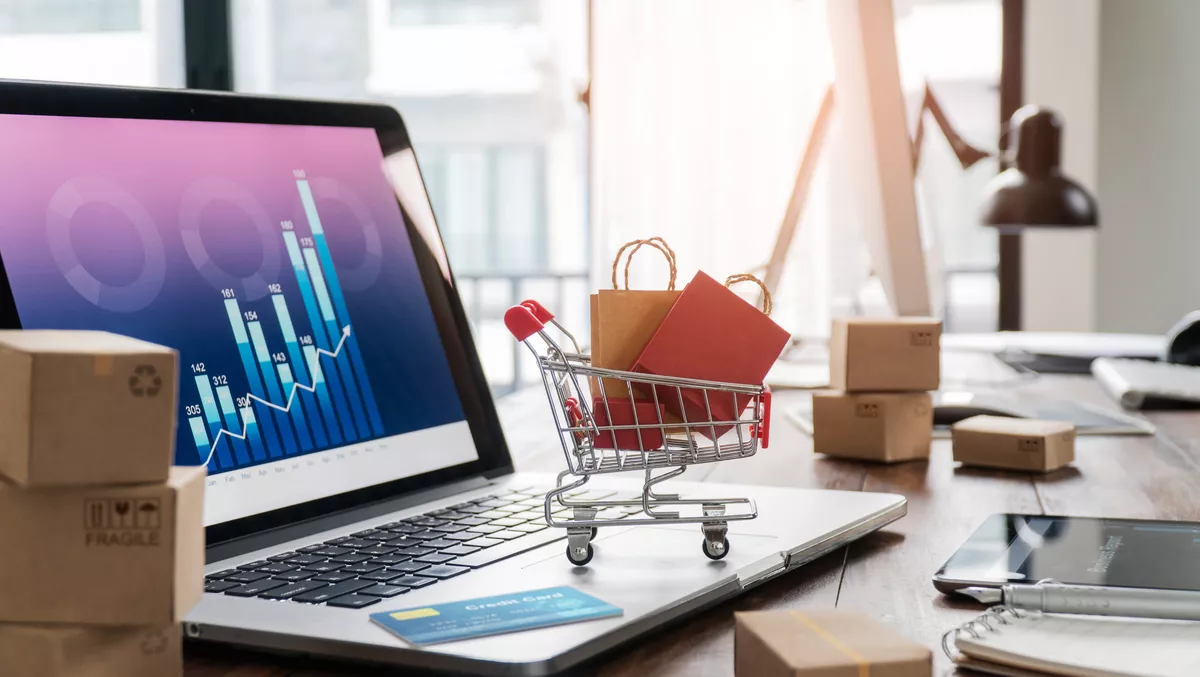 Online retail still the chosen method for Australian consumers
According to a new report from Manhattan Associates, a significant shift to online retail is still very much apparent among Australian consumers.
The company surveyed 500 Australian consumers, and the results revealed that 41% of people said they now rarely purchase goods in-store today, compared with 50% of people who said they still shop in-store at levels similar to before the pandemic.
Regardless of whether the purchase was completed online or in-store, 90% of respondents said that they now visited a retailer's website to check stock and pricing before shopping at a retailer's physical store.
The report also found that active online shopping over the last two years has been higher than ever before, with 74% of shoppers admitting they were now more active purchasing goods online. 47% of these people indicated that this was directly related to convenience, having found online purchasing easier and more familiar to them.
23% of the shoppers in this group said that they were more active shopping online due to COVID-19 health concerns related to in-store shopping.
Overall, however, the uptake of shopping since the pandemic began has seen an increase, with 50% of people indicating that they were shopping more in general these days than before the pandemic.
Surprisingly, only 44% of people thought that the current high levels of online shopping would remain for the long term, with a majority of shoppers believing that this would not replace brick-and-mortar retail. A further 16% of people thought that the significant push towards online shopping was no good for consumers in the future.
"New research highlights that consumers are shopping more online than ever before, and that a retailer's online presence can not only shape eCommerce purchases, but also now directly impact if a shopper even visits a bricks-and-mortar store," says Manhattan Associates managing director Raghav Sibal.
"The buyer journey is no longer linear or isolated to one channel. With so many avenues to purchase available today, a sale can occur in virtually any form and at any point."
Sibal also says that bolstering online systems and processes is necessary for retailers to keep up with the high demand, and supply chain issues can lead to problems if businesses are not prepared.
"It has never been more important for retailers to ensure that their online shopfront is as accessible, up-to-date, and accurate as their physical store. And with supply chain issues leading to stock level challenges for many retailers, the last thing any business wants is to run out of goods, given how easily consumers can search online for their desired product and find where these are available for purchase," he says.
"Operational visibility and forward planning remain fundamental to ensuring a retail brand has stock available for purchase."
Related stories
Top stories