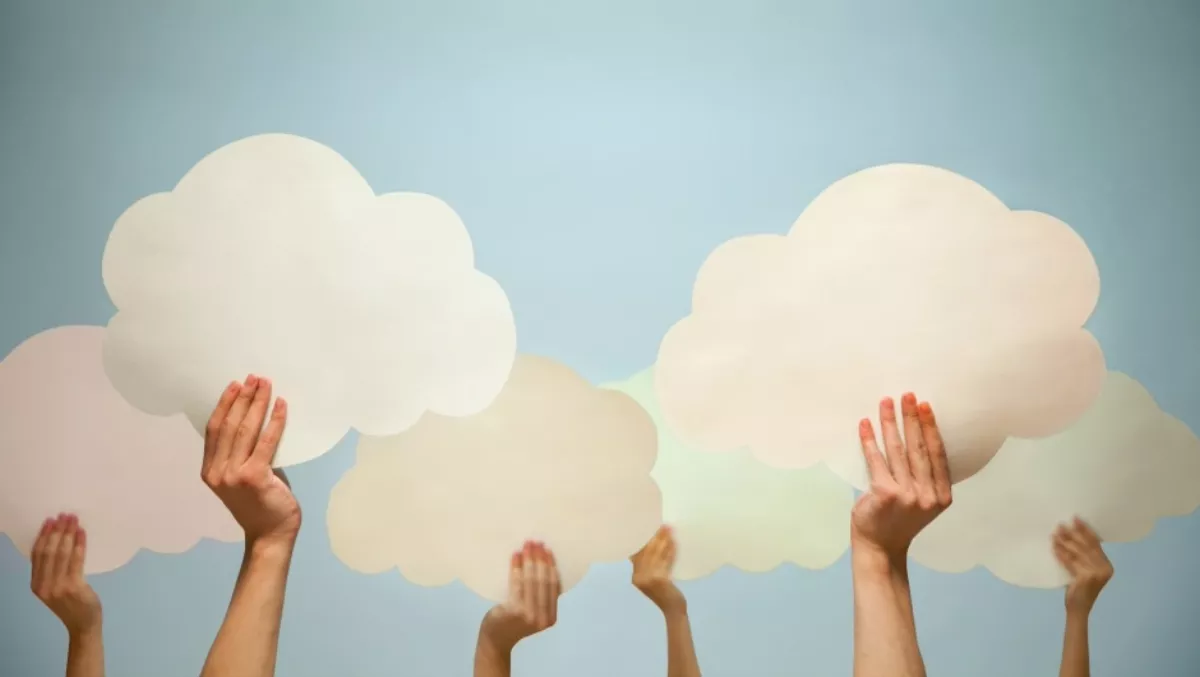 One of world's largest hybrid cloud deployments makes huge savings
Mon, 13th Feb 2017
FYI, this story is more than a year old
By Ashton Young, Editor
Snapdeal, India's largest online marketplace, has reported incredible savings from the use of their hybrid cloud platform.
In September 2016, Snapdeal announced the launch of its own private cloud platform, Snapdeal Cirrus.
Built entirely on open source with OpenStack at the center, Snapdeal Cirrus made it not only an industry-first in India, but also one of the largest OpenStack deployments of a hybrid cloud anywhere in the world. It spans across three data center regions, with a dense server architecture of 100,000 cores, 16 PB of storage and a robust 100G SDN infrastructure.
A true hybrid cloud, Snapdeal Cirrus expands seamlessly to public and abstracts the underlying infrastructure away from the applications, so they can be dynamically assigned to run in different parts of the cloud.
Snapdeal recently reported that the deployment of their in-house hybrid cloud solution has led to a massive impact on cost and business optimization – perhaps one of the most stunning statistics is a whopping 75 percent drop in monthly infrastructure costs.
Since its launch in September, Snapdeal has migrated over 300 microservices and 200 datastores onto Cirrus, with no downtime as a result. Throughout this massive live migration, it built the capabilities to orchestrate any microservice at will on their own private cloud or any of the public clouds like AWS, Azure or Google Cloud Platform.
Chief technology officer at Snapdeal, Rajiv Mangla says since the launch of Snapdeal Cirrus, their monthly burn on public cloud has been cut down to one quarter.
"When we decided to build a hybrid solution, our infrastructure needs were growing exponentially and in a short span of 10 months we have built an extremely reliable and scalable platform, with a small but extremely talented team," says Mangla.
In addition to the massive cost savings, the implementation of Snapdeal Cirrus has also led to exponential performance gains across its applications, and hence providing a more consistently more reliable and frictionless experience to customers.