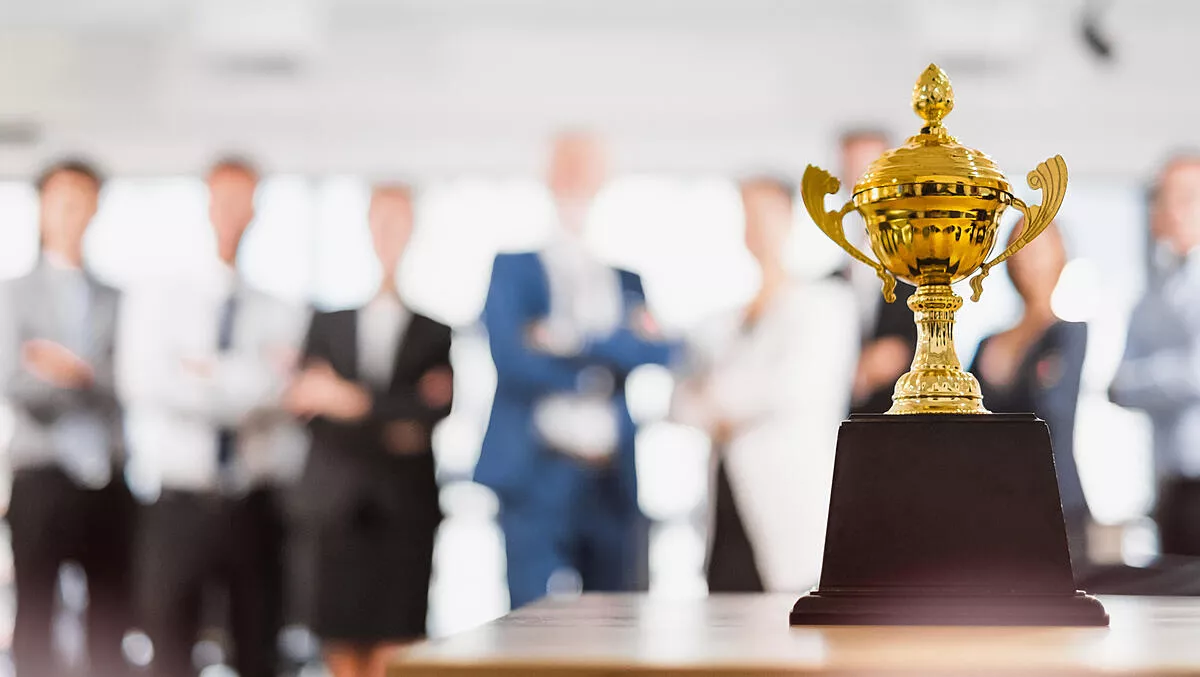 ON Semiconductor's 2019 Distribution Award Winners
Mon, 9th Mar 2020
FYI, this story is more than a year old
ON Semiconductor has announced its top distribution partners for 2019.
These awards go to the distributor in each region that led channel sales, grew market share, captured increased sales of products and scored highly on overall process excellence in an evolving semiconductor market.
The top 2019 distribution partners are:
Global High Service Distributor: Digi-Key Electronics
Global Distributor: Avnet EM
APAC: Macnica
Americas: Avnet EM
EMEA: Avnet Silica
Japan: Ryosan
Approximately 60% of the company's business results from distribution sales and distribution remains the fastest channel to market.
Over the past few years, ON Semiconductor has continued to grow distribution sales, most notably when the company reached $1 billion in distribution resales in Q3 2018.
"At the end of 2019, we reported that distribution sales accounted for more than half of ON Semiconductor's 2019 annual revenues," says ON Semiconductor global channel sales senior vice president Jeff Thomson.
"On behalf of the organisation, I want to thank our excellent channel partners for their contributions in 2019. Each of these winners successfully grew product sales, generated significant new business and effectively supported customer needs while keeping our company initiatives for operational excellence at the forefront. The support of our worldwide distribution partners is essential as we continue to increase market penetration, revenue growth and achieve overall success of the company.
A strong foundation in compliance and ethics results in trust from customers and partners, who count on the company to be honest and equitable regardless of macroeconomic factors.
ON Semiconductor is committed to maintaining a strong culture of compliance and ethics, which was further testified when the company was recognized for the fifth time as one of the 2020 World's Most Ethical Companies by Ethisphere.
Macnica recently announced its new ME10 SoC is a 4K AV over 1Gb System on Chip that provides a complete, interoperable AV over IP solution for high-volume product developers, or those requiring a more compact AV over IP OEM solution to fit very specific product dimensions.
The ME10 SoC is a full-stack solution that offers all of the same features and benefits as Macnica's flagship MPA1000 AV over IP module, including the transport of HDMI 2.0 4K60 4:4:4 video, audio and control data over 1Gb networks.