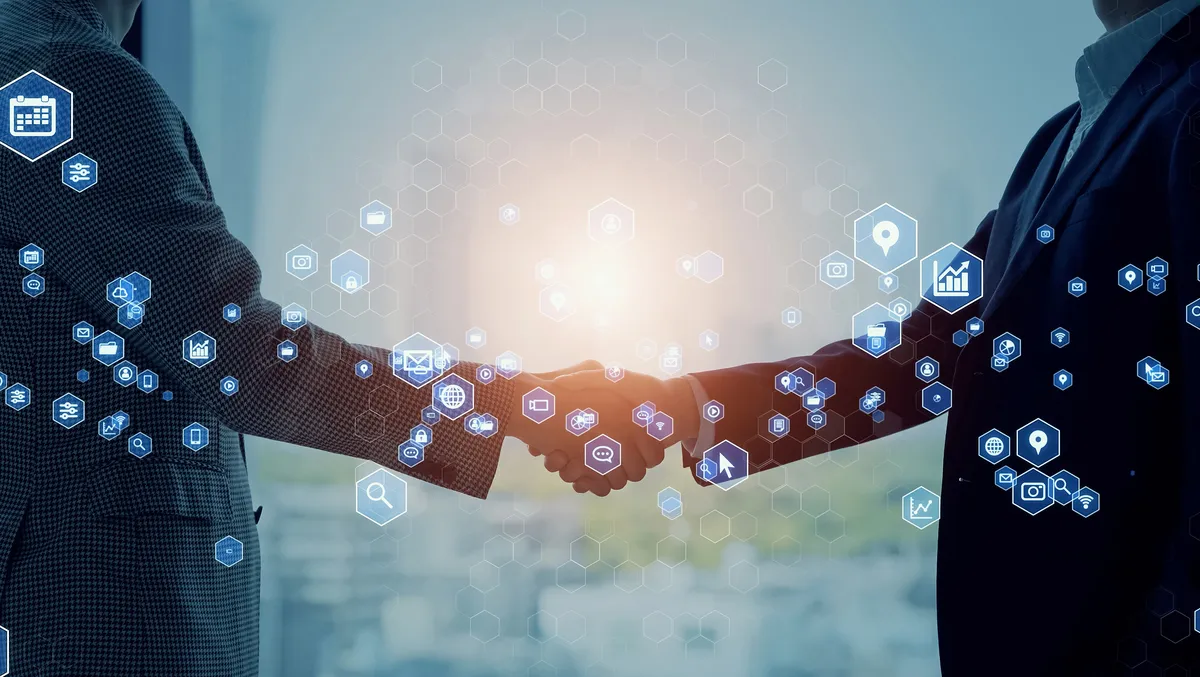 Okta hones in on thriving ANZ channel opportunities
Sun, 8th Oct 2023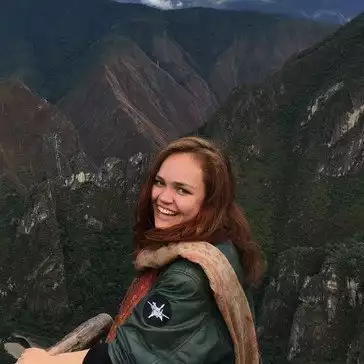 By Catherine Knowles, Journalist
At Okta's annual conference, TechDay had a chance to sit down with Ajay Advani, recently appointed Vice President of APJ Channel and Strategic Alliances, to discuss the company's partner focus for ANZ, including the Elevate programme, the SMB market opportunity, and the role of Oktane in building rapport and knowledge.
As reported by TechDay early September, Advani entered his role with a focus on building a strong partner network to support Okta's broader business goals.
He said, "With identity management at the core of digital operations, Okta's mission is to equip organisations with secure identity-led infrastructure, bolstering their digital service capabilities. A strong partner network is critical to achieving this goal."
Fast forward to early October, and Advani is taking stock of Okta's existing partner ecosystem and developing the company's go-to market and channel strategy in the region.
As the company has been operating in ANZ for longer than other APJ regions, it currently trumps the rest in terms of renewal and retention rates, and what matters the most - bringing value to customers.
Throughout ANZ, Okta works with distributors, resellers and technology partners. The latter category helps to provide a full security stack to users and customers, enhancing Identity with the likes of endpoint and network security. At a regional and international level, Okta works with CrowdStrike, Palo Alto, Zscaler, Accenture, AWS and more.
In addition to building out the depth and breadth of partner relationships in ANZ, moving forward Okta is focused on growing the small to medium business (SMB) customer base.
As reported by the Australian Banking Association, of the 2.6 million businesses in Australia, the majority (98 %) are small and medium enterprises. Meanwhile, in New Zealand, the Ministry of Business, Innovation and Employment finds that there are approximately 546,000 small businesses in the country, representing 97% of all firms. They account for 29.3% of employment and contribute over a quarter of the country's gross domestic product (GDP).
Advani says, "Where we can grow a lot is in the medium and smaller spaces. I'd love to see more of that partner-driven. We'd love to see partners originate more deals, and their legacy partners able to take a deal from the cradle to the grave, from the start to the end, so that's also an area of potential growth."
Okta's Elevate Partner Program is based on this notion of building the deal, incentivising not only transactions but long-term customer success. As Advani says, it's about building closer relationships with partners, helping to develop the likes of turnkey solutions and enabling systems integrators, distributors and resellers to enhance their offering with Okta.
Advani says, "We don't want to drop the product and say "see you later". We want the partners to have shared responsibility with us to make sure customers are a success. We want to make informed decisions that are best for the market and our customers."
"One way we do this is to compensate for existing accounts in exactly the same way as a net new logo, meaning partners have just as much incentive to ensure the existing account becomes successful. That's a core principle for us."
Okta's Oktane conference saw a big turnout of APJ partners, who made up 10% of the 12,000 attendees. Comprising both executives and practicitions, the partners in attendance took the opportunity to meet with Okta in person, understand the developments of the solutions- including Okta's artificial intelligence play, and seek guidance on how to maximise accounts.
One of the partners in attendance was NEXTGEN's Group CEO, John Walters. On the partnership with Okta he says, "We proactively sought out Okta in 2019 as a Partner we wanted to take to market, and we became Okta's first distributor outside of the North America."
"The journey in Australia and New Zealand has been expanded more recently into ASEAN with great support from Okta's Leadership Team, who have instigated a more channel-focused strategy to support Okta's capability to scale."
Walters continues, "NEXTGEN Group has a "Better Together" approach to the cyber market, so Okta coupled with tech alliance partners such as, Crowdstrike and Netskope, provide next-generation cybersecurity solutions for customers and partners. We enjoy Okta's innovative approach and the announcements and messaging from Oktane 2023 has certainty moved the dial in this regard."