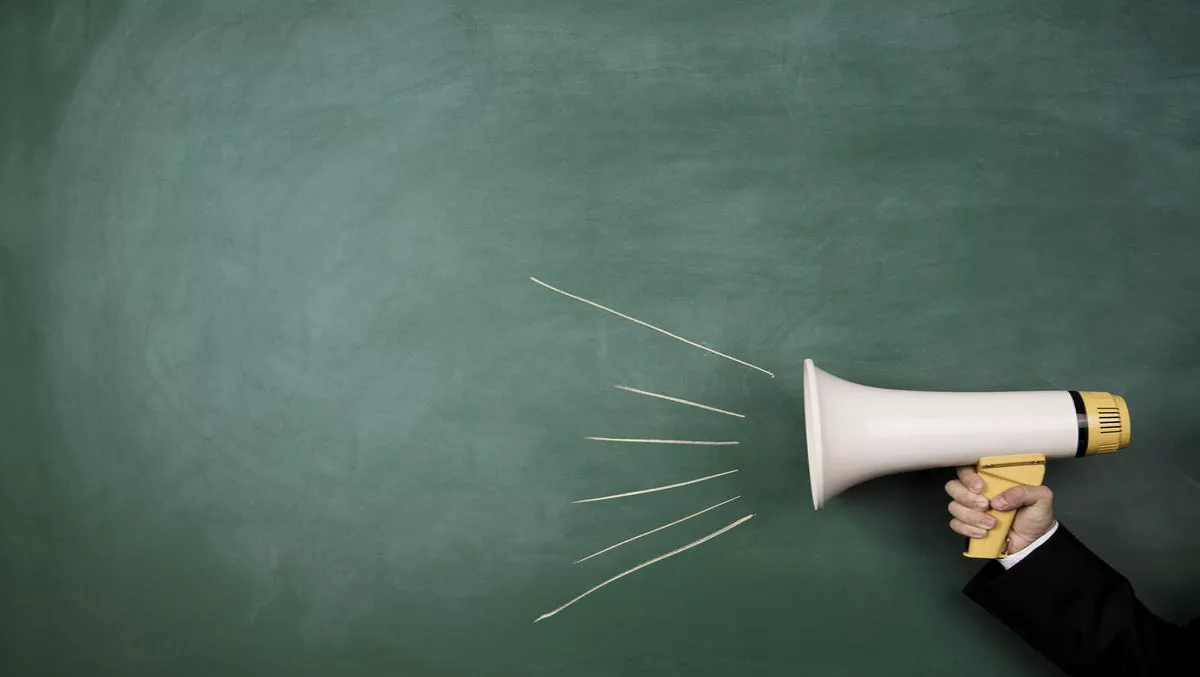 Okta fast becoming a household name in APAC
FYI, this story is more than a year old
Okta is an enterprise software company headquartered in San Francisco that focuses on identity and access management.
Today, the company has gone down under to showcase its Identity and Mobility Forum to attendees in Sydney. The organisation has a few thousand enterprise customers in locations around the world, including APAC (Asia Pacific).
Speaking at the forum, Graham Pearson regional VP of Okta APAC, puts emphasis on the fact that the company's customer base for APAC are all home brand names.
"We've had extreme growth and we're obviously very happy with the way that it's going. I'd love to be proven wrong, but I think that we are by far the number one identity management vendor now in Australia," adds Pearson.
For New Zealand, Xero is one of Okta's best customers and they've just gone live with Workday as a master. However, Frederic Kerrest, COO and co-founder of Okta, says the entrance into the New Zealand market hasn't been easy.
"I believe that the government has really locked down smaller organisations to go out into the cloud and made it quite difficult for them," he explains.
"But I think now with Microsoft coming along with Office 365 it's really opening up. So there's a great opportunity for all cloud vendors in New Zealand," he adds.
Kerrest co-founded Okta with Todd McKinnon, who he met while working at Salesforce.
"The two of us worked previously at Salesforce and we worked there together for 5 or 6 years," he says.
He explains that they both saw the Salesforce business was doing well and had started talking to the CIOs of larger companies.
They would say 'Hey this is great, we love Salesforce, we love this new Software as a Service model for a lot of reasons - but we're running into basic problems'. And for the IT departments, Kerrest says there was no central control.
"We also realised that there was a big trend coming in cloud adoption and software as a service in general," says Kerrest.
It was then that they noticed an opening for a company that actually could do all of this - Okta.
"We left Salesforce to start Okta, because this company had to be built as an independent company. We couldn't build this company at Salesforce," he explains.
"We really had to be an independent third party, and it's worked out really well for us.