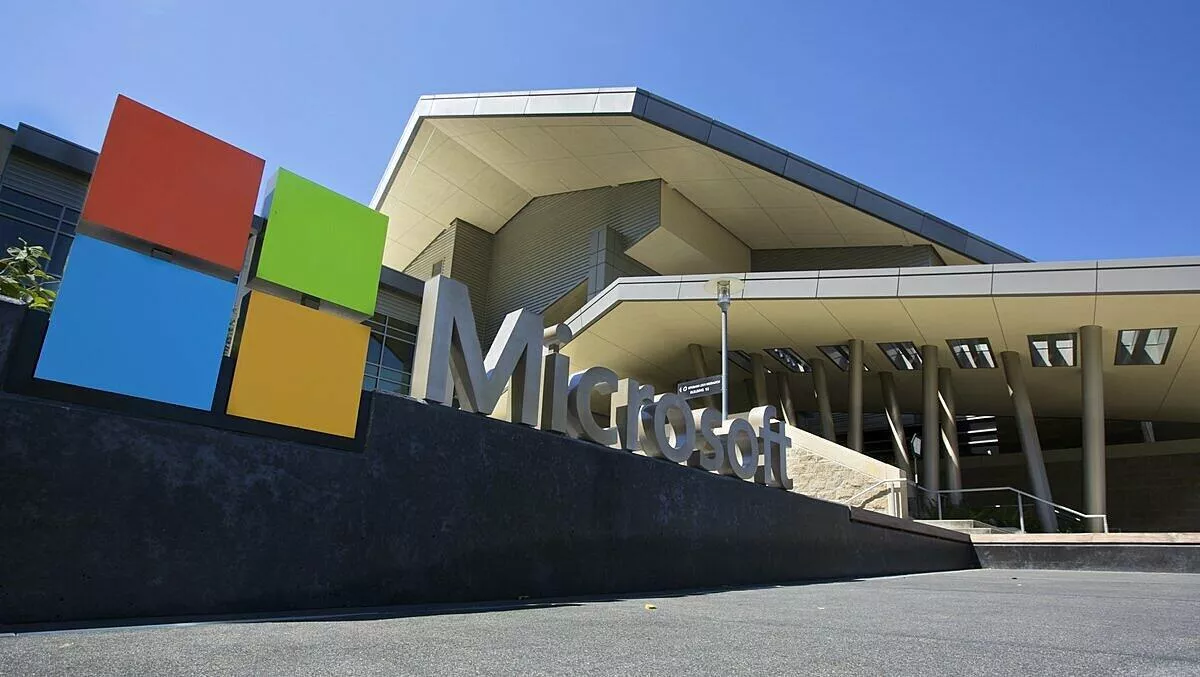 Office 2016 drops September 22
By Heather Wright,
Mon 14 Sep 2015
FYI, this story is more than a year old
Microsoft has confirmed rollout of Office 2016 will begin on September 22 – less than two weeks away.
Julia White, Microsoft general manager of Office 365 technical product management, confirmed the rumours on Friday.
The new release – which White dubs as 'a seminal release for Office' – includes a range of security enhancements including support for data loss prevention across the Office 2016 apps, multi-factor authentication and 'other mission critical control capabilities', White says.
White says Office 2016 will be broadly available starting September 22. Those with volume licensing agreements in place will be able to download Office 2016 from Microsoft's Volume Licensing Service Centre, from October 1.
Developers and IT professionals have been testing the offering since March.
"We've enhanced the upgrade and installation experience, and for Office 365 subscribers, we've made changes to how the 2016 apps are updated moving forward," White says.
Deployment support for Background Intelligent Transfer Service to help control network traffic when deploying updates and new reports on Office activation and usage available in the Office 365 admin portal, have also been added.
In a move that will soothe enterprise uses, branches has also been added, providing some control over updates.
Instead of the monthly enforced updates for non-enterprise users, White says consistent with the Windows 10 approach, the new Current Branch for Business update model delivers three cumulative feature updates per year, while continuing to offer monthly security updates.
"You'll see the first Current Branch for Business build in February 2016 – which is effectively the same feature set as the September 22 release, but with four additional months of security updates also included," she says.
"If your organisation typically waits a few months prior to rolling out a new version of Office or needs more time to test Office 2016 and your customisations between feature updates, this will be welcomed news," White says.