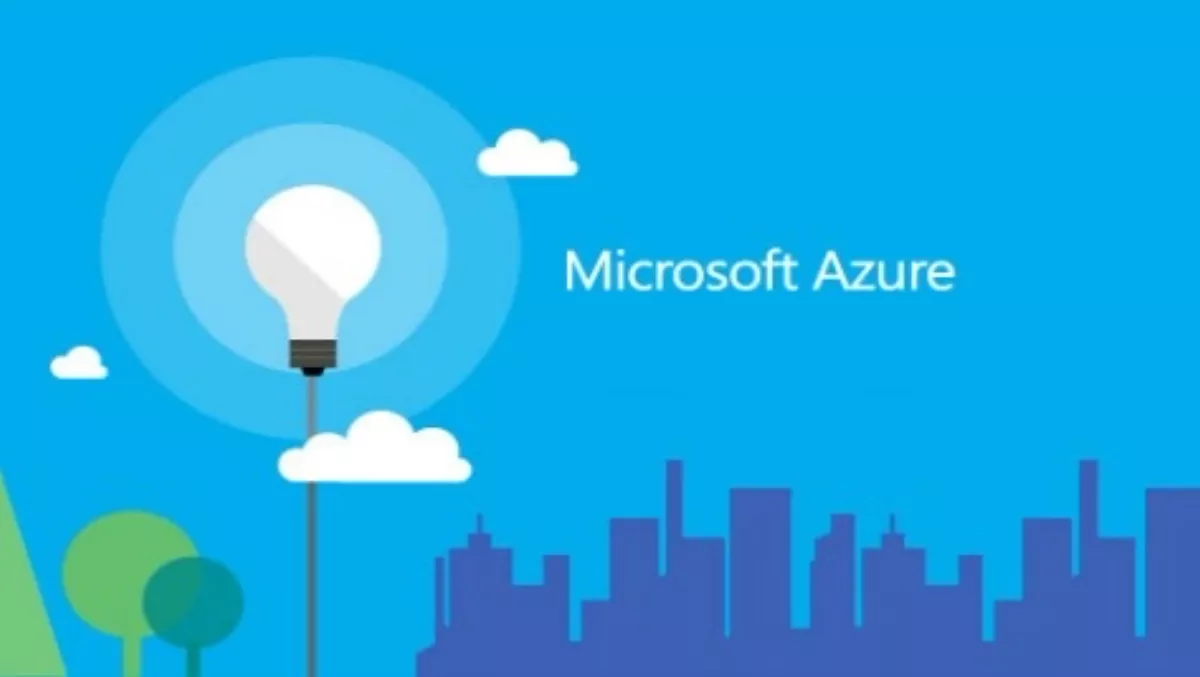 Objective AU readies for global expansion with Microsoft Azure
FYI, this story is more than a year old
Microsoft Corporation and Objective Corporation, who is a Microsoft Gold Partner, have announced Microsoft Azure will be adopted as the cloud platform for Objective's content, collaboration and process management solutions, globally.
Objective is one of the largest Independent Software Vendors (ISV) in Australia to embrace the Microsoft Azure platform.
The vendor's flagship Enterprise Content Management (ECM) solution, which manages documents and information-driven business processes, is now being offered on Microsoft Azure.
On top of this, the Objective Connect solution for Asia Pacific is now live on the Microsoft Azure platform.
Objective Connect is used by security-conscious organisations, in more than 60 countries, to exchange sensitive information between key corporate systems and external stakeholders.
Tony Walls, Objective Corporation CEO, says, "For us, the move to Azure assures all of the performance, availability, security and collaboration features that our customers and prospects have come to expect of us."
Walls says, "There was a natural alignment between the focus and strategy direction of both Objective and Microsoft.
"Objective has a long list of customers in the public sector and regulated industries, many of which are investigating both how to move to the cloud and to embrace the potential of Microsoft Office 365.
"Objective has invested heavily in developing its solutions and it's rewarding to see an expanding global community trusting Objective for some of their core and most secure business processes.
"Deploying our solutions with Microsoft allows us to build on that momentum with a trusted global partner."
He says the partnership is also about global reach.
"Having established a core user base globally, we can use that footprint to grow our business in key verticals and geographies in partnership with an organisation whose breadth of technology, market coverage and partner ecosystem is peerless," says Walls.
Beyond a technology focus, Objective will also become a key regional partner in the Microsoft CityNext initiative, which is a global program helping to build more modern, safer, healthier, educated cities.
The CityNext initiative uses technology to connect governments, businesses and citizens with city services that increase efficiencies, reduce costs and foster a more sustainable environment.
Michael Gration, Microsoft public sector director, says, "We're continually inspired by our diverse partner network, which plays a vital role in enabling our customers to reach their full potential.
"Objective has a strong reputation in the public sector and we are pleased that it has chosen the Microsoft cloud as its platform of choice to deliver its innovative software content management solutions."
"Our partner ecosystem thrives because we all share a belief in the ability of technology to help transform the relationship between governments, businesses and citizens.
"We are receiving great feedback locally on our CityNext initiative and look forward to working with Objective and governments to leverage the capabilities of CityNext to help further cultivate communities where people thrive," he says.
Related stories
Top stories