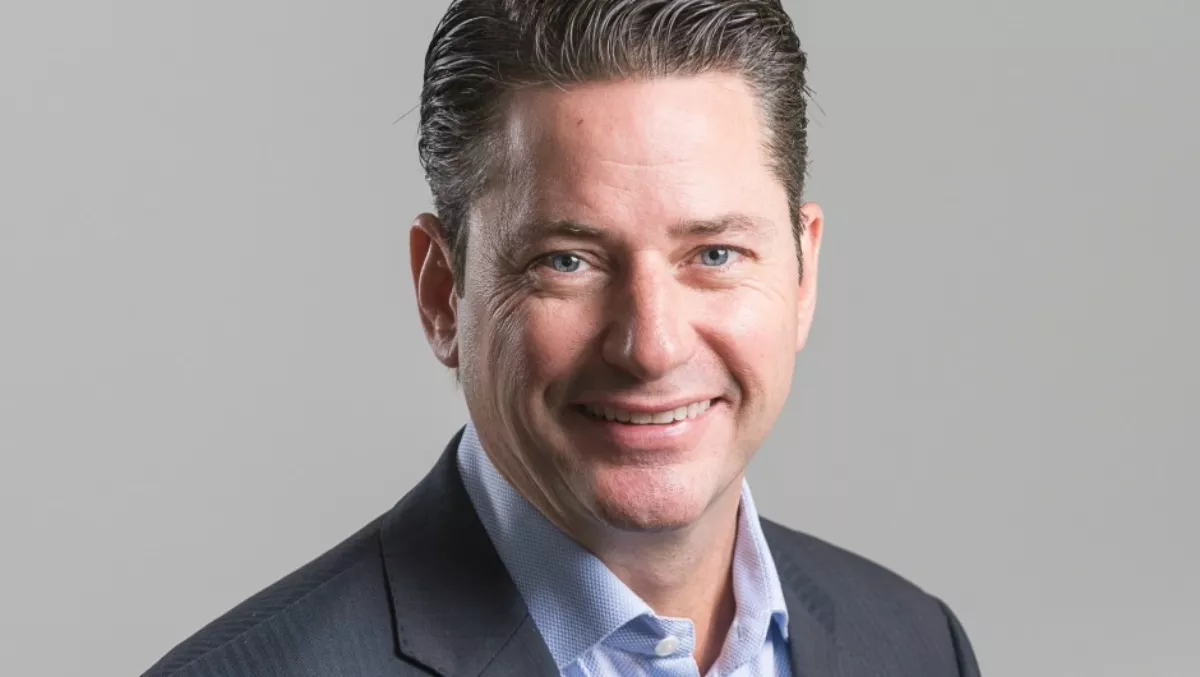 Nutanix: We'll double ANZ business this year, quadruple in three years
FYI, this story is more than a year old
Nutanix has set its sights on doubling its ANZ business in this year – and quadrupling it within three years – with the hyperconverged vendor's new ANZ boss highlighting the Xpress SMB offering as a key growth area.
Howard Fyffe, Nutanix's newly appointed ANZ managing director, says the company's ambitious growth goals open up 'tremendous opportunity for all our partners'.
"I think there's probably another 18 months to two years of a lot of activity in the hyperconverged space as people look at it as a new way to architect how they build and consume their IT infrastructure," Fyffe says.
"IT has transformed from a back-end commodity to a real business enabler in recent years.
"[Nutanix] created hyperconverged infrastructure as a true enablement platform and now is driving the development of enterprise cloud.
Fyffe, who replaces Wayne Neich who has moved into a new Asia Pacific role, says demand for Nutanix' offerings is increasing in the region as companies big and small look to digitise their business, create new services and roll out new applications.
"We have a real disruptive model in terms of how they can do that in a much easier fashion.
He claims that Nutanix offerings are 'in line with the ultimate goals of IT leadership: a resilient, simple solution that frees up IT departments to focus on core business activities'.
Fyffe says while many of the initial local deployments are small – 'that's one of the benefits: you don't have to buy three or five years of storage up front, you buy what you need, do those workloads and then we're seeing companies look at what else they can put on it' – a lot of repeat buying is now coming to the fore.
"Globally we have about 3000 customers and quite often, within the next 12 months they tend to buy double if not more than what they initially purchased.
A key area of focus locally in the coming year will be Nutanix' Xpress appliance, designed to take the Nutanix enterprise cloud platform to business of 500 end users or below.
"It's a nice, lower cost option for companies in the smaller space," Fyfee says of the offering, which launched in May and natively integrates server, storage and virtualisation in a single platform that can power five to 500 virtual machines.
"We are looking at it being about 10% of our overall ANZ revenue and will be putting some joint go to market funding around that to help scale that business and really drive that segment of the business," he says.
"There are a lot of organisations that could really benefit from the Xpress offering.
The company, which is '100% channel', has been on a high growth path in ANZ since its launch here three years ago, doubling its staff numbers in the past year.
The company goes to market through Exclusive Networks and Avnet across both markets.
Fyffe says that growth is continuing, with the company still hiring.